The next generation of SAP Data Warehouse Cloud has arrived, now renamed as SAP Datasphere. SAP aims to help enterprises to consolidate business data spread across disparate systems. Using the new SAP Datasphere, users can bring together data from SAP and non-SAP applications into a centralised integration point.
SAP Datasphere is built on top of the SAP Business Technology Platform, offering the best enterprise security and encryption capabilities. SAP is now working with leading data analytics firms including Confluent Inc., DataRobot Inc., Collibra NV., and Databricks Inc. to enhance their solution's capabilities.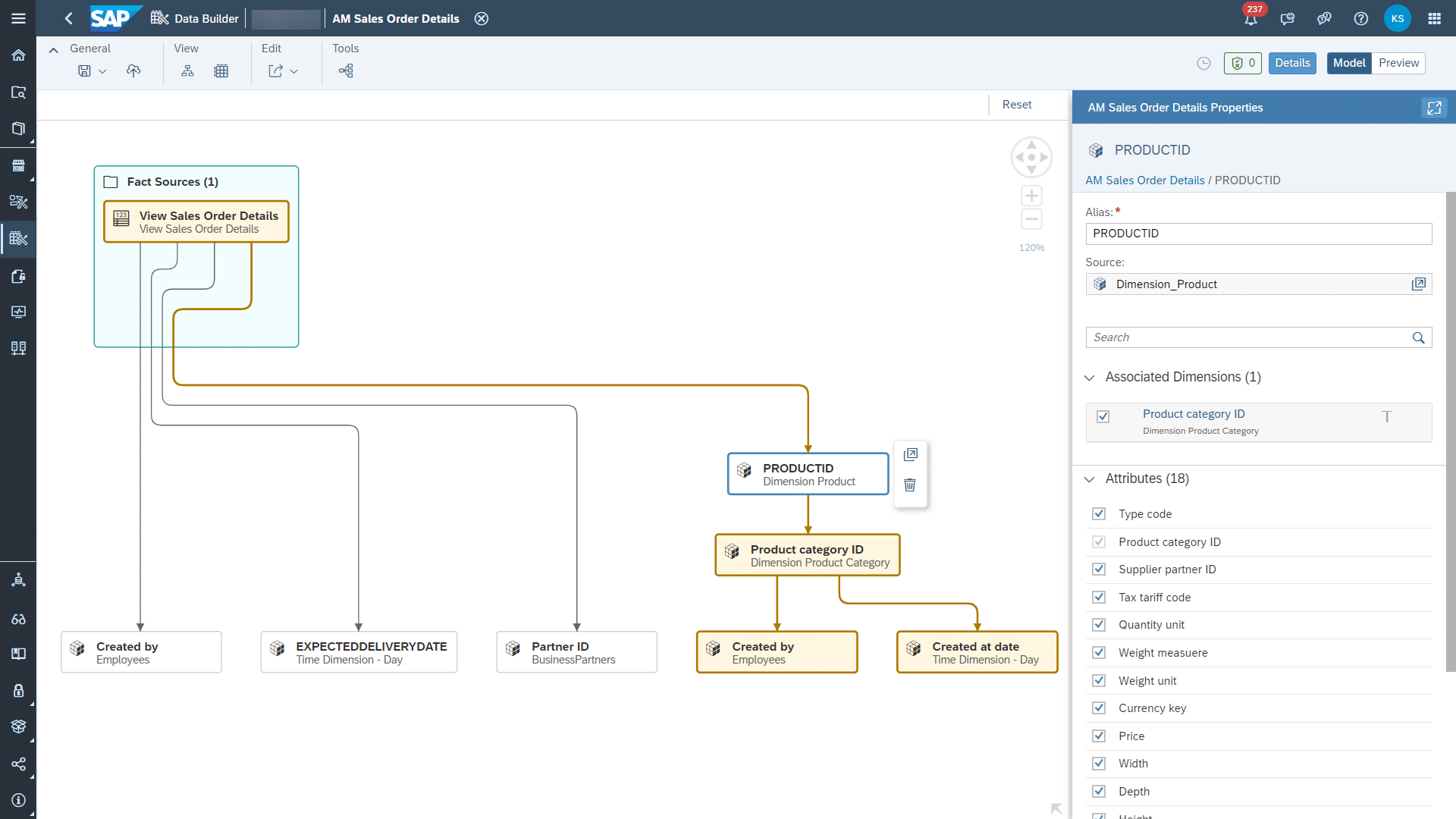 SAP Datasphere leads the way
SAP found that business have data spread across different platforms, vendors, on-prem systems, and cloud providers. Companies needed to export business data from each source manually before exporting to a central location. Unsurprisingly, this meant losing business context and wasting time on manual effort to recapture it. SAP Datasphere automates this entire process, allowing companies to view data with business context and logic intact.
SAP Chief Marketing and Solutions Officer Julia White said, "Data management and analytics have become the defining resources of corporations. Achieving this seamless data access is hard."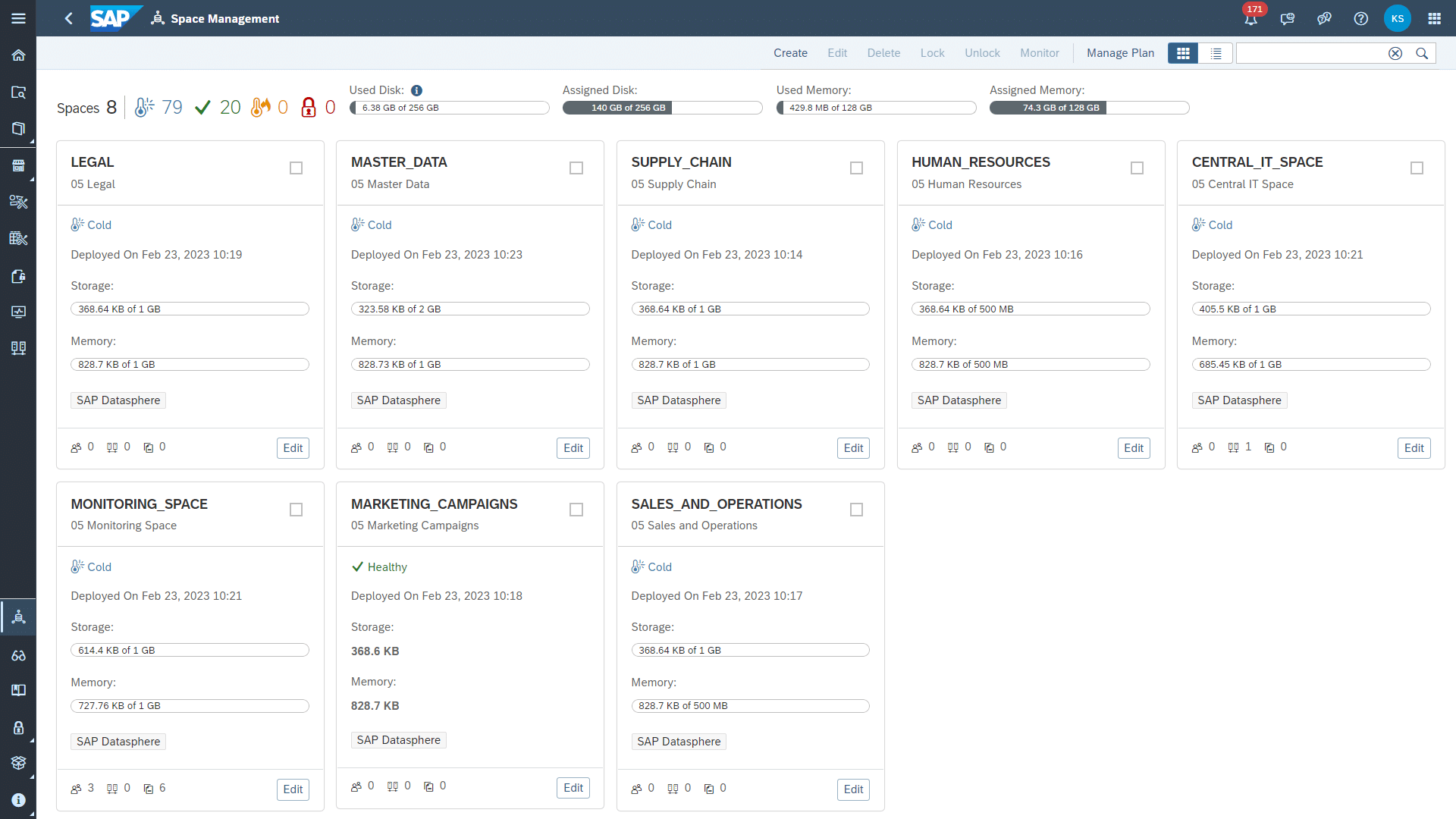 The next level of SAP Data Warehouse Cloud
SAP ensures users that SAP Datasphere is not just a rebrand of SAP Data Warehouse Cloud. It has new capabilities such as data cataloguing to discover, manage, and govern data. Julia also noted more simplified data replication capabilities that enable data and its constant updates to be delivered in real time, and enhanced data modelling that preserves the business context of data from SAP applications.
SAP Datasphere is now available and existing SAP Data Warehouse Cloud customers will be upgraded to it immediately – there are no steps to take or migration required.