Microsoft 365 Business Licensing
Productivity redefined with Microsoft 365 and Microsoft Teams for Business
A complete, intelligent solution, including Office 365, Windows 10, and Enterprise Mobility + Security, that empowers everyone to be creative and work together securely.

Compare Microsoft 365 Business Features
Microsoft 365 Business is an integrated solution that brings together the best-in-class productivity tools, security and device management capabilities for small to medium-sized businesses. 
Microsoft 365 Business is designed for customers that are ready to move to cloud-based productivity and collaboration and are interested in maintaining a proactive stance to help protect data on both company and employee-owned devices. 
Microsoft Licences Lifetime Discount: Get 2% off your monthly subscription when you partner with Influential.
Microsoft 365 Business
COMPARE PACKAGE FEATURES
Enterprise Mobility + Security
Azure Information Protection Plan 1

Microsoft Apps for business

Exchange Online Protection

Exchange Online Archiving for Exchange Online*

Skype for Business Online Plan 2

Mobile Device Management for Office 365

Microsoft Defender for Office 365 Plan 1

Power Apps for Office 365

Microsoft 365 Business
Basic
£4.90
user / month
Not inc VAT.
Microsoft 365 Business
Standard
£10.30
USER / MONTH
NOT INC VAT.
£18.10
USER / MONTH
NOT INC VAT.
Microsoft 365 Business FAQ
If you want to know how to implement Microsoft 365 into your business or want to know what would be the best-value licensing options, get in touch with our team.
Can I combine Microsoft 365 Business with other Microsoft subscription offerings?
Yes, customers can combine their Microsoft 365 Business subscriptions with plans and add-ons from Azure, Dynamics 365, Enterprise Mobility + Security, and Office 365.
Can I add Office 365 add-ons to Microsoft 365 Business?
All the add-ons that can be added to Office 365 Business Premium can be added to Microsoft 365 Business. This means that you can purchase Office 365 Cloud App Security, Advanced Compliance, Threat Intelligence, MyAnalytics, PowerBI Pro, and Audio Conferencing.
Is there a cap to how many Microsoft 365 Business seats a customer can have?
Customers may purchase up to 300 Microsoft 365 Business licenses for their organization. Customers can mix and match cloud subscriptions; as a result, some customers may add Microsoft 365 Enterprise licenses to the same account.  
When considering an environment consisting of multiple subscription types, customers should work with their trusted IT advisors for guidance as Microsoft 365 Business and Microsoft 365 Enterprise use different capabilities to secure and manage applications and data.
What's the difference between Microsoft 365 Business and Microsoft 365 Enterprise?
Microsoft has a variety of productivity and security management offerings that small to medium-sized customers may consider when upgrading their desktop and device infrastructure, each bringing increasingly powerful features and functionality. 
Microsoft 365 Business combines Microsoft 365 Apps and services with mobile application management and Windows 10 Pro to enable remote management and help protect devices against viruses and malware. It includes a simplified management console through which device and data policies may be administered. Many small to medium-sized businesses can be best served with Microsoft 365 Business.
Microsoft 365 Enterprise is a set of licensing plans that offer increased levels of compliance and security management over Microsoft 365 Business and are designed for enterprise customers and those customers that have over 300 users. In addition, Microsoft 365 Enterprise plans provide additional functionality including business intelligence and analytics tools.
Do Microsoft 365 Business Premium customers receive Skype for Business Online?
Microsoft 365 customers with 500 seats or fewer will be onboarded to Microsoft Teams and will not have access to Skype for Business Online.
Does Microsoft 365 Business provide CAL Equivalency Rights?
Microsoft 365 Business subscriptions do not provide the rights to access server software.
I've further questions, can I speak to alicensing expert?
Of course! Our Microsoft team will be available during UK office hours to discuss your Microsoft 365 needs.
Complete the contact form below to start the conversation. 

Maximise cloud value with Microsoft 365
For most businesses, cloud-based software brings huge advantages in cost-effectiveness, ease, and agility.
As a Microsoft 365 Gold Cloud Partner, we're here to maximise those benefits for your business and your workforce.
Our end-to-end services will smooth every step of your cloud journey, from requirements gathering to purchasing, implementation, and support.
Analysis
Investigating your unique business requirements for Microsoft 365.
Consultancy
Identifying the right mix of Microsoft 365 services for value and effectiveness.
Procurement
Using our CSP leverage to get you Microsoft 365 licences at the best price.
Implementation
Configuring, integrating, and customising your Microsoft 365 solution.
Upskilling
Enhancing your productivity with official Microsoft certification training.
Support
Providing a dedicated Microsoft helpdesk for maintenance and support.
Support
Keep your Microsoft solutions running flawlessly with our ITIL-compliant support helpdesk.
Migration
Safely move on-premise data and applications to the cloud while minimising downtime.
Development
Build highly flexible business applications with Azure's low-code development tools.
Consultancy
Get expert guidance on Microsoft cloud, collaboration, analytics, and security solutions.
Integration
Connect virtually any number of applications or data sources with Azure integration.
Analytics
Use Microsoft Power BI to turn your business data into powerful insights.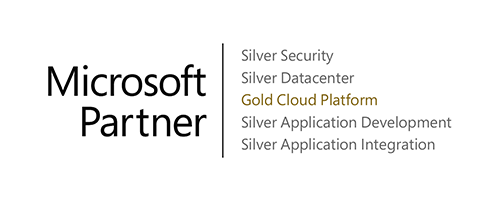 We're more than just a Microsoft CSP
Influential is a Microsoft Gold Partner with competencies in cloud, development, integration, security, and databases.
For this reason, our true value as Microsoft Cloud Solution Provider goes far beyond Microsoft licensing.
These are a few of the organisations who benefit from our software licensing expertise.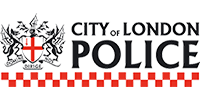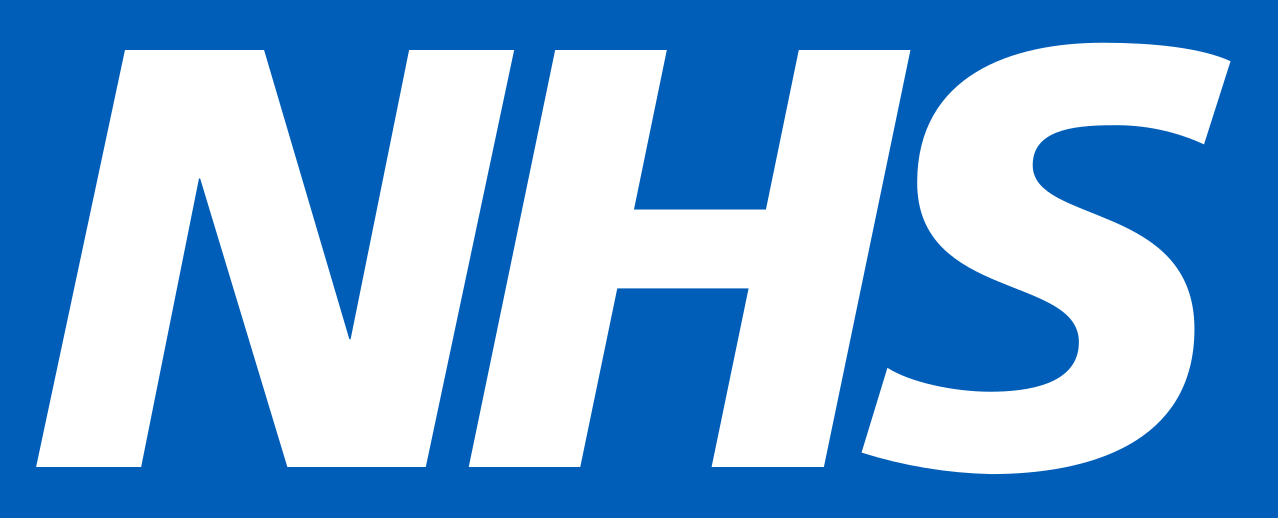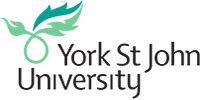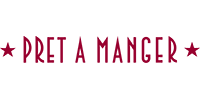 Speak to our licence team today
Whatever challenge you're facing, we can help you solve it and reach your targets. Tell us more about your business, workflow or project and we'll come back with a bespoke solution for you.

Tel: 0203 507 1728
Office hours 09:00 - 17:30
Monday-Friday
Closed bank holidays
Influential Software—City of London
Floor 6, 1 St Katharine's Way,
Influential Software—Dev & Support
11 Hollingworth Court
Turkey Mill, Ashford Road,
Maidstone, Kent ME14 5PP