Influential Software: IBM SPSS Reseller UK
Achieve high value and a fast return on your IBM SPSS licences
with IBM partner discounts and impartial licence consultancy.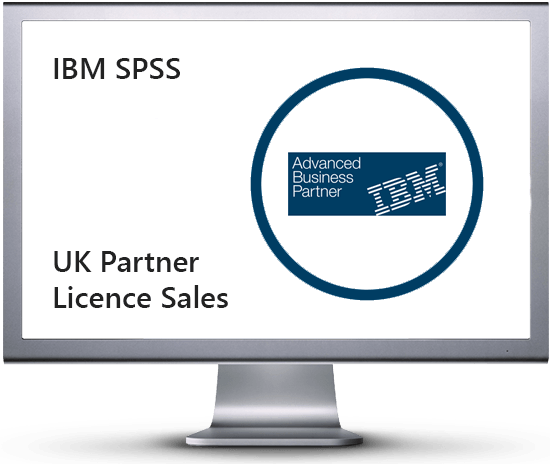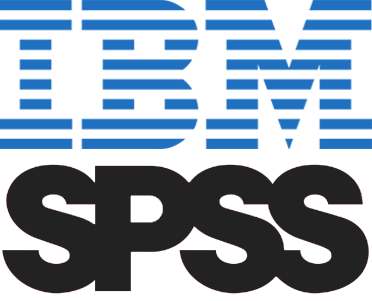 Powerful IBM SPSS Licence Solutions
IBM SPSS offers advanced analysis for projects of all sizes and complexities.
Transform your business data with IBM SPSS's proven benefits:
✔ drive revenue growth with in-depth financial analysis
✔ check assumptions and reach conclusions based on trusted data
✔ forecast and plan with hypothesis testing and predicting analytics
✔ accelerate research using algorithms and text analysis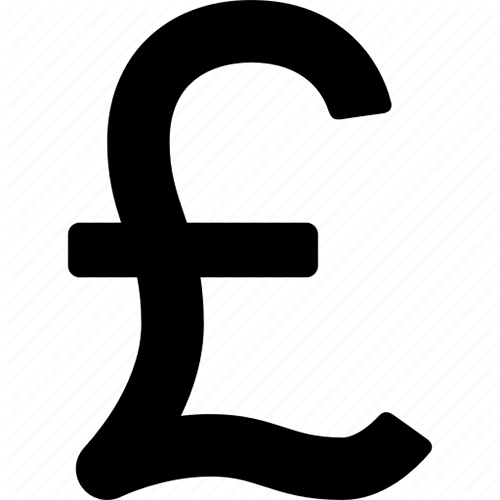 Buy Cost-Effective IBM SPSS Licences
Looking to buy? We guarantee the most competitive price on IBM SPSS licences.

Get Best Value with Impartial Advice
Unsure of your IBM SPSS needs? Avoid overspend and ensure ROI with impartial experts.
Understand IBM SPSS Licensing
IBM SPSS is available as an on-premises subscription, priced per user per month.
Two variants are available for different use cases: IBM SPSS Statistics and IBM SPSS Modeller.
Statistics – Base
• read/write text, Excel, SAS, and more; no size limits
• descriptive statistics, data prep, and graphing
• programmability/extensibility; supports R/Python
• bivariate statistics procedures, factor and cluster analysis
• linear and ordinal regression
• basic reporting with export to Microsoft/PDF
Statistics – Standard
All Base features plus:
• linear, non-linear, ordinal, logistic and 2SLS regression
• drag and drop interactive tables with export to Microsoft/PDF
• generalised linear modelling and survival analysis
• Bayesian statistics
Statistics – Professional
All Standard features plus:
• Bayesian statistics, advanced data preparation, decision trees, and forecasting
• single/multiple missing value imputation
Statistics – Premium
All Professional features plus:
• exact tests, complex sampling, bootstrapping, SEM
Modeler – Professional
• data access and export without data size limits
• automatic data prep, wrangling, ETL, ad-hoc queries
• 40+ base machine learning algorithms, auto-modelling
• R & Python extensibility, Python scripting
• geospatial analytics
• Python algorithms natively available without code, including XGBoost
• integration with Decision Optimisation
• extendable with in-database mining, SQL pushback
• extendable with model management, version control, champion/challenger, A/B testing
• works with IBM SPSS Analytic Server for hadoop/spark
Modeler – Premium
All Professional features plus:
• highly customisable text analytics and language identifier
Modeler – Gold
All Premium features plus:
• C&DS (Collaboration and Deployment Services)
• ability to deploy in batch and real-time
• SQL pushback
• model management and version control
• champion challenger A/B testing
Ready to buy? Get a quote ›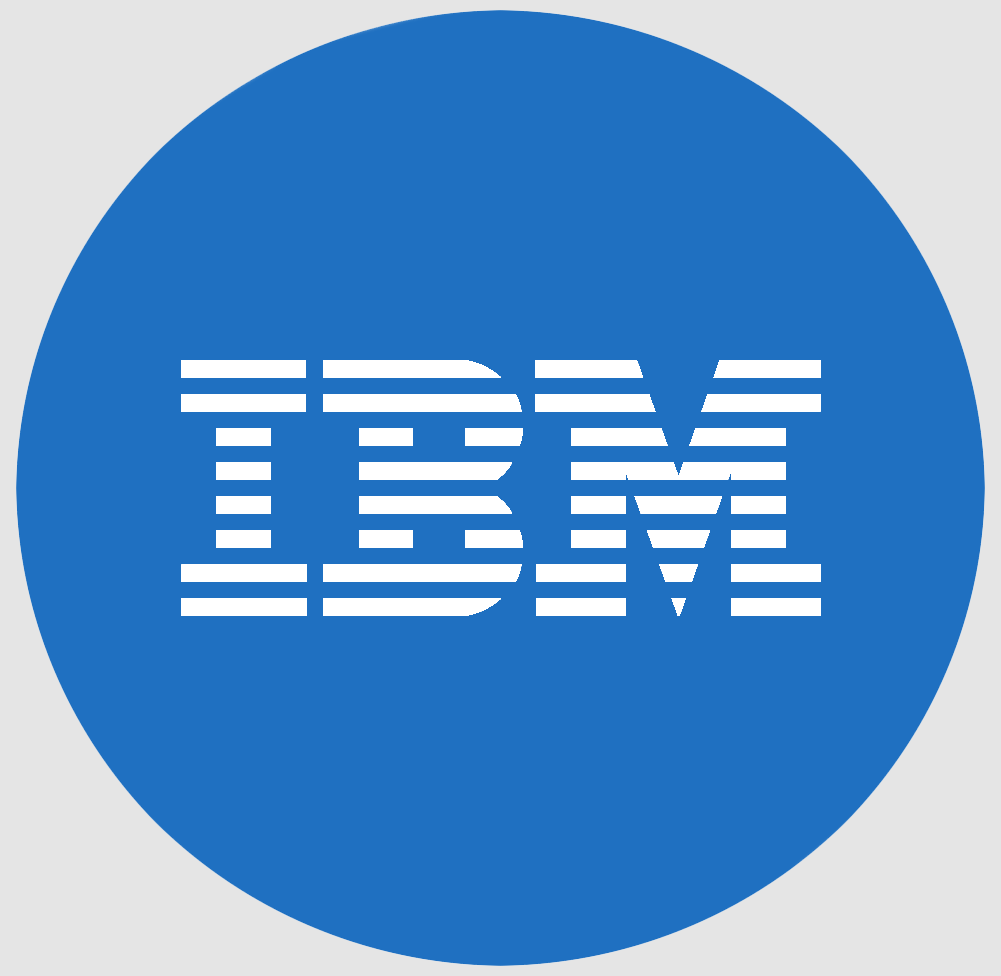 IBM SPSS Supporting Services
Accelerate your ROI with end-to-end consultancy and technical services.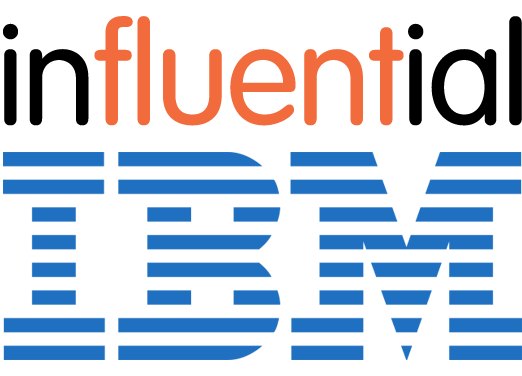 Influential Software: IBM Partner
As an established IBM Cognos Partner, business transformation is our mission.
We've helped UK businesses of all sizes bring their data to life.
UK enterprises gain added value with our business software licensing.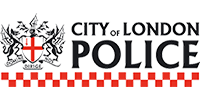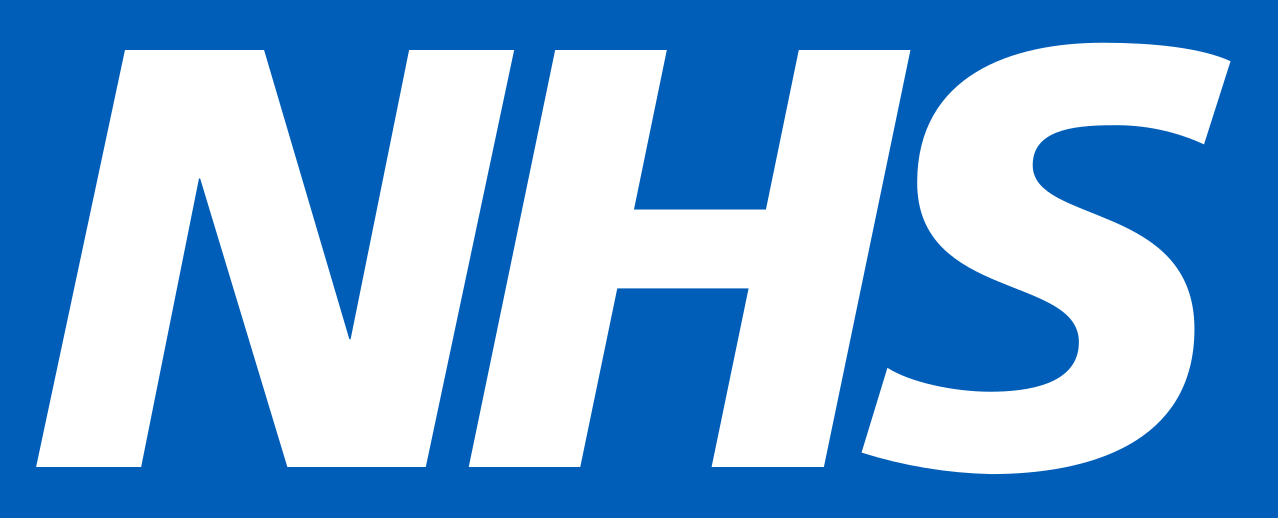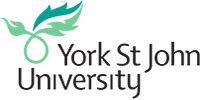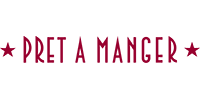 Speak to our licence team today
Whatever challenge you're facing, we can help you solve it and reach your targets. Tell us more about your business, workflow or project and we'll come back with a bespoke solution for you.

Tel: 0203 507 1728
Office hours 09:00 - 17:30
Monday-Friday
Closed bank holidays
Influential Software—City of London
Floor 6, 1 St Katharine's Way,
Influential Software—Dev & Support
11 Hollingworth Court
Turkey Mill, Ashford Road,
Maidstone, Kent ME14 5PP