Microsoft Modern Workplace
Innovate and excel in business with the Modern Workplace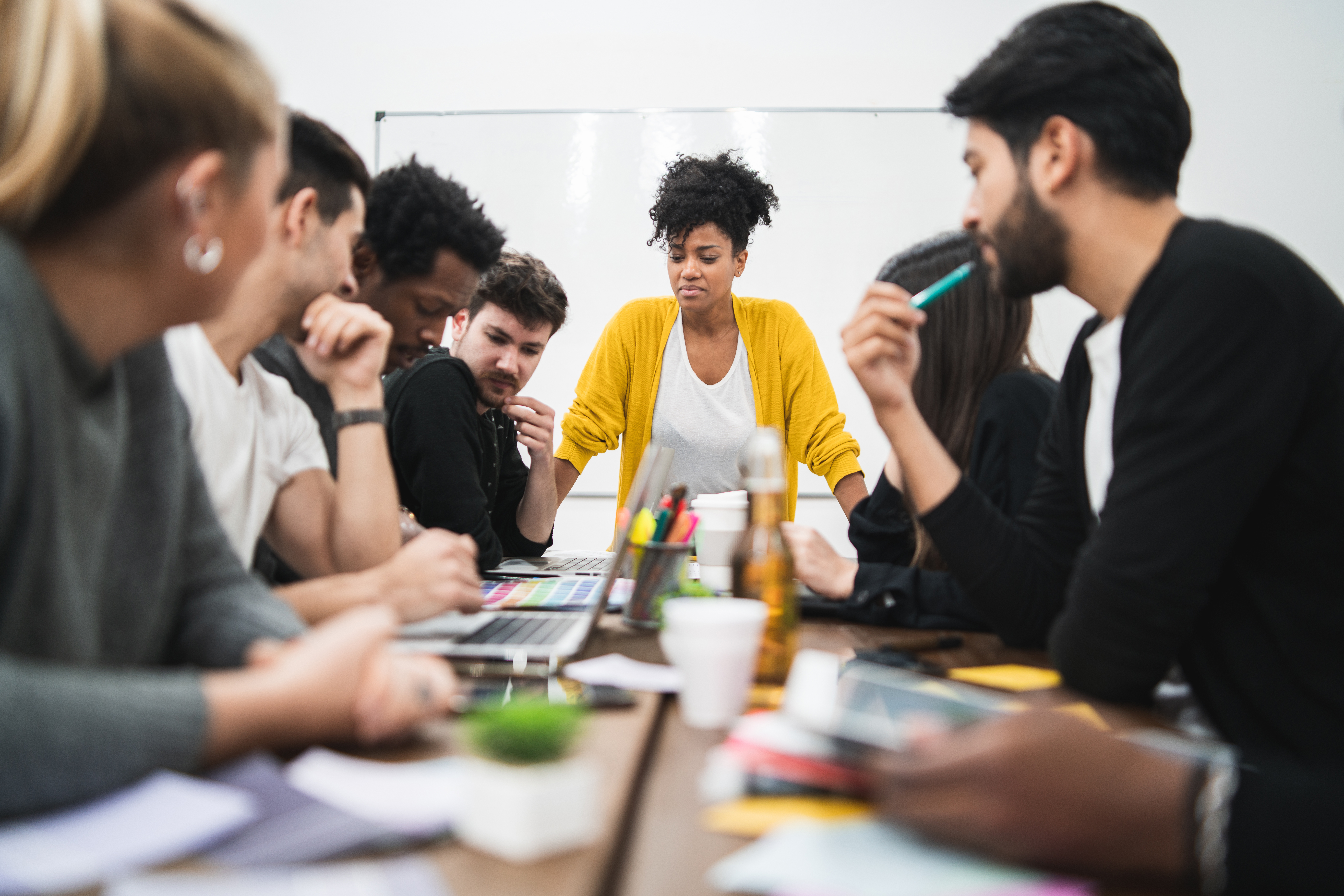 What is the Modern Workplace?
The modern workplace is the goal for businesses looking to digitise and keep up to date on employee needs in modern world of work.
Over the past few years, remote and mobile workers have become increasingly commonplace. Businesses have a reponsibility to update working environment to keep up with these needs. 
Microsoft's own version of the Modern Workplace includes a range of their productivity and communication apps. The suite of apps help remote employees communicate and collaborate regardless of location.
Why digitise with Microsoft's Modern Workplace?
Easy work management
Manage the entirely company workflow with efficiency.
Unrivalled analytical apps
Work smarter with organisational apps like power bi pro and my analytics
Access anywhere
 Access files from any device, at any time or location. Engage with intelligence videps and create visually striking content.
Stay in the loop
Stay organised and connected shift/remote workers with a suite of apps made for collaboration.
Use Microsoft In Your Digital Transformation 

Reimagine the way you work with your team with Microsoft 365 for businesses.

Faciliate collaboration and communicate. Keep data secure, and modernise.

Why Buy from Microsoft Gold Partner Influential Software?
Struggling with multiple solutions, complex specifications, and opaque pricing?
You aren't alone. But there is an answer.
Rely on us to simplify licensing, drive cost reduction, and ensure licence compliance.
✔ Impartial 

Expert Advice

Need help picking your Microsoft licence? Our expert consultants will help you assess, strategise, and design the ideal Microsoft solution for your business.
✔ Ensure Fast ROI
We make sure you get the right Microsoft licence configuration to meet your needs. That means ensuring quality and boosting productivity.
✔ Complete Support Service
Trust an experienced Microsoft Gold Partner to provide everything from consultation to training, implementation to support.
Support
Keep your Microsoft solutions running flawlessly with our ITIL-compliant support helpdesk.
Migration
Safely move on-premise data and applications to the cloud while minimising downtime.
Development
Build highly flexible business applications with Azure's low-code development tools.
Consultancy
Get expert guidance on Microsoft cloud, collaboration, analytics, and security solutions.
Integration
Connect virtually any number of applications or data sources with Azure integration.
Analytics
Use Microsoft Power BI to turn your business data into powerful insights.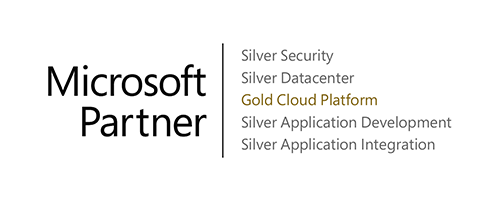 We're more than just a Microsoft Partner
Influential is a Microsoft Gold Partner with competencies in cloud, development, integration, security, and databases.
For this reason, our true value as Microsoft Cloud Solution Provider goes far beyond Microsoft licensing.
These are a few of the organisations who benefit from our software licensing expertise.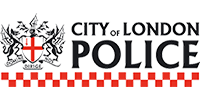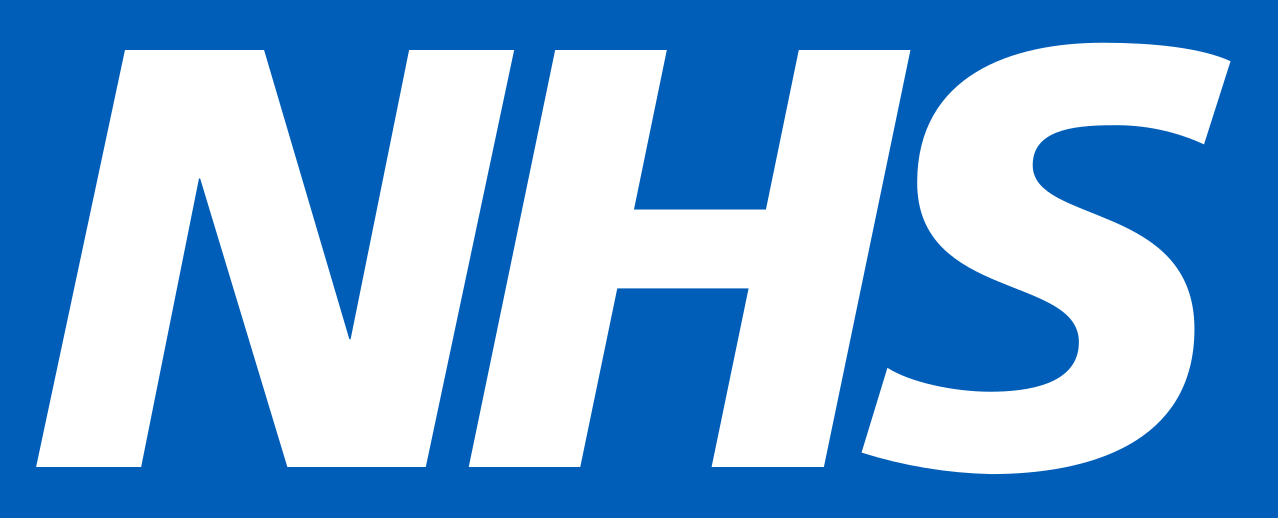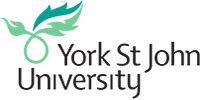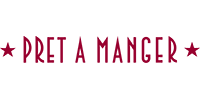 Get a callback
Start evolving your business, request a callback now.

Tel: 0203 507 1728
Office hours 09:00 - 17:30
Monday-Friday
Closed bank holidays
Influential Software—City of London
Influential Software—Dev & Support
Floor 2, Maidstone House
King Street, Maidstone
Kent ME15 6JQ