Influential Software: SAP S/4HANA Reseller UK
Achieve best value and a fast return on SAP S/4HANA licences
with SAP partner discounts and impartial licence consultancy.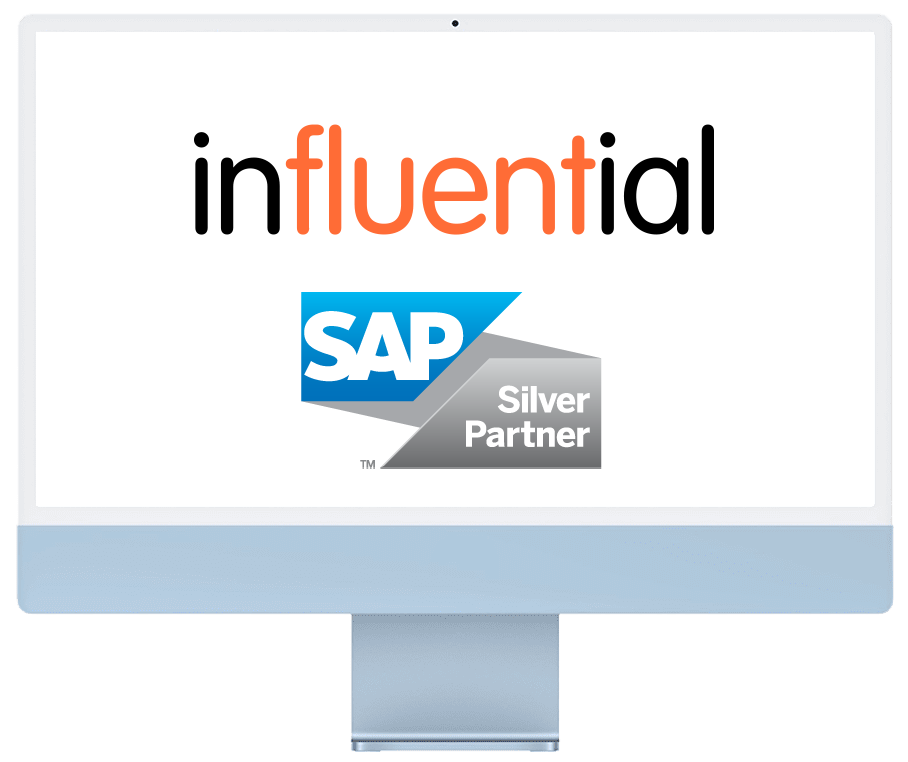 Advanced & Affordable SAP Cloud ERP
SAP S/4HANA is an agile ERP designed for the digital age.
Transform your enterprise with SAP S/4HANA's proven benefits:
✔ streamline processes using automation of key functions
✔ provide engaging experiences with a context-aware digital assistant
✔ optimise financial processes with trusted real-time data
✔ meet your industry needs through simplified customisations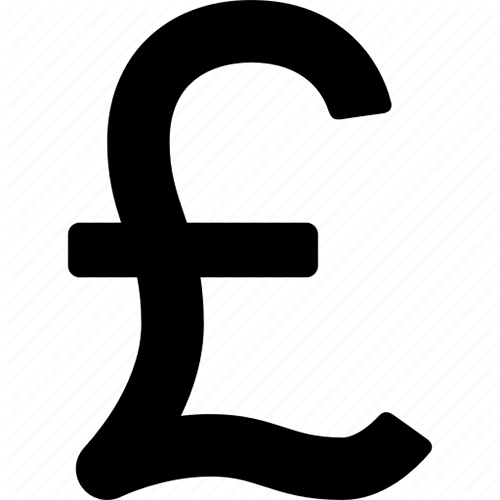 Buy Cost-Effective SAP S/4HANA Licences
Looking to buy? We guarantee the most competitive price on SAP S/4HANA licensing.

Get Best Value with Impartial Advice
Unsure of your needs? Avoid overspend and ensure ROI with impartial experts.
Understand SAP S/4HANA Licensing
SAP S/4HANA is available in four versions, depending on the deployment and product options.
SAP S/4HANA
Hosted on-premise or by an SAP partner, with total freedom to modify, patch, and upgrade.
S/4HANA in SAP HEC
Deployed in SAP HANA Enterprise Cloud, giving full scope for migration and modification.
S/4HANA Private Cloud
A dedicated cloud provided by SAP, with limited flexibility and shared governance.
SAP S/4HANA Cloud
A SaaS option, available as a flexible monthly subscription and priced per user.
Unsure which edition you need? Ask the experts ›

Full Lifecycle SAP S/4 HANA Services
Accelerate your ROI with end-to-end consultancy and technical services.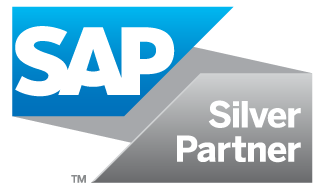 Influential Software: UK SAP Partner
As an established SAP Silver Partner, business intelligence is our mission.
We've helped UK organisations of all sizes improve their insights.
UK enterprises gain added value with our business software licensing.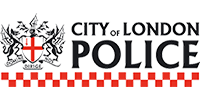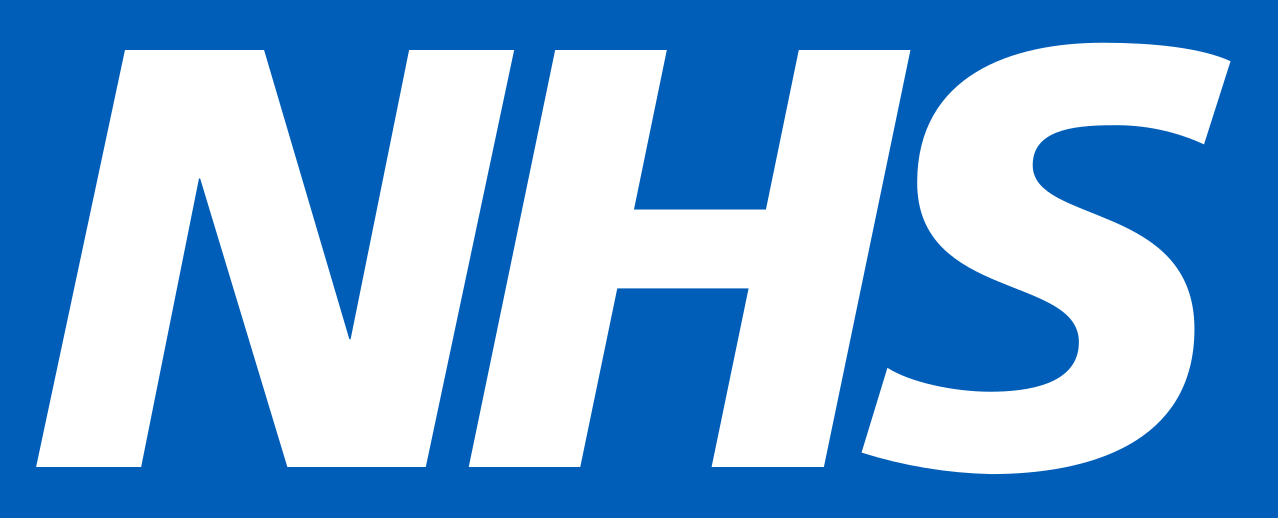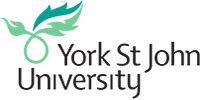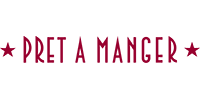 Speak to our licence team today
Whatever challenge you're facing, we can help you solve it and reach your targets. Tell us more about your business, workflow or project and we'll come back with a bespoke solution for you.

Tel: 0203 507 1728
Office hours 09:00 - 17:30
Monday-Friday
Closed bank holidays
Influential Software—City of London
Floor 6, 1 St Katharine's Way,
Influential Software—Dev & Support
11 Hollingworth Court
Turkey Mill, Ashford Road,
Maidstone, Kent ME14 5PP