Business Software Licensing:
Best-Value Licence Solutions
Influential Software Licence Sales UK
Optimised business software licensing
Impartial advice from onshore consultants
End-to-end technical and supporting services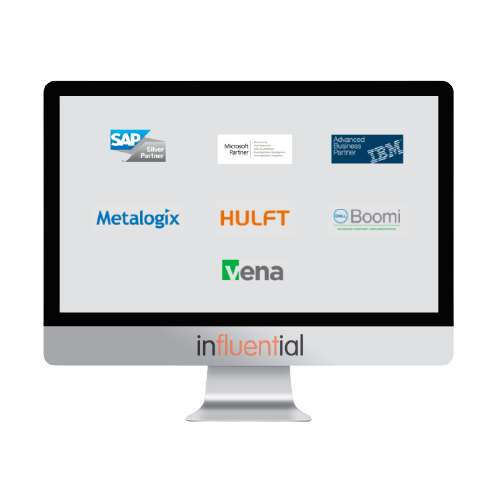 Reduce Spending with Business Software Value Added Resellers
Get best value when buying new licences or renewing the annual maintenance on existing licences.
Rely on a certified reseller to optimise your business software licensing and ensure the best ROI.
Tailored
Get the ideal licences for you with the help of expert consultants.
Affordable
Buy at a discount by leveraging our vendor partnerships.
Trusted
Rely on an independent software reseller who puts the customer first.
Supportive
Boost returns with full services from developers, trainers, and support.
Our Business Software Licensing Partners
Build a best-of-breed software estate with solutions from the world's leading vendors.
Receive expert advice on combining and configuring licences across your enterprise for best value.
Cost-Effective Software Licence Solutions
Whatever kind of licences you're looking for, you'll find only the best value at authorised reseller Influential Software.
Follow the links to explore the software licences we provide.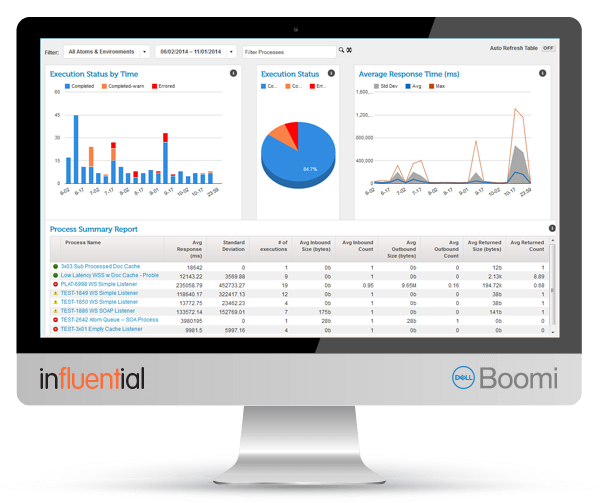 Software Licence Optimisation Services
So you've bought your software licences. How can you make them work for you?
Long-term value depends on software, users, and business goals working together.
Take the proven path to a good return on your investment—with full services from UK specialists.
We're here to accelerate your projects with agile consultancy, development, implementation, integration, support, and training from certified experts.
UK enterprises gain added value with our business software licensing.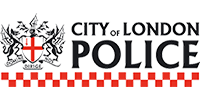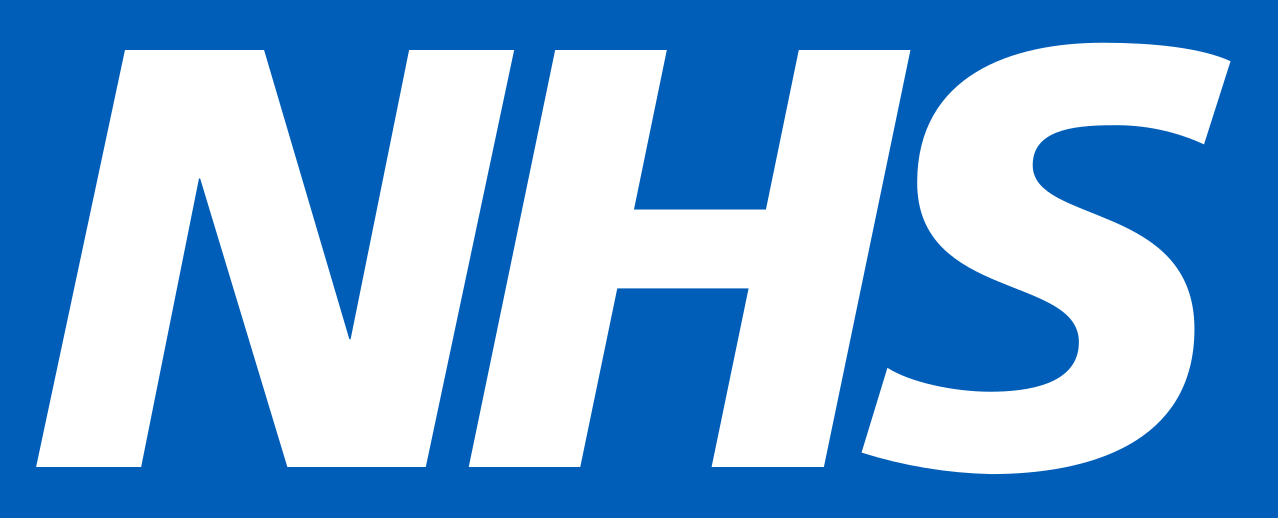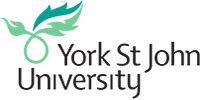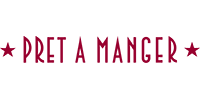 About Us: UK Business Software Resellers
From 1993 to today, Influential Software has always put the customer's value first.
Our strength lies in two things: our ability to attract the best technical talent, and the unparalleled experience we've gained over the years.
By combining our strengths with software from the world's leading vendors, we offer the best possible value to UK businesses.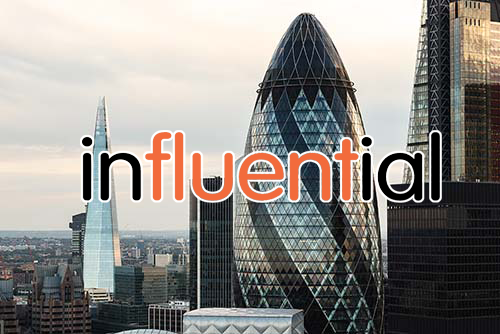 Speak to our Education Licence team today
Strive for excellence and support your students education with Microsoft's Educational Licences. Our sales team will call you back in one working day.

Tel: 0203 507 1728
Office hours 09:00 - 17:30
Monday-Friday
Closed bank holidays
Influential Software—City of London
Influential Software—Dev & Support
Floor 2, Maidstone House
King Street, Maidstone
Kent ME15 6JQ