Influential Software: SAP Sybase Reseller UK
Achieve best value and a fast return on your SAP Sybase licences
with SAP partner discounts and impartial licence consultancy.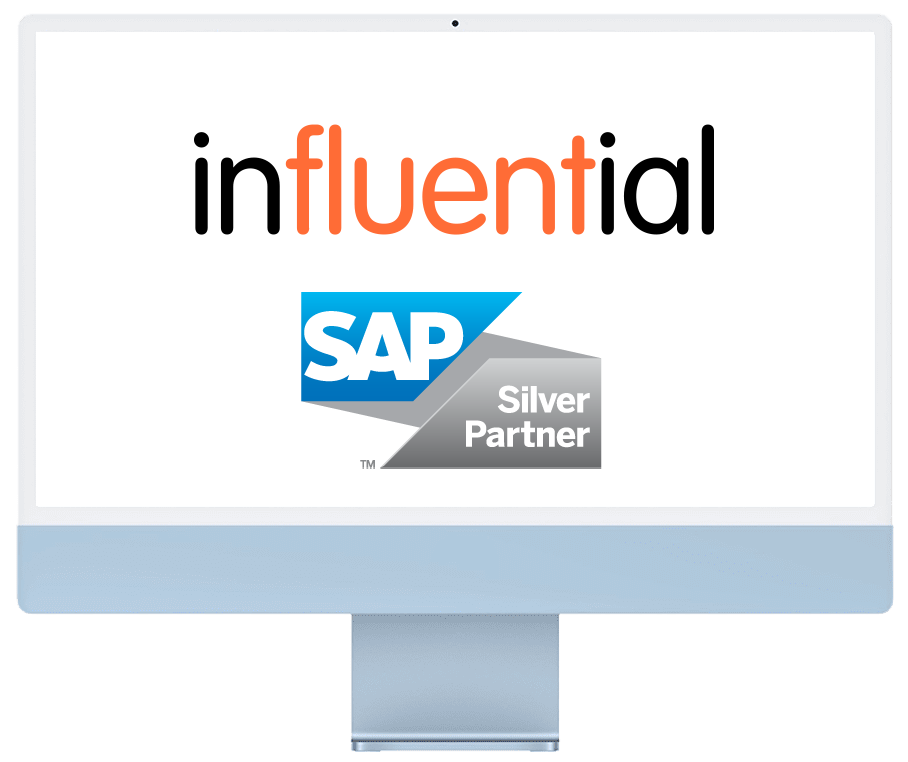 SAP Sybase Database Management Solutions
Optimise your mission-critical databases with SAP Sybase software.
Find affordable licensing solutions for the following:
✔ SAP Adaptive Server Enterprise: a relational database server for reliable online transaction processing
✔ SAP IQ Big Data: a relational database management system (RDBMS) for Big Data analytics
✔ SAP Replication Server: for real-time data management, movement, integration, and synchronisation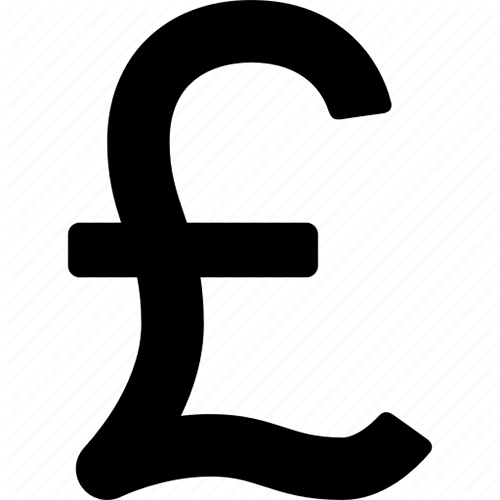 Buy Cost-Effective SAP Sybase Licences
Looking to buy? We guarantee the most competitive price on SAP Sybase licensing.

Get Best Value with Impartial Advice
Unsure of your needs? Avoid overspend and ensure ROI with impartial experts.
Understand SAP Sybase Licensing
Find affordable solutions for the three SAP Sybase licensing options.
SAP Adaptive Server Enterprise
• both cloud and on-premise deployment
• fast transaction processing – thousands of concurrent users
• high performance and availability
• business continuity with data security
• secure SQL database system
• resource-efficient relational database (RDBMS) server
SAP IQ Big Data
• cloud and on-premise deployment
• reduce IT workloads –  store and query terabytes and petabytes of data
• supports massive data volumes
• process business performance and market dynamics
• create ad-hoc reports from real-time data
• analytics platform is disk-based and columnar
SAP Replication Server
• keep your IT landscape reliable, stable, and available
• move, manage, and integrate data from SAP and non-SAP data sources in real time
• disaster recovery solutions that promise minimum downtime
• move production data for real-time reporting in SAP HANA
• maintain local performance with data synch across databases
• database migrations with no interference with operations
Unsure of your requirements? Ask the experts ›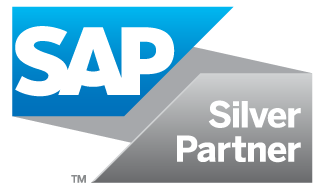 Influential Software: UK SAP Partner
As an established SAP Silver Partner, business intelligence is our mission.
We've helped UK organisations of all sizes improve their insights.

SAP Sybase Reseller Services
Accelerate your ROI with end-to-end consultancy and technical services.
UK enterprises gain added value with our business software licensing.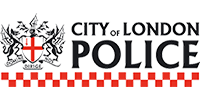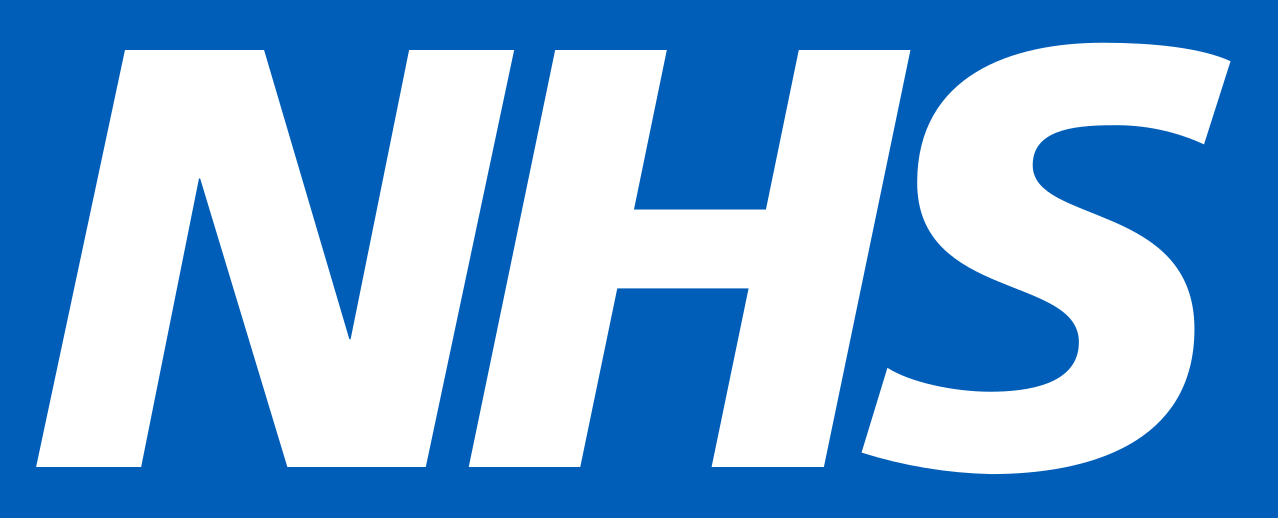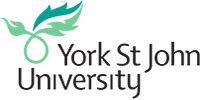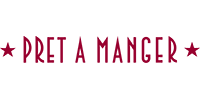 Speak to our licence team today
Whatever challenge you're facing, we can help you solve it and reach your targets. Tell us more about your business, workflow or project and we'll come back with a bespoke solution for you.

Tel: 0203 507 1728
Office hours 09:00 - 17:30
Monday-Friday
Closed bank holidays
Influential Software—City of London
Floor 6, 1 St Katharine's Way,
Influential Software—Dev & Support
11 Hollingworth Court
Turkey Mill, Ashford Road,
Maidstone, Kent ME14 5PP