Microsoft licences, made simple.
Best-value licences, advice, deployment, and support services.
From UK Microsoft Gold Partners.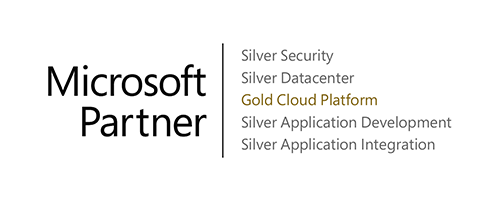 Find Microsoft cloud products and services
Microsoft Licences Lifetime Discount: Get 2% off your monthly subscription when you partner with Influential.
Simplify and optimise Microsoft licensing
Influential Software can help you to find the right licensing agreement, at the best price.
We also provide Microsoft Gold Partner consultancy, deployment, support and training services.
Value
Benefit from exclusive discounts on your Microsoft licences.
Products
Adopt the latest tech in Azure, Microsoft 365, Dynamics, and EMS.
Ease
Save time with a single monthly bill for all your Microsoft services.
Flexibility
Scale your usage up or down monthly to meet any new requirement.
Protection
Protect your business with Microsoft Gold Partner support.
Learn more about our Microsoft licensing services

Maximise productivity and collaboration.
For most businesses, cloud-based software brings huge advantages in cost-effectiveness, ease, and agility.
As a Microsoft Office 365 CSP, we're here to maximise those benefits for your business and your workforce.
Our end-to-end services will smooth every step of your cloud journey, from requirements gathering to purchasing, implementation, and support.
Analysis
Investigating your unique business requirements for Microsoft 365.
Consultancy
Identifying the right mix of Microsoft 365 services for value and effectiveness.
Procurement
Using our CSP leverage to get you Microsoft 365 licences at the best price.
Implementation
Configuring, integrating, and customising your Microsoft 365 solution.
Upskilling
Enhancing your productivity with official Microsoft certification training.
Support
Providing a dedicated Microsoft helpdesk for maintenance and support.

Innovate in the cloud with Microsoft Azure
Azure comprises over 600 services across computing, networking, storage, integration, databases, AI, and security.
With our Microsoft Gold Cloud Platform Competency, we'll help you select, purchase, and integrate highly customised Azure solutions. By working with an expert Azure CSP, you'll benefit at each stage of your Azure journey.
Sales
Get best value with tailored licence bundles and discounts on Azure.
Services
Use our Azure migration, development, and integration expertise.
Management
Get help optimising your Azure usage and reducing cloud costs.
Billing
Simplify your finances and gain agility with monthly Azure bills.
Support
Keep Azure high-functioning with our Microsoft helpdesk.

Transform client relationships with
Microsoft Dynamics
Dynamics offers a complete suite of pre-built business applications for sales, marketing, service, finance, operations, commerce, and HR.
Our Dynamics CSP service will help you identify, purchase, and implement the ideal Dynamics applications quickly and cost-effectively.
No commitment
You can cancel your Microsoft Dynamics subscription at any time.
Flexibility
Be agile with monthly invoicing and no up-front investment.
Scalablity
You can change your level of Dynamics usage whenever needed.
Reliability
Our Microsoft Gold Partner support services have you covered.
Transparency
Gain clarity with a Dynamics bill that's detailed and transparent.

Build a flexible workforce with Microsoft EMS
As Microsoft security experts, we're here to provide security for your network and peace of mind for your business.
Microsoft Enterprise Mobility + Security (EMS) has all the protection, detection, and response features you need for a mobile workforce.
Get the best value and functionality with our experience of Advanced Threat Analytics, Active Directory, and Intune CSP licensing.
Support
Keep your Microsoft solutions running flawlessly with our ITIL-compliant support helpdesk.
Migration
Safely move on-premise data and applications to the cloud while minimising downtime.
Development
Build highly flexible business applications with Azure's low-code development tools.
Consultancy
Get expert guidance on Microsoft cloud, collaboration, analytics, and security solutions.
Integration
Connect virtually any number of applications or data sources with Azure integration.
Analytics
Use Microsoft Power BI to turn your business data into powerful insights.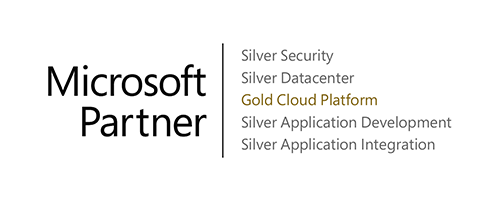 We're more than just a Microsoft CSP
Influential is a Microsoft Gold Partner with competencies in cloud, development, integration, security, and databases.
For this reason, our true value as Microsoft Cloud Solution Provider goes far beyond Microsoft licensing.
Get answers from a Microsoft Gold Partner
Why did Microsoft introduce the CSP model?
Microsoft designed the CSP licensing model to address three main factors:
Software-as-a-Service (SaaS) becoming more popular for businesses
customer requests for a simplified and agile licensing model
a demand for Microsoft Partners to support customers' cloud solutions
How does Cloud Solution Provider billing work?
Although you can have a yearly bill, most CSP customers prefer monthly billing. At the end of the month, you'll get a single bill for all your subscriptions and services. Everything is clear and transparent, like a phone bill.
What types of businesses benefit most from CSP?
Microsoft launched the CSP model with small and medium-sized organisations in mind. This is because SMEs benefit most from the support services that Microsoft Partners provide. However, there's no rule against large enterprises benefiting from CSP.
Can you buy perpetual licences through CSP?
Yes. Microsoft has allowed CSP partners to sell perpetual licences since January 2021. This provides CSP customers more flexibility, and the ability to buy subscriptions and perpetual licences from a single partner.
These are a few of the organisations who benefit from our software licensing expertise.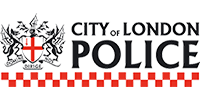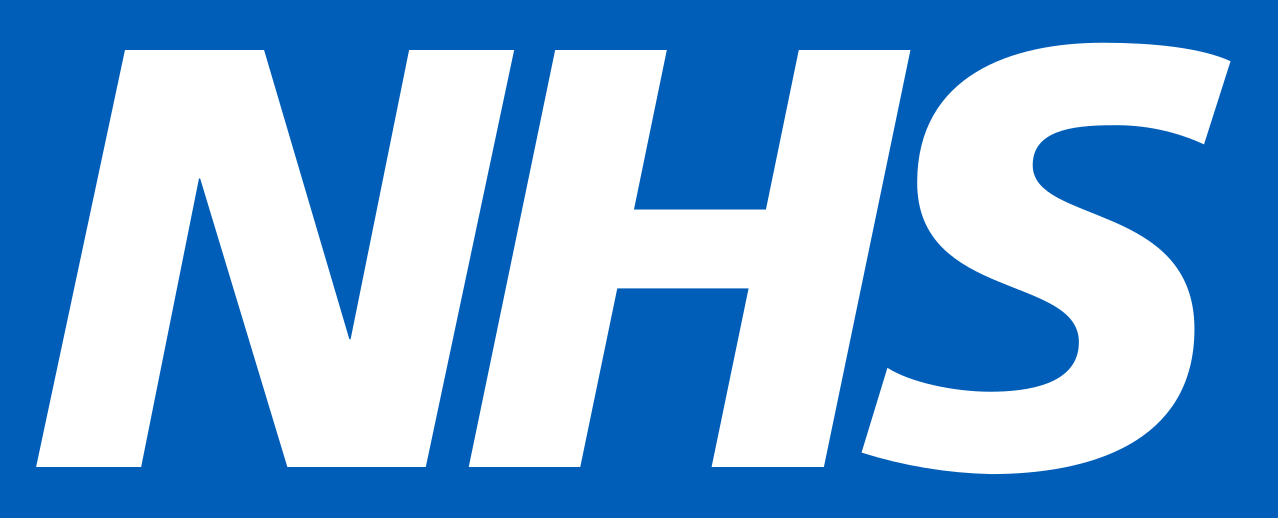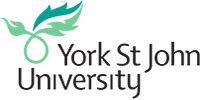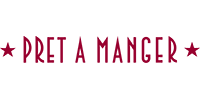 Speak to our licence team today
Whatever challenge you're facing, we can help you solve it and reach your targets. Tell us more about your business, workflow or project and we'll come back with a bespoke solution for you.

Tel: 0203 507 1728
Office hours 09:00 - 17:30
Monday-Friday
Closed bank holidays
Influential Software—City of London
Floor 6, 1 St Katharine's Way,
Influential Software—Dev & Support
11 Hollingworth Court
Turkey Mill, Ashford Road,
Maidstone, Kent ME14 5PP