Trusted Boomi Licence Reseller
Influential Software: Advanced Boomi Partner & Certified VAR
Find the latest cost-effective solutions from a trusted Boomi licence reseller in the UK.
Renew your Boomi licence with the best value provider, we can also help with your annual renewal needs.
Speak to our Boomi experts to find the right licence for your business needs.
As we are listed on the government's G-Cloud, we resell through G-Cloud 12 which helps customers in the UK public sector find and buy cloud computing services.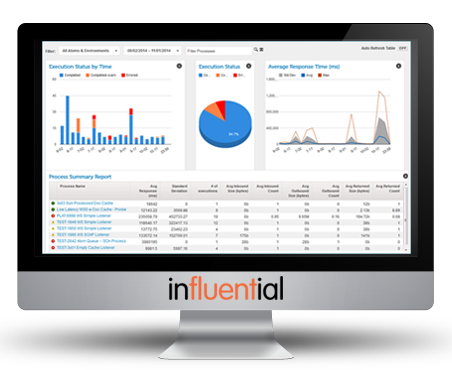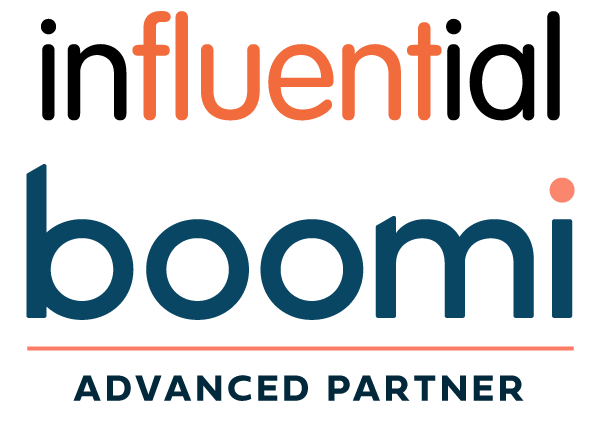 Optimised Boomi Licensing Solutions
Our specialist Boomi licence team will help you:
✔ find the most cost-effective licences for the Boomi Platform.
✔ use our expertise to identify the most suitable licences you need.
✔ benefit from Boomi Advanced Partner services.
✔ rely on a team with hundreds of UK clients and 25 years of success.
As a trusted Boomi partner, you can rely on us to provide you with the right Boomi licence.
We can provide every Boomi licence available the best prices and sell various Boomi modules as required depending on your needs. If you buy a licence to any Boomi service, you'll receive Boomi Atomsphere Platform as standard. We also offer expert licence advice and partner services to ensure you take full advantage of Boomi. Below are the Boomi licences that we sell.

Boomi Atomsphere Platform
Connect everyone to everything with Boomi's
cloud-native, unified, open, intelligent platform.
Boomi Integration Editions
With Boomi Integration Editions, you can buy an integration package that suits your business needs without overspending for aspects you won't use. Each package includes our expert advice and support services.
Boomi Base Edition's provides standard features while more advanced Editions add additional functionalities including more integration capabilities and increases the number of connections as required.
Already know which Boomi edition you need? Request pricing.

Base Edition
Designed for SMEs wanting to integrate two applications.

Professional Edition
Integrates multiple applications across your back- and front-office.

Pro Plus Edition
Supports real-time integration with additional functionality.

Enterprise Edition
Meets complex enterprise needs with advanced capabilities.

Enterprise Plus Edition
Ideal for large enterprises in need of advanced connectivity.
Boomi pricing depends on the scale, complexity, and functionality of your licences. Each module has a different pricing model so licences will vary from client to client.
We ask several questions in order to assess your Boomi needs and offer transparent pricing.
How many systems do you want to connect?
The number of systems you want to connect will determine the Boomi Edition you'll need.
Depending on the specific systems – such as SAP and Oracle – you may need Enterprise Connectors. Other systems use Standard Connectors.
You should also decide the number of Test Connectors needed for development and testing environments.
Do you need API management?
If API management is one of your needs, you should determine how many transactions will be processed per day.
The Boomi Platform supports API management.
Do you need master data management?
If you need Master Data Management, you need the Boomi Master Data Hub service.
Master Data Hub sits at the center of the various data silos within your business – including your existing MDM solution, to provide you an easy to implement, scalable, flexible, and secure master data management hub as a service.
Do you need to develop applications and manage workflows?
Boomi supports workflow management, app development and automatd workflows with the Flow service.
Do you need electronic data interchange capabilities?
Boomi's B2B and EDI Integration Management service transforms the way you do business with your trading partner network.
Discover the Boomi Platform
As the leading iPaaS platform, Boomi's AtomSphere Platform helps businesses get to market faster, operate more efficiently, and differentiate.
Download the Boomi whitepaper "Get to know Boomi" to find out how Boomi can help connect your business together.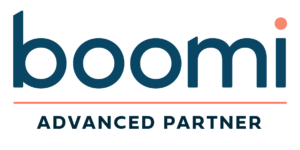 Influential Software: Advanced Boomi Partner
Struggling with multiple integration challenges, complex specifications, and opaque pricing?
You aren't alone. But there is an answer.
Rely on us to simplify Boomi licensing, drive cost reduction, and ensure licence compliance.
✔ Impartial 

Expert Advice

Need help with Boomi licences? Our expert consultants will help you assess, strategise, and design the ideal Boomi solution for your project.
✔ Deliver On-Budget
We make sure you get the right Boomi licence configuration to meet your needs. That means avoiding overspending and delivering on-budget.
✔ Complete Boomi Service
You choose the Boomi service level, from licence consultation to implementation and support. We can help you along your Boomi journey from start to finish.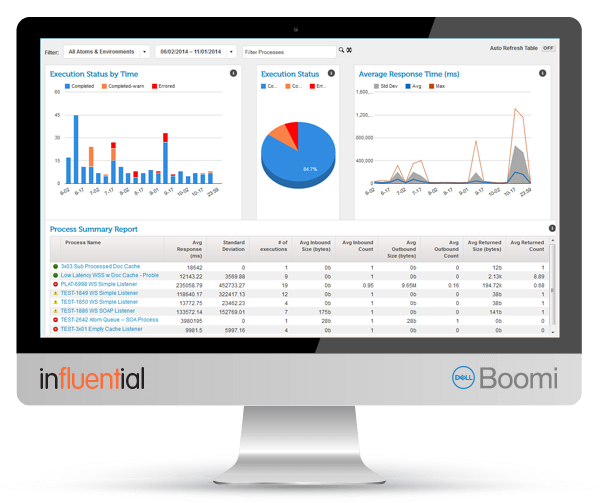 Boomi Optimisation Services
As a Boomi Advanced Implementation Partner, optimising integrations is our speciality.
Many UK clients across a range of sectors value our impartial advice and expert IT services.
Our successful projects have benefitted large enterprises, the public sector, and SMEs.
So why have businesses trusted us for 25 years? Simply, because we value your results.
Below are some UK companies that we empowered using Boomi solutions. We are proud to have helped businesses across the UK, from small to large, across many sectors. Read some of the Boomi case studies below.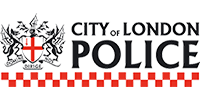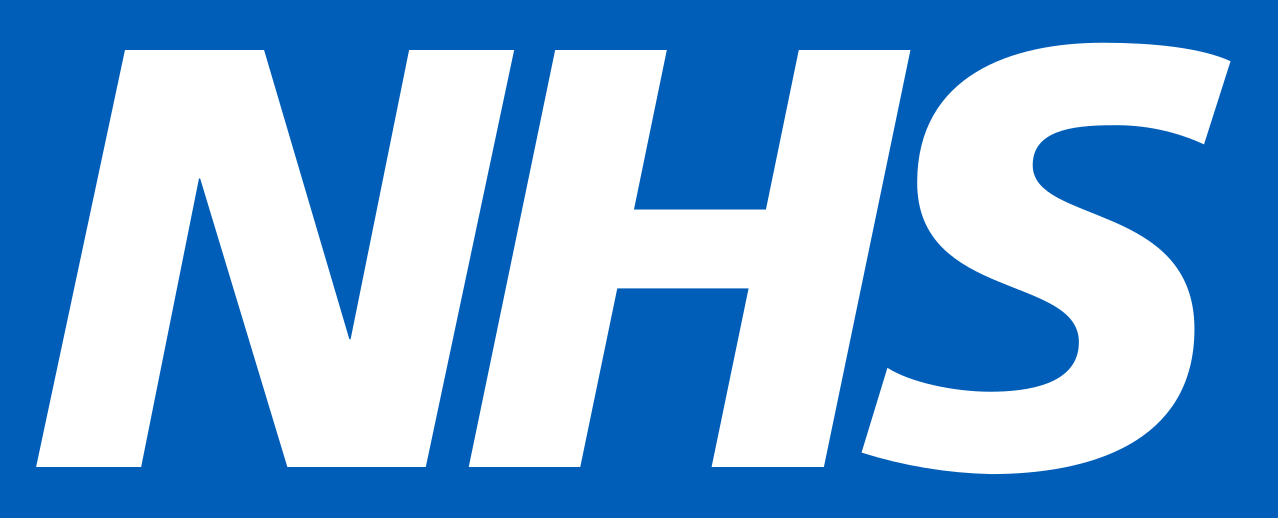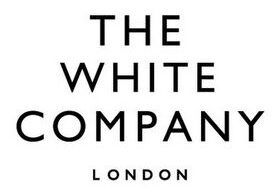 This British retailer of high-end clothing and home furnishings found a better, faster and smarter approach to its integration challenges with Dell Boomi.
Faced with increasingly complex integrations, the company brought in a modern iPaaS to uphold its reputation for gold standard customer service.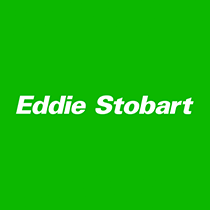 This leading UK logistics provider selected Boomi to bring far greater speed, efficiency, and agility to its supply chain and partner network.
From AI to IoT, Eddie Stobart is now adopting advanced technologies that Boomi supports through its low-code, cloud-native integrations.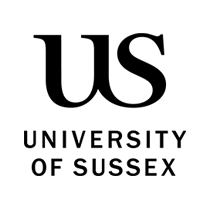 With Boomi, the University of Sussex is now providing virtual learning to more than 19,000 students in over 100 countries.
The university successfully integrated its on-premises legacy student record systems with a cloud-based virtual learning environment.
Speak to our licence team today
Whatever challenge you're facing, we can help you solve it and reach your targets. Tell us more about your business, workflow or project and we'll come back with a bespoke solution for you.

Tel: 0203 507 1728
Office hours 09:00 - 17:30
Monday-Friday
Closed bank holidays
Influential Software—City of London
Floor 6, 1 St Katharine's Way,
Influential Software—Dev & Support
11 Hollingworth Court
Turkey Mill, Ashford Road,
Maidstone, Kent ME14 5PP