SAP Business ByDesign Licences
Influential Software: SAP Business ByDesign Reseller UK
Achieve the best value on your SAP Business ByDesign licences
with SAP Silver Partner discounts and impartial licence advice.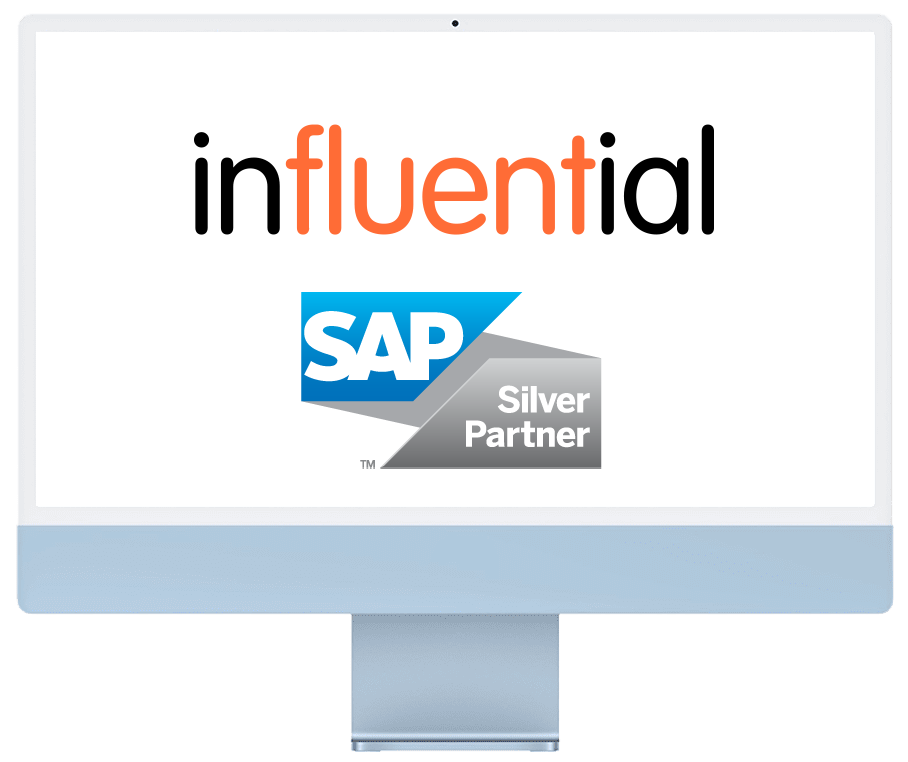 Drive Growth with SAP Business Cloud
SAP Business ByDesign is a unified cloud ERP for small- to medium-sized businesses.
Scale and compete effectively with SAP Business ByDesign's proven benefits:
✔ infuse your whole company with best practices and detailed analytics
✔ improve profits and efficiency with real-time insights across business areas
✔ get started quickly in an end-to-end cloud solution with proven processes
✔ grow comfortably with a dynamic, configurable solution that scales with ease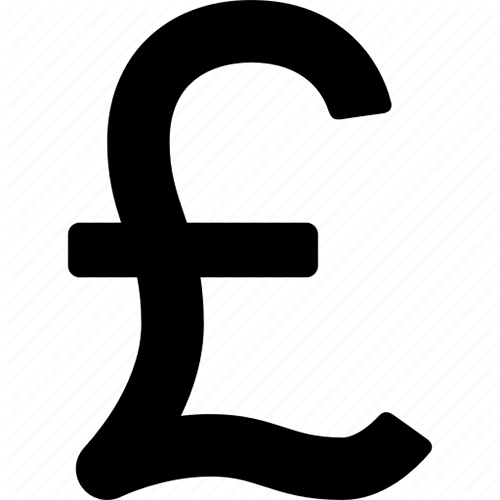 Buy SAP Business ByDesign Licences
Looking to buy? We guarantee the most competitive price on SAP Business ByDesign licensing.

Get Best Value with Impartial Advice
Unsure of your needs? Avoid SAP overspend and ensure ROI with impartial experts.
Understand SAP Business ByDesign Licensing
SAP Business ByDesign pricing is based on the user types, the number of users, and the deployment option. The user types are:
Self-Service User
• access to essential tasks (logging time, purchase requisitions, etc)
• not counted in the minimum number of users for each cloud
Team User
• access to the user's particular role and business function, e.g. a CRM team user has access to customer relationship management tasks
Enterprise User
• access to core functionality
• access to functions across business areas, such as full financials, CRM, HR, and projects
The SAP Business ByDesign deployment options are:
Public Cloud
• for immediate functionality without special requirements
• minimum 20 users
Private Cloud
• configurable to meet any special business requirements
• minimum 200 users
Unsure which licences you need? Ask the experts ›

Full Lifecycle SAP Business ByDesign Services
Accelerate your ROI with end-to-end consultancy and technical services.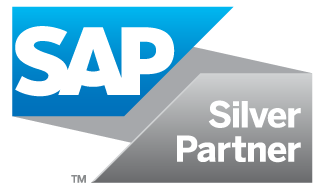 Influential Software: UK SAP Partner
As an established SAP Silver Partner, business intelligence is our mission.
We've helped UK organisations of all sizes improve their insights.
UK enterprises gain added value with our business software licensing.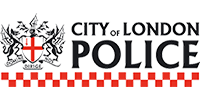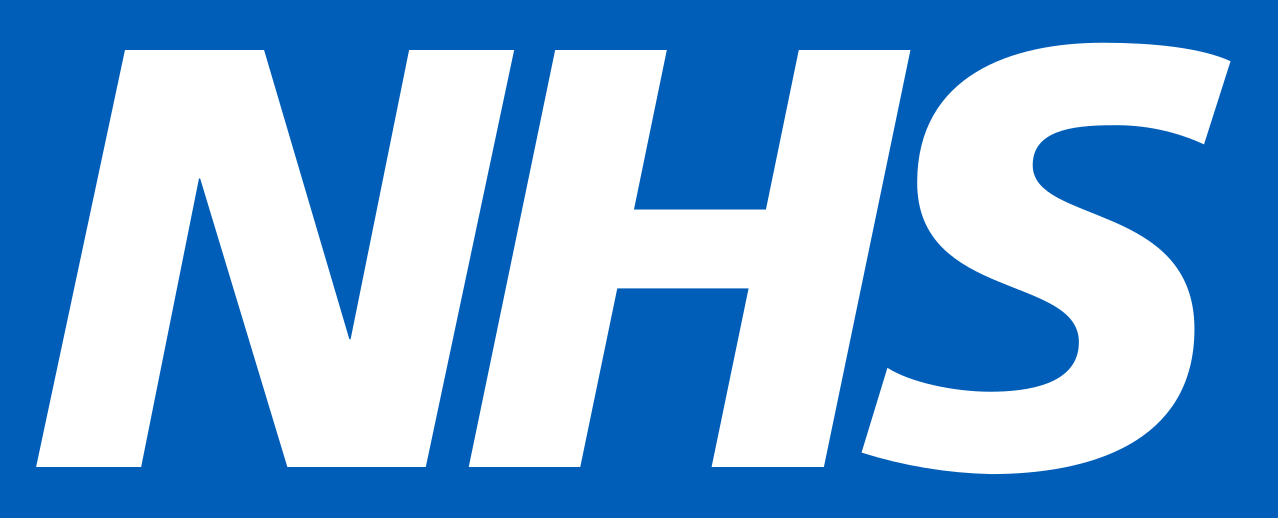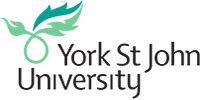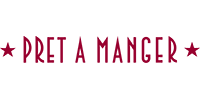 Speak to our licence team today
Whatever challenge you're facing, we can help you solve it and reach your targets. Tell us more about your business, workflow or project and we'll come back with a bespoke solution for you.

Tel: 0203 507 1728
Office hours 09:00 - 17:30
Monday-Friday
Closed bank holidays
Influential Software—City of London
Floor 6, 1 St Katharine's Way,
Influential Software—Dev & Support
11 Hollingworth Court
Turkey Mill, Ashford Road,
Maidstone, Kent ME14 5PP