IBM Cognos Analytics
Cloud Licences

Influential Software: IBM Cognos Analytics Reseller UK
Achieve the best value on your IBM Cognos Analytics Cloud licences
with IBM Silver Partner discounts and impartial licence consultancy.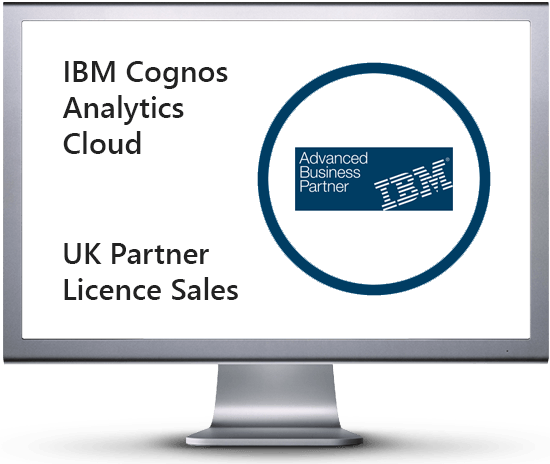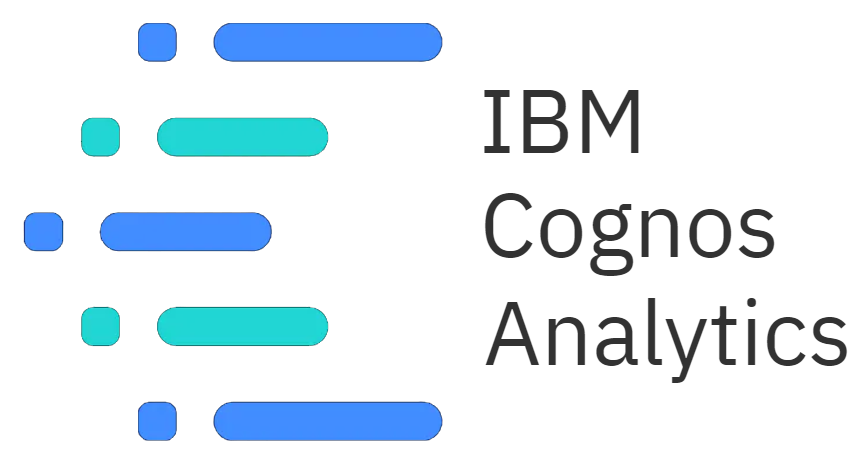 IBM Cognos Analytics Cloud Solutions
IBM Cognos Analytics on Cloud is enterprise-grade BI software as a service (Saas).
Accelerate your business intelligence with IBM Cognos Analytics on Cloud's proven benefits:
✔ harness your data and assets quickly with AI and machine learning
✔ explore hidden patterns and relationships to drive smart decisions
✔ start right away with automated data preparation and intuitive experiences
✔ create stunning visualisations in varied formats to share across teams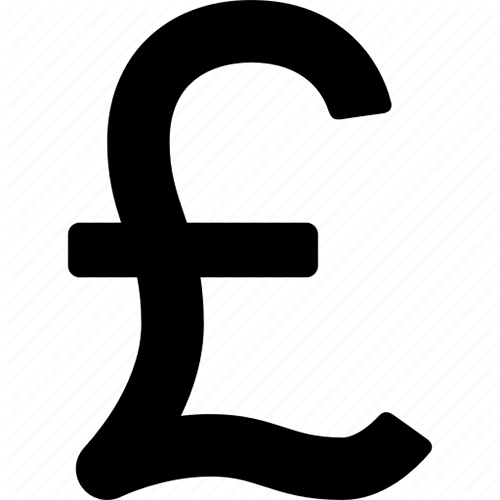 Buy Cost-Effective IBM Cognos Licences
Looking to buy? We guarantee the most competitive price on IBM Cognos Analytics Cloud licences.

Get Best Value with Impartial Advice
Unsure of your analytics needs? Avoid overspend and ensure ROI with impartial experts.
Understand IBM Cognos Analytics Cloud Licensing
IBM Cognos Analytics on Cloud is available in two licence types: Premium and Enterprise.
Premium Subscription
• multi-tenant cloud
• upload data or connect to cloud data sources
• join and augment data from multiple sources
• create dashboards with new or earlier content
• create data stories with engaging media
• advanced pattern detection
Enterprise Subscription
• full Cognos Analytics capabilities, plus:
• high-performance environment
• pre-production environment
• 500GB user storage and backup
• optional cloud throughput capacity
• optional extra 250GB user storage
Ready to buy? Get a quote ›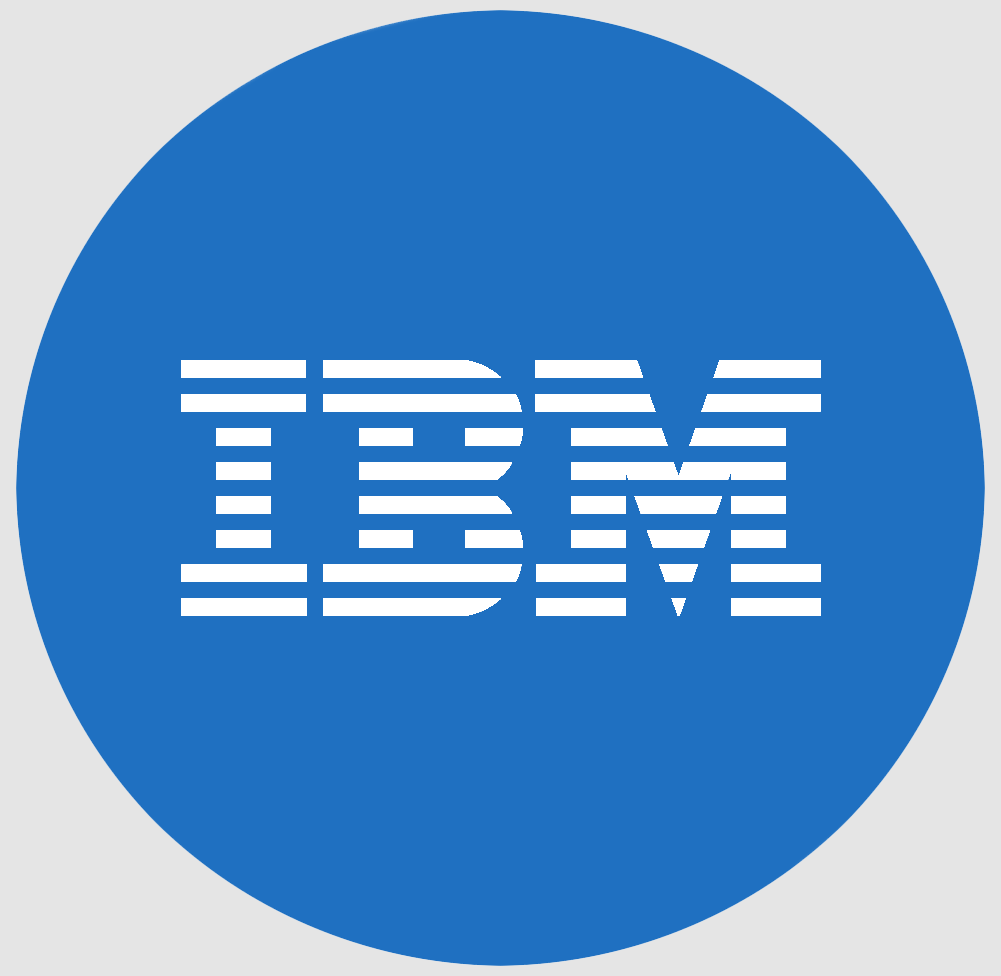 Full Lifecycle IBM Cognos Services
Accelerate your ROI with end-to-end consultancy and technical services.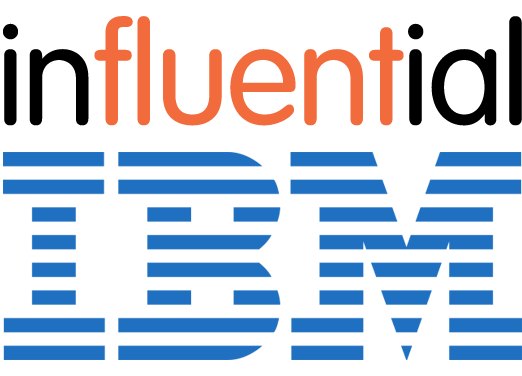 Influential Software: UK IBM Cognos Partner
As an established IBM Cognos Partner, business intelligence is our mission.
We've helped UK businesses of all sizes bring their data to life.
UK enterprises gain added value with our business software licensing.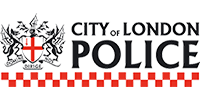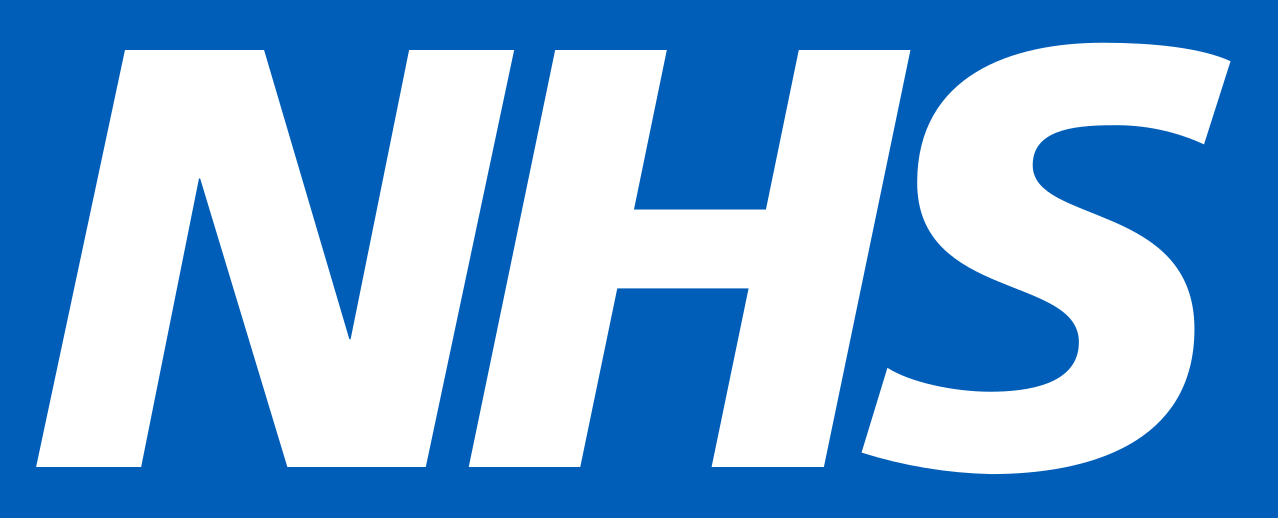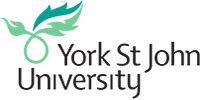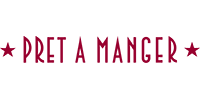 Speak to our licence team today
Whatever challenge you're facing, we can help you solve it and reach your targets. Tell us more about your business, workflow or project and we'll come back with a bespoke solution for you.

Tel: 0203 507 1728
Office hours 09:00 - 17:30
Monday-Friday
Closed bank holidays
Influential Software—City of London
Floor 6, 1 St Katharine's Way,
Influential Software—Dev & Support
11 Hollingworth Court
Turkey Mill, Ashford Road,
Maidstone, Kent ME14 5PP