Metalogix Microsoft
Archive Solutions
Influential Software: Metalogix Microsoft Archive Reseller
Achieve the best value on your Metalogix Microsoft archive solutions
with Metalogix partner discounts and impartial licence consultancy.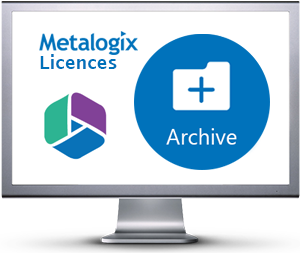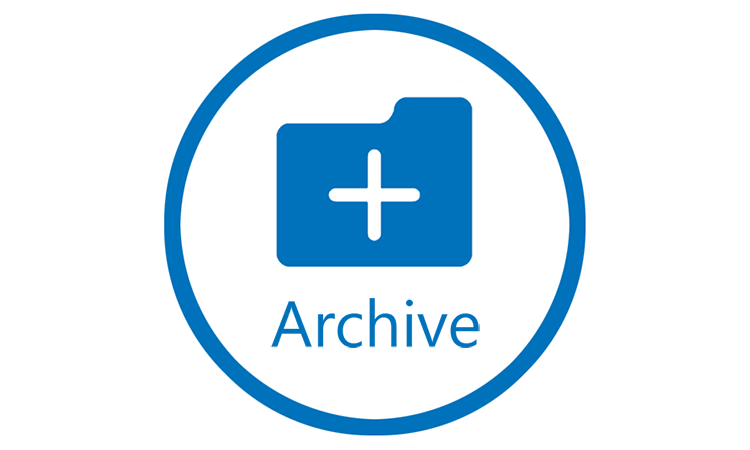 Metalogix Microsoft Archiving Tools
Metalogix is the world leader in Microsoft email and file archive solutions.
Streamline your enterprise archiving with Metalogix's proven benefits:
✔ gain transparency in a single Exchange archive
✔ remove roadblocks to migration with intelligent content analysis
✔ improve efficiency with consolidated Exchange and storage infrastructure
✔ create extra storage space by eliminating unnecessary data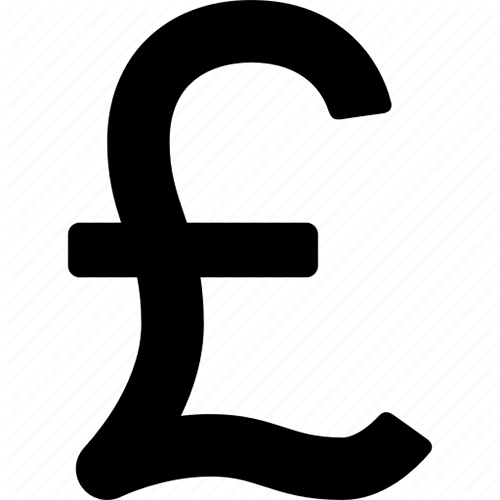 Find Cost-Effective Metalogix Licences
Looking to buy? We guarantee the most competitive price on Metalogix licences.

Get Best Value with Impartial Advice
Unsure about archive solutions? Avoid overspend and ensure ROI with impartial experts.
Buy Metalogix Products for Archive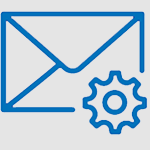 Archive Manager Exchange
•  reduce email storage by 80 percent
• automatically remove duplicate documents
• search by name, data range, and specific words
• eliminate corrupted files and islands of information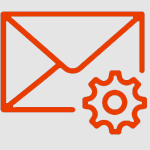 Archive Manager Files Edition
• easily manage file restoration jobs
• use Single Instance Method to avoid multiple versions
• automatically recognise amendments in archived documents
• manage multiple domains of file server environments globally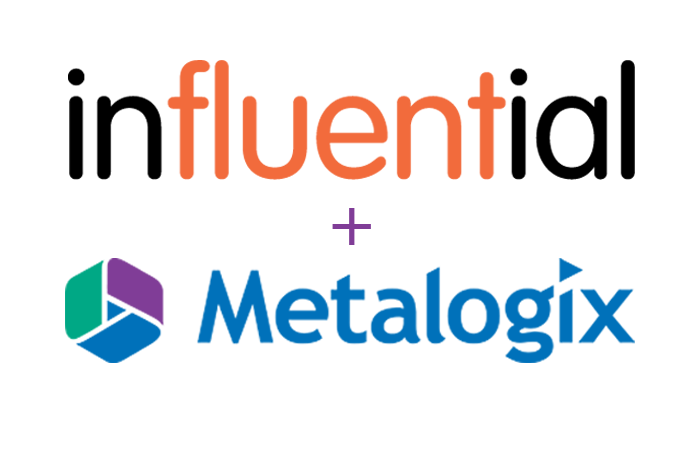 Influential Software: UK Metalogix Partner
As an established Quest-Metalogix Partner, content solutions are our mission.
We've helped UK businesses of all sizes work smart in the digital age.
Metalogix Licences:
Pricing Factors
Metalogix pricing varies according to the factors outlined on the right.
Book a free assessment for more details.
Licensing Model
Different prices apply to migrations with different sources and targets.
Content Capacity
The total GBs of content managed in the tenant or the farm determines your pricing.
Number of Users
Licences are based on the number of users within the tenant, for example Office 365.
Additional Metalogix Solutions
Alongside its archive solutions, Metalogix provides tools for SharePoint, Office 365, and Microsoft storage.
Follow the icons to see more.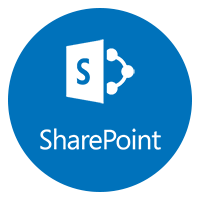 Content Matrix
ControlPoint
Diagnostic Manager
Backup for SharePoint
Replicator

Full Lifecycle Metalogix Services
Accelerate your ROI with end-to-end consultancy and technical services.
UK enterprises gain added value with our business software licensing.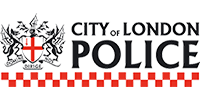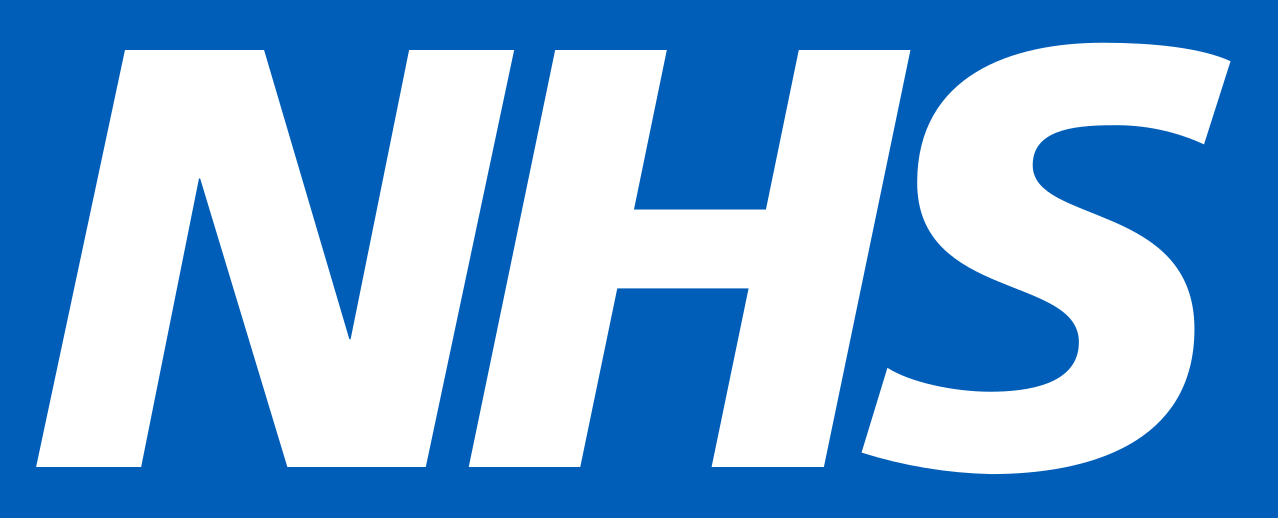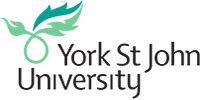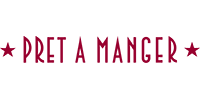 Speak to our licence team today
Whatever challenge you're facing, we can help you solve it and reach your targets. Tell us more about your business, workflow or project and we'll come back with a bespoke solution for you.

Tel: 0203 507 1728
Office hours 09:00 - 17:30
Monday-Friday
Closed bank holidays
Influential Software—City of London
Floor 6, 1 St Katharine's Way,
Influential Software—Dev & Support
11 Hollingworth Court
Turkey Mill, Ashford Road,
Maidstone, Kent ME14 5PP