SAP Marketing Cloud Licences
Influential Software: SAP Marketing Cloud Reseller UK
Achieve the best value on your SAP Marketing Cloud licences
with SAP partner discounts and impartial licence consultancy.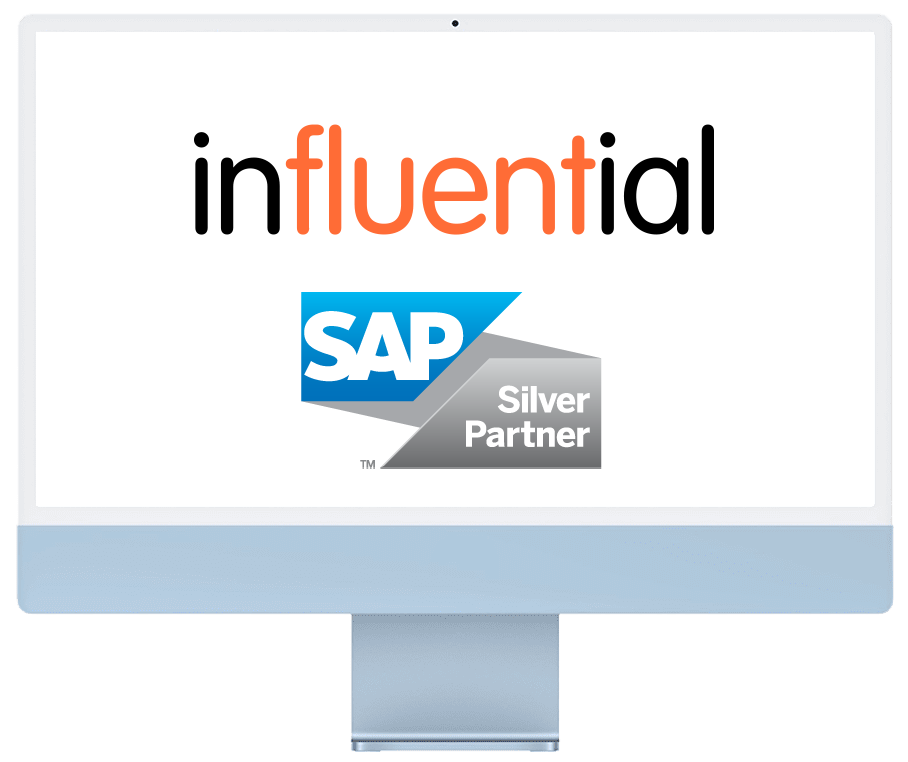 Engage Better with SAP Marketing Software
SAP Marketing Cloud is a solution for data-driven, high-engagement marketing.
Optimise your marketing spend with SAP Marketing Cloud's proven benefits:
✔ gain a single view of customers to effectively provide personalised content
✔ stay compliant with consent and permissions tools for each customer
✔ make marketing decisions based on trusted data and machine learning
✔ achieve marketing ROI by testing strategies in predictive simulations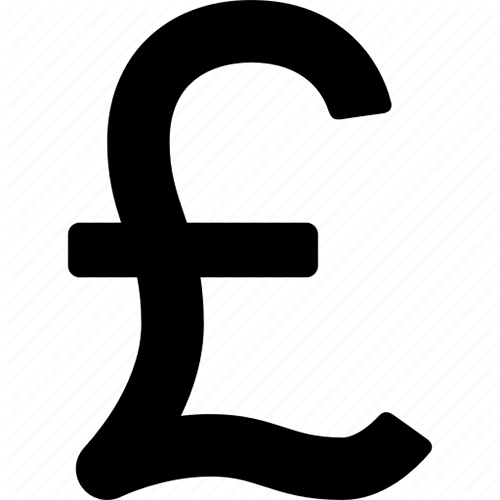 Buy Cost-Effective SAP Marketing Cloud Licences
Looking to buy? We guarantee the most competitive price on SAP Marketing Cloud licensing.

Get Best Value with Impartial Advice
Unsure of your needs? Avoid SAP overspend and ensure ROI with impartial experts.
Understand SAP Marketing Cloud Licensing
All SAP Marketing Cloud licences are based around the core SAP Hybris Marketing Data Management licence.
SAP Hybris Marketing Data Management
This licence includes the following elements:
• Brands
• Audiences
• Competitors
• Marketing Insight for Sales
• Campaigns
• Products: Use and Resonance
• Profile Dashboard
• Analytics and Report Gallery
For additional product options see below.
SAP Marketing Cloud Licence Additions
SAP Marketing Cloud supports five additions to the core SAP Hybris Marketing Data Management licence.
Insight
Gain real-time insights into your customers and potential customers like them.
Segmentation
Target potential customers through the channels they use and trust.
Recommendation
Create recommendation models that target customers with personalised content.
Planning
Plan multiple marketing budgets across markets and throughout your brand.
Acquisition
Create email or SMS campaigns based on predefined content templates.
Unsure which licences you need? Ask the experts ›

Full Lifecycle SAP Marketing Services
Accelerate your ROI with end-to-end consultancy and technical services.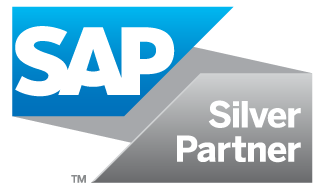 Influential Software: UK SAP Partner
As an established SAP Silver Partner, business intelligence is our mission.
We've helped UK organisations of all sizes improve their insights.
UK enterprises gain added value with our business software licensing.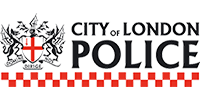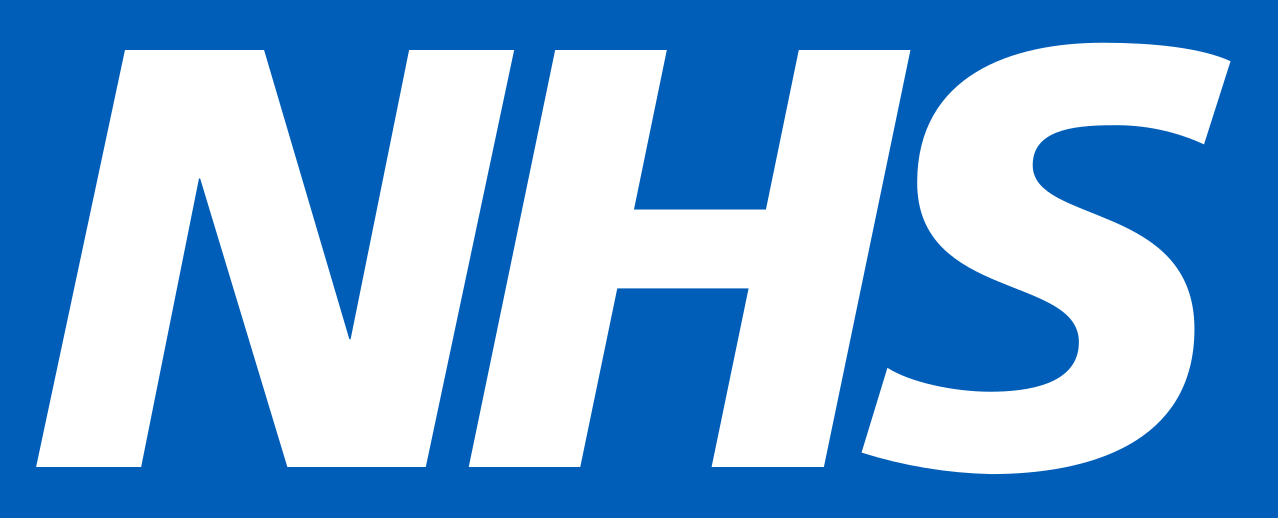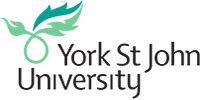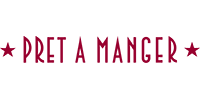 Speak to our licence team today
Whatever challenge you're facing, we can help you solve it and reach your targets. Tell us more about your business, workflow or project and we'll come back with a bespoke solution for you.

Tel: 0203 507 1728
Office hours 09:00 - 17:30
Monday-Friday
Closed bank holidays
Influential Software—City of London
Floor 6, 1 St Katharine's Way,
Influential Software—Dev & Support
11 Hollingworth Court
Turkey Mill, Ashford Road,
Maidstone, Kent ME14 5PP