Influential Software: HULFT Integrate Reseller UK
Achieve the best value on your HULFT Integrate licences
with HULFT partner discounts and licence consultancy.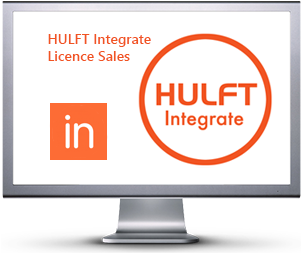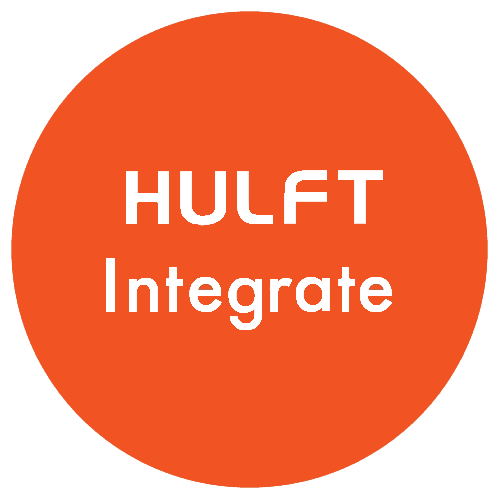 Cost-Effective HULFT Integration Solutions
HULFT Integrate is a fast, intuitive tool to integrate enterprise data.
Accelerate your integration processes with HULFT's proven benefits:
✔ reduce data prepping time with a user-friendly interface
✔ connect systems quickly with scalable data adapters
✔ modernise data architecture without changing existing systems
✔ combine with HULFT transfer and logistics solutions
Download the product brief ›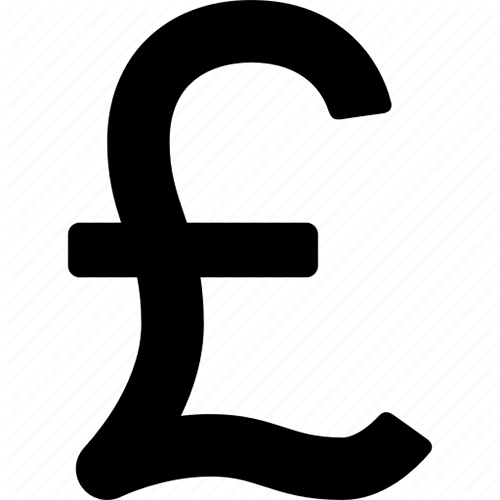 Buy Best-Price HULFT Integrate Licences
Looking to buy? We guarantee the most competitive price on HULFT Integrate licensing.

Get Best Value with Impartial Advice
Unsure of your licence needs? Avoid overspend and ensure ROI with impartial experts.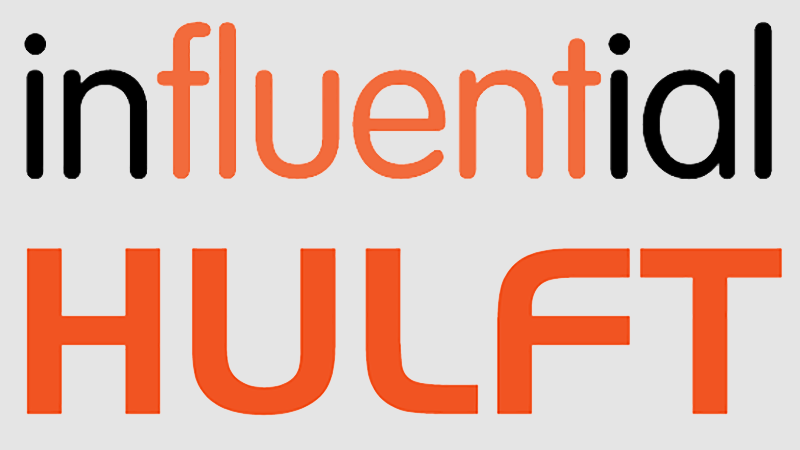 Influential Software: UK HULFT Partner
As an established HULFT Partner, integration is our mission.
We've helped UK businesses of all sizes connect their systems.
Connect Everything with HULFT Integrate Adapters
Ensure fast data ingestion with a robust set of adapters. Connect all your diverse data sources with HULFT Integrate, no matter where they reside.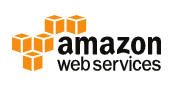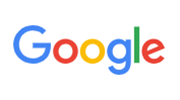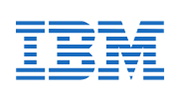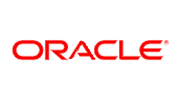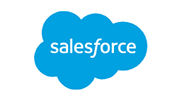 Database
Access, DB2, DB2 for I, JDBC, MySQL, Oracle, ODBC, PostgreSQL, SQLServer, MongoDB, NeoCore
Network
FTP, JMS, Mail, REST, Web, WebServices
Files
CSV, Excel, File Operation, Filesystem, Fixed Length, Apache, Hadoop, HTML, Variable Length, XML
Cloud
Amazon Web Services, Cloundn, Google Apples, Kintone, Microsoft Azure, Nifty Cloud, Salesforce
Application
Dr.Sum EA, List Creator, Microsoft Dynamics AX, SAP, SAPBC, SAP Table Query, Sedue, SVF, Tableau
Groupware
IBM Domino
IBM Notes
Middleware
HULFT Transfer
Hadoop HDFS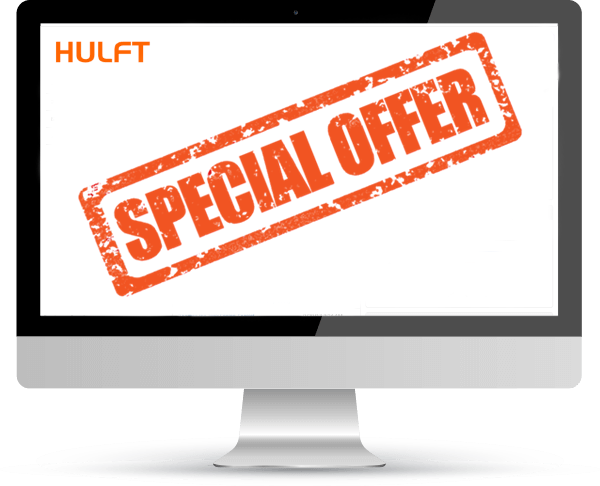 Try HULFT Director
See how HULFT's next-generation data capabilities boost your business.
Get a HULFT Director licence for free.
Additional HULFT Products
Alongside integration, HULFT provides solutions for managed file transfer and data logistics.
Follow the icons to see more.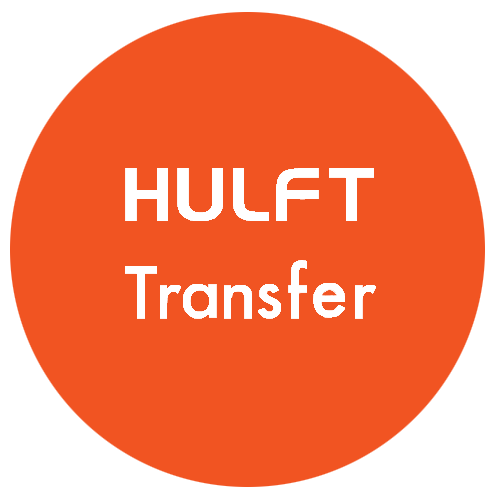 • transfer up to six times faster than FTP
• cut costs with easy process automation
• protect data with strong encryption technology
• use one of the most adopted MFT solutions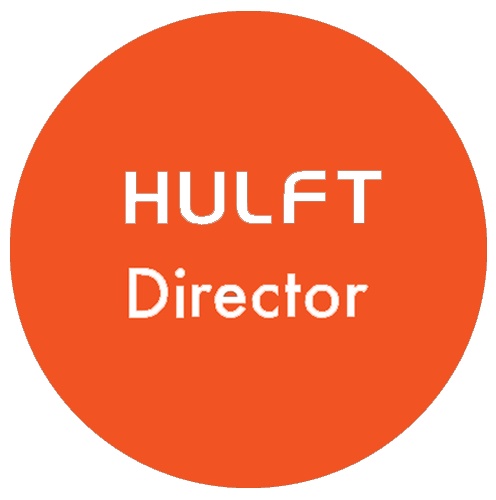 • bring data transfer and integration together
• scale to thousands of hosts as needed
• reduce training time with a responsive interface
• get real-time control of your data architecture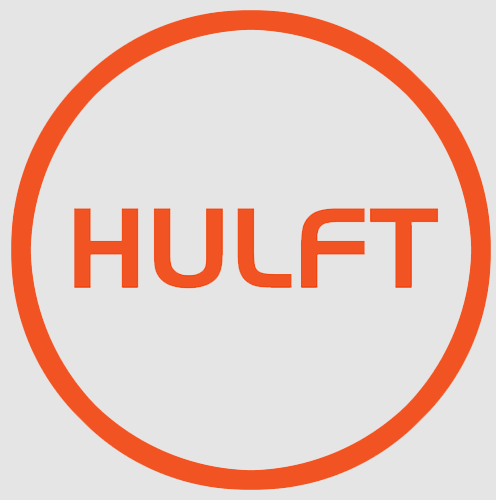 Full Lifecycle HULFT Services
Accelerate your ROI with end-to-end consultancy and technical services.
UK enterprises gain added value with our business software licensing.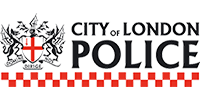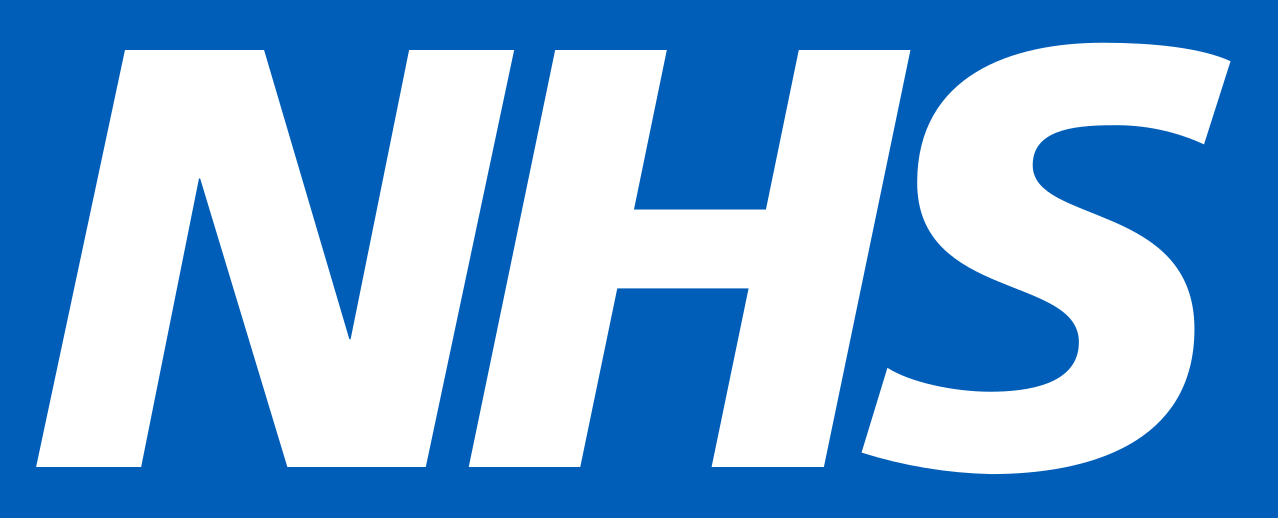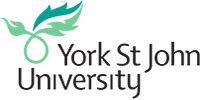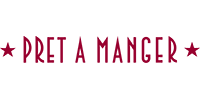 Speak to our licence team today
Whatever challenge you're facing, we can help you solve it and reach your targets. Tell us more about your business, workflow or project and we'll come back with a bespoke solution for you.

Tel: 0203 507 1728
Office hours 09:00 - 17:30
Monday-Friday
Closed bank holidays
Influential Software—City of London
Floor 6, 1 St Katharine's Way,
Influential Software—Dev & Support
11 Hollingworth Court
Turkey Mill, Ashford Road,
Maidstone, Kent ME14 5PP