Business Software Licensing
Services and Solutions
Influential Software: Licence Consultants UK
Reduce software spending and improve licence compliance
with our software licensing services and solutions experts.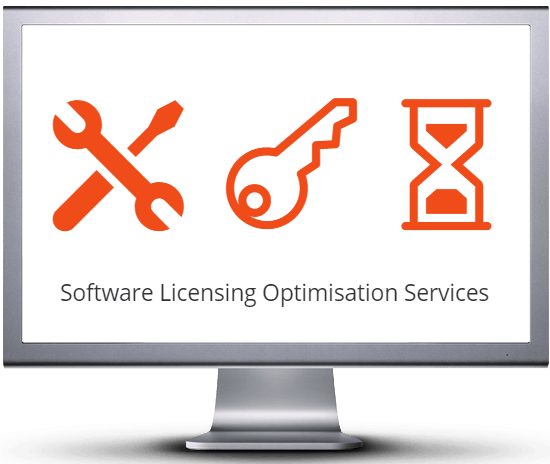 Optimise Your Software Licence Investment
 Struggling with multiple vendors, complex specifications, and opaque pricing? You aren't alone.
But there is a solution. Rely on our software licensing team to simplify licensing, drive cost reduction, and ensure licence compliance.
Visibility
Identify the exact assets you have with the help of our licensing experts.
Control
Gain data about your software so you can take positive action.
Savings
Bring your licensing costs down to a minimum while maintaining performance.
Strategy
Achieve predictability by creating a long-term plan for your licensing needs.
Software Licensing Optimisation Services
Whether you're considering new licences or looking to optimise existing licences, our experts are on your side.
Software Licensing Advisory Services
Learn the pros and cons of different licence options – without the jargon – from one of our experienced consultants.
Software Asset Management Services
Gain an in-depth understanding of your current licences and be confident they're licensed correctly and effectively.
Software Licensing
Review Services
Protect your current IT investments and gain certainty that you're getting the best value for your business.
Software Agreement Consolidation Services
Cut your licensing costs by co-terming and consolidating all software maintenance and renewals contracts.
Technical and Supporting Licence Services
When aiming for best value, licence optimisation is just the beginning.
Every business is different. Every business deserves a bespoke set of services to achieve the best ROI.
Ensure your business uses your licences to the full with our end-to-end partner services.
Our Software Services Methodology
No two businesses are alike – and neither are our service offerings. Prioritising time-to-value and ROI, our team will adapt to your requirements.
Complete your projects faster and more effectively with our proven digital transformation method.
Investigate
Gain an objective view of your software, processes, and business.
Identify
Decide the elements to be transformed and how to achieve it.
Invent
Imagine a new synergy across departments and systems.
Implement
Enable a culture of change with tech, training, and culture in alignment.
Improve
Make the transformation a lasting force for good with ongoing audits.
UK enterprises gain added value with our business software licensing.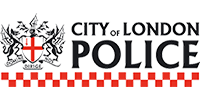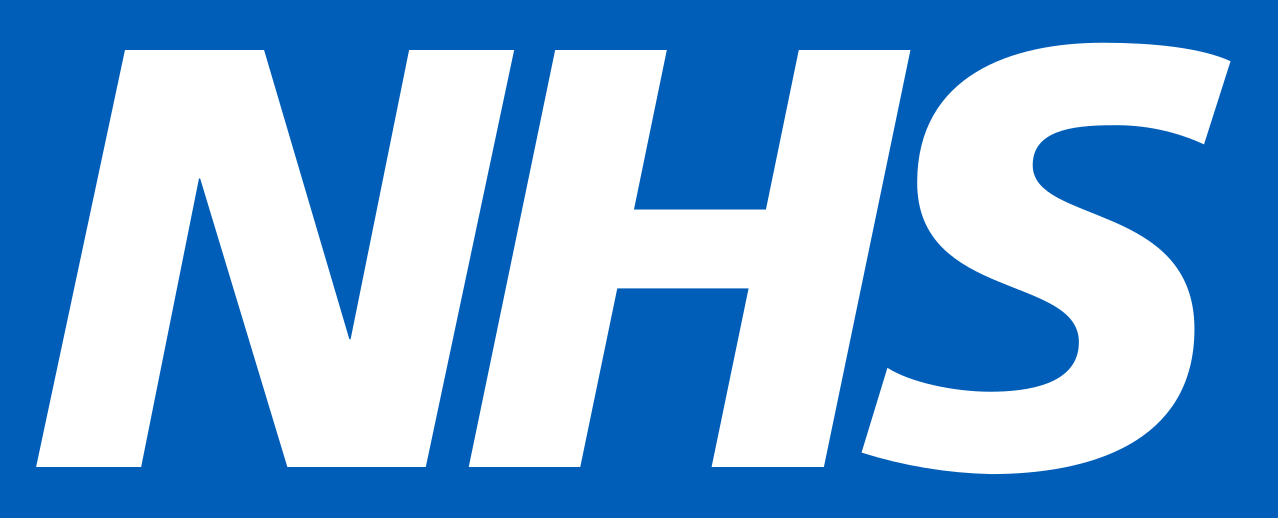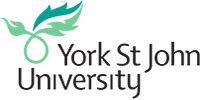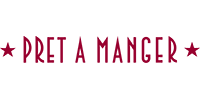 Influential Software: UK Licensing Experts
From 1993 to today, Influential Software has always put the customer's value first.
Our strength lies in two things: our ability to attract the best technical talent, and the unparalleled experience we've gained over the years.
By combining our strengths with software from the world's leading vendors, we offer the best possible value to UK businesses.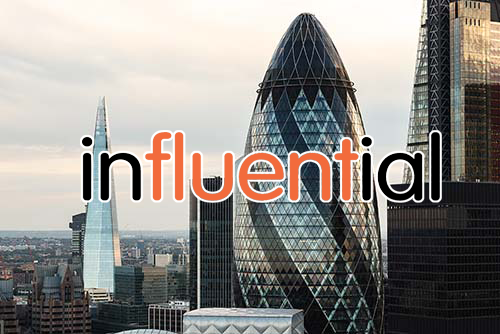 Speak to our licence team today
Whatever challenge you're facing, we can help you solve it and reach your targets. Tell us more about your business, workflow or project and we'll come back with a bespoke solution for you.

Tel: 0203 507 1728
Office hours 09:00 - 17:30
Monday-Friday
Closed bank holidays
Influential Software—City of London
Floor 6, 1 St Katharine's Way,
Influential Software—Dev & Support
11 Hollingworth Court
Turkey Mill, Ashford Road,
Maidstone, Kent ME14 5PP