Influential Software: Vena Reseller UK
Achieve the best value on your Vena Solutions licences
with Vena partner discounts and impartial licence consultancy.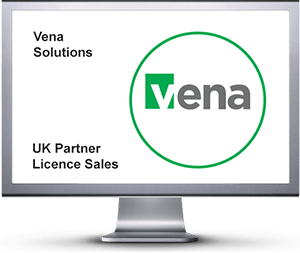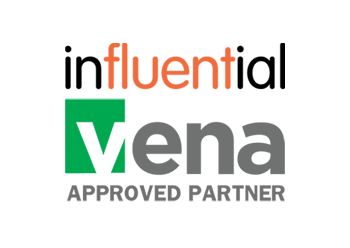 Agile and Affordable FP&A Software Licences
Vena Solutions licences are a single product for all enterprise financial needs.
Based in the cloud, these FP&A software licences are powerful, affordable, and fast.
✔ wrap your existing Excel spreadsheets in enterprise-grade software
✔ a secure, modern platform that mitigates errors and manual tasks
✔ scalable and flexible for businesses of all sizes and sectors
✔ streamlines FP&A, financial close, reporting, and more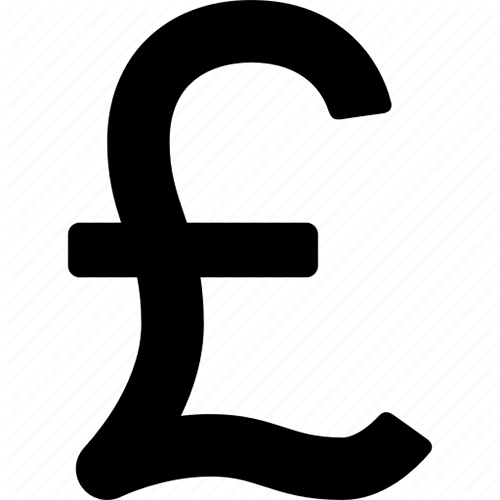 Buy Cost-Effective Vena Solutions Licences
Looking to buy? We guarantee the most competitive price on Vena Solutions licences.

Get Best Value with Impartial Advice
Unsure of your needs? Avoid overspend and ensure ROI with impartial experts.
Understanding Vena FP&A Software Licences
Vena Solutions licences are available in any size. Pricing depends on the base size and user classes you choose.
Configurable within Vena are the following finance capabilities: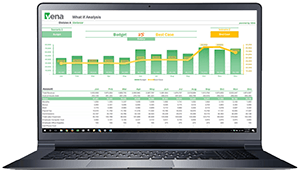 Why Buy from Vena Partner Influential Software?
Struggling with multiple solutions, complex specifications, and opaque pricing?
You aren't alone. But there is an answer.
Rely on us to simplify Adaptive Insights licensing, drive cost reduction, and ensure licence compliance.
✔ Impartial 

Expert Advice

Need help with Vena Solutions licences? Our expert consultants will help you assess, strategise, and design the ideal Vena software for your project.
✔ Ensure Fast ROI
We make sure you get the right Vena licence configuration to meet your needs. That means avoiding overspend and delivering in accordance with your budget.
✔ Vena Solutions Services
Choose from flexible Vena Partner services, from licence consultation to implementation and support. Let us streamline your project lifecycle and accelerate your transformation.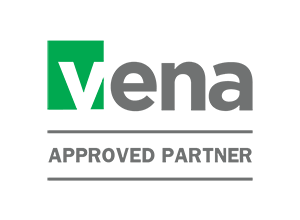 Vena Solutions Optimisation Services
As an established Vena Partner, transforming financial planning is our mission.
Clients across the UK value our impartial advice and expert IT services.
Large enterprises, public sector bodies, and SMEs have benefitted from our skills.
So why have businesses trusted us for 25 years? Simply, because we value your results.
UK enterprises gain added value with our business software licensing.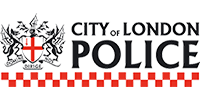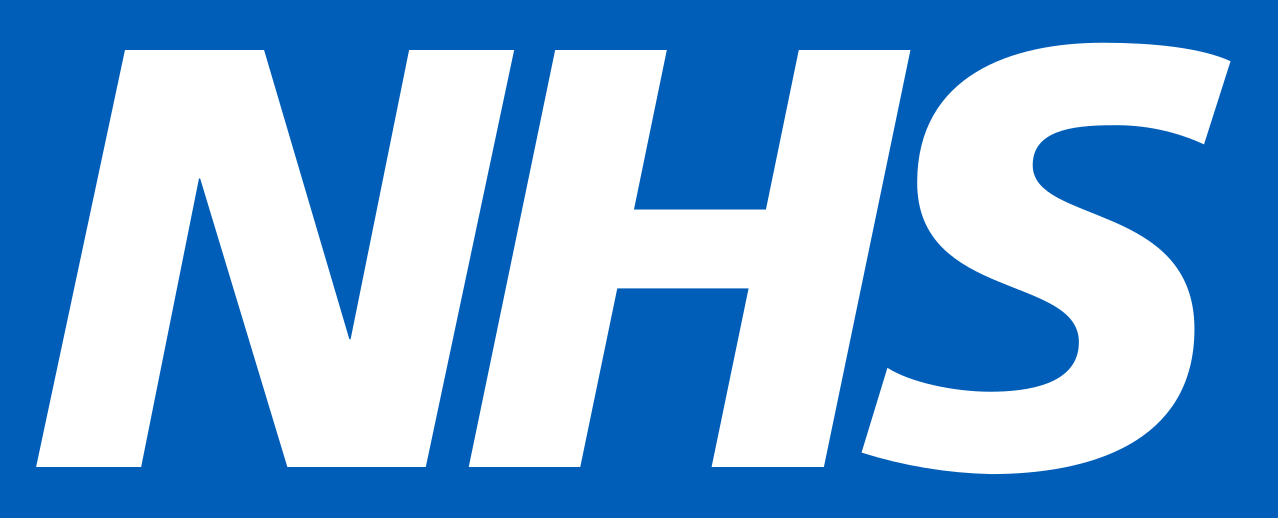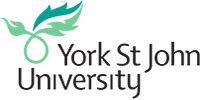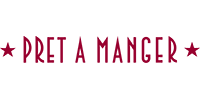 Get a callback
Start evolving your business, request a callback now.

Tel: 0203 507 1728
Office hours 09:00 - 17:30
Monday-Friday
Closed bank holidays
Influential Software—City of London
Influential Software—Dev & Support
Floor 2, Maidstone House
King Street, Maidstone
Kent ME15 6JQ