Influential Software: Vena Reseller UK
Achieve the best value on your Vena Solutions licences
with Vena partner discounts and impartial licence consultancy.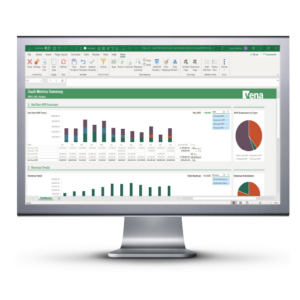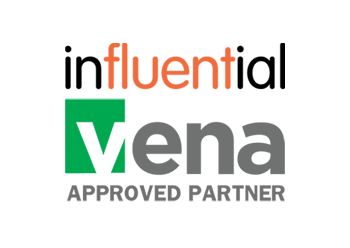 Agile and Affordable FP&A Software Licences
Vena is a single financial planning product for businesses of all sizes and needs.
Based in the cloud, these FP&A SaaS licences are powerful, affordable, and agile.
✔ wrap your existing Excel spreadsheets in enterprise-grade software
✔ a secure, modern platform that mitigates errors and manual tasks
✔ scalable and flexible for businesses of all sizes and sectors
✔ streamlines FP&A, financial close reporting and more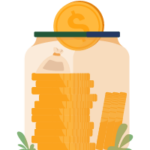 Buy Cost-Effective Vena Solutions Licences
Looking to buy? We guarantee the most competitive price on Vena Solutions licences.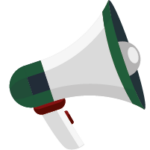 Get Best Value with Impartial Advice
Unsure of your needs? Avoid overspend and ensure ROI with impartial experts.
Unlock your data with Vena 
Streamline growth and be prepared to weather any storm with Vena Solutions.
After implementing the Vena platform, you can expect to make use of the following features:
Collaborative tools and connectors
Turning your disparate departments into a united force to drive collaborative planning across your business.
Scalability
You can scale your software with Vena, adding support for additional users as needed whilst maintaining your single source of truth.
Easy-to-use templates
Lock and secure your report templates, make navigating sheets easy, and ensure the numbers stay where they belong.
Enterprise level security
Choose from file, workbook, and worksheet level security to ensure your data is secure.
Understanding Vena FP&A Software Solutions
Vena solutions are flexible to any business size. Pricing depends on the base size and user classes you choose. Our Vena software solutions are capable of giving you the following business results:
Financial Close Management
Close your books with confidence with Vena's centralised database.
Regulatory Reporting
No more copying and pasting with Vena's data consolidation. Ideal for Finance, HR, and operational data.
Understanding Vena Licences Types
Say goodbye to opaque licence plans. As Vena partners, we pride ourselves on being customer-focused — providing transparency and unbiased support is at the core of our service offering.
Vena Platform Licence
The Vena platform is the foundation licence that all users need to access their Vena solution. It's combined with any of the three other licence types to ensure access to the platform.
Vena Admin Licence
There must be a minimum of 1 Vena Solutions admin per company — they're in charge of setting up and managing licences.
Vena Manager Licence
There must be at least 1 per company account. The Vena manager is in charge of creating the financial models used and viewed by the rest of the company.
Vena Viewer Licence
There is no minimum for this licence type. Vena Viewers can view and amend models created by managers.
Vena Sandbox
Allows you to easily migrate Vena processes between cloud accounts and clone products into a sandbox where you can safely make changes to models.
Vena enhanced Power BI Connector
Take FP&A to the next level with the Vena Power BI Connector. Go from data to insights in seconds with high-quality business analytics tools.
Start saving today with our licensing partner discount
Faster insights for better business
Whether you're looking to scale your business or for a more modern FP&A solution. Vena Solutions makes agile planning and forecasting time-effective and straightforward.
✔understand the business past, present and future
✔"what-if" scenario modelling
✔stay agile with forecasting
✔collaborative tools make planning easier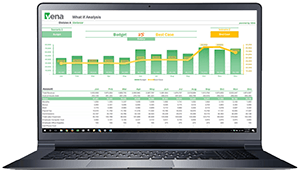 Why Buy from Vena Partner Influential Software?
Struggling with multiple solutions, complex specifications, and opaque pricing?
You aren't alone. But there is an answer.
Rely on us to simplify Adaptive Insights licensing, drive cost reduction, and ensure licence compliance.
✔ Impartial 

Expert Advice

Need help with Vena Solutions licences? Our expert consultants will help you assess, strategise, and design the ideal Vena software for your project.
✔ Ensure Fast ROI
We make sure you get the right Vena licence configuration to meet your needs. That means avoiding overspend and delivering in accordance with your budget.
✔ Vena Solutions Services
Choose from flexible Vena Partner services, from licence consultation to implementation and support. Let us streamline your project lifecycle and accelerate your transformation.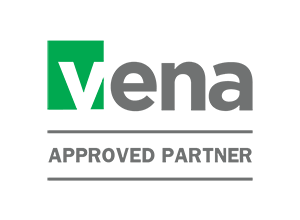 Vena Licensing Optimisation Services
As an established Vena Partner, transforming financial planning is our mission.
Clients across the UK value our impartial advice and expert IT services.
Large enterprises, public sector bodies, and SMEs have benefitted from our skills.
So why have businesses trusted us for 25 years? Simply, because we value your results.
UK enterprises gain added value with our business software licensing.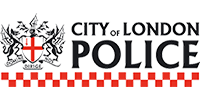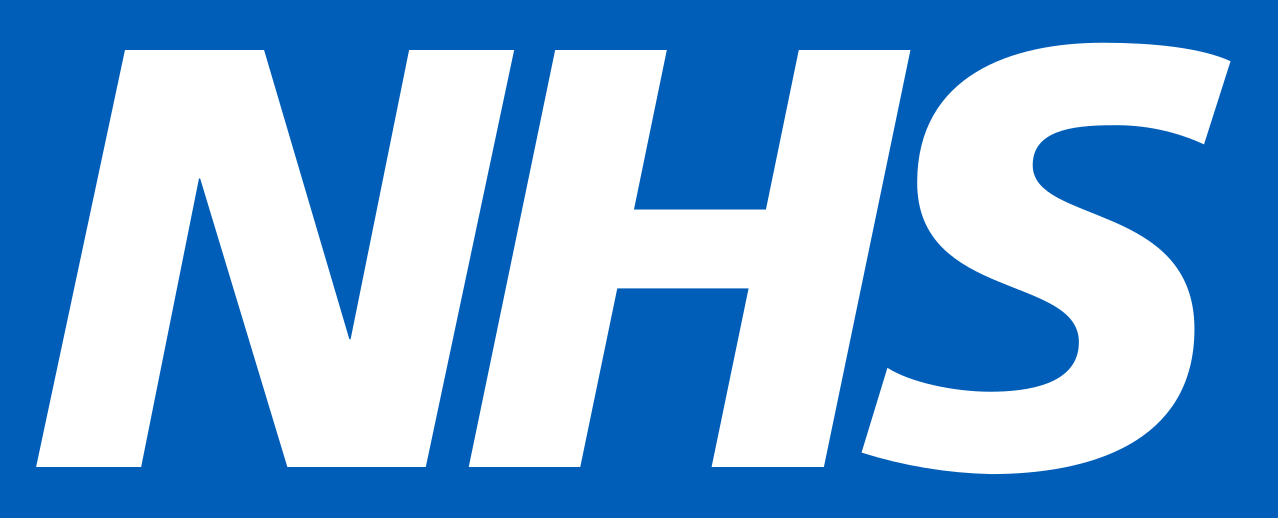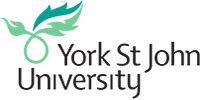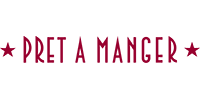 Speak to our licence team today
Whatever challenge you're facing, we can help you solve it and reach your targets. Tell us more about your business, workflow or project and we'll come back with a bespoke solution for you.

Tel: 0203 507 1728
Office hours 09:00 - 17:30
Monday-Friday
Closed bank holidays
Influential Software—City of London
Floor 6, 1 St Katharine's Way,
Influential Software—Dev & Support
11 Hollingworth Court
Turkey Mill, Ashford Road,
Maidstone, Kent ME14 5PP