Microsoft 365 Enterprise E5 Solutions
Boost productivity with our Microsoft Enterprise E5 license solutions
As a top Microsoft CSP and Microsoft Gold Partner, we'll help you take your business to the next level with our Enterprise E5 licensing solutions.
buy Microsoft 365 E5 solutions

valued and established licensing advice and consultancy

tailored deployment and migration services

free 24/7 helpdesk support

£48.06 user/month
No annual commitment
Not including VAT
Microsoft 365 E5 Enterprise Solutions
Microsoft 365 E5 is the super-powered version of Microsoft software that's ideal for enterprise businesses. The premium licences let you implement business benefits like advanced security features to in-depth analytic tools and voice capabilities.
 e

xpert assistance implementing your E5 licences

find the most cost-effective Microsoft licences
benefit from Microsoft Gold Partner solutions
our support, migration, development, integration services
rely on a team with 25 years of success
Microsoft 365 E5 products






Azure Information Protection





Microsoft 365 E5 features
Azure Active Directory Premium 1 & 2 Enhance security, simplify access, and set smart policies with a single identity platforms.

Microsoft Defender Protect  your business against cyber attacks such as phishing and zero-day malware.
Azure Information Protection Plan 2
Discover, label, and protect sensitive documents and emails.
Information protection and governance
Identify risks by locating and analysing data and understanding. Safeguard data where it lives by configuring protection and retention labels.
Insider risk management
Use native and third-party signals with built-in privacy controls to identify, investigate, and remediate malicious and inadvertent activities in your organization.
Audio Conferencing
Keep your team connected with audio conferencing phone apps. That allow up to 250 phone attendees.
Power BI Pro
Deliver insights to enable fast decisions with business analytics.
Microsoft Defender for Endpoint
A unified endpoint security platform for preventative protectionagainst cyber attacks, post-breach detection, automated malware  investigation, and response.
Microsoft Defender for Identity
Protect your employee's identities from multiple types of advanced targeted cyberattacks.
Microsoft Cloud App Security
View apps used within your business, identify and combat cyberthreats, and control data travel in real time.
Advanced eDiscovery and advanced audit
Help your organization find relevant data quickly and cost-effectively.
Insider risk management
Use native and third-party signals with built-in privacy controls to identify, investigate, and remediate malicious and inadvertent activities in your organization.
Built-in third party connectors
Empower multiple compliance solutions with data ingestion from a variety of third party data sources including social media, IM platforms, and document collaboration platforms.
Microsoft 365 Enterprise E5 licences
Take your business to the next level with Microsoft 365 E5 benefits. The always up-to-date apps, offer a range of collaborative and productivity-boosting benefits, including:
Collaboration is key
Host meetings with up to 300 attendees, chat and call, both internally and externally via the guest access option. You can also create, share, and coauthor files with desktop versions of Office apps.
Added data security
Keep your assets safe from unathrorised access, increase protection against viruses and spam, ensure security compliance with regularoty and industry standards.
Microsoft 365 E3
Ideal for over 300 users.
Achieve more with innovative Office apps, intelligent cloud services, and world-class security.
Microsoft 365 for Enterprise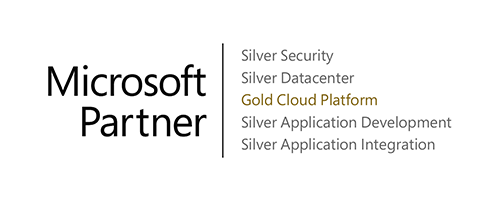 Free licence advisory support
Guarantee cost efficiency and an optimised licence plan with our free advisory support. We'll help cut the cost of unnecessary licences, boost investment, and continuously manage and optimise your licence contracts.
Understand the impact of your business decisions and prevent unfavourable commitments.

Optimise cost while we make sure your subscription is the perfect size for you.

Drive value and get the full benefits of investing in MS365 licences.
Microsoft 365 E5 add-on services
By implementing E5 into your business systems, you're guaranteeing the best-in-class productivity apps with advanced security, compliance, voice, and analytical capabilities.
SharePoint Syntex
Add advanced AI and machine teching to boost human expertise, automate content processing, and transform content into knowledge.
Microsoft Viva Topics
Add AI-driven content organisation and discovery, making it easy for people to find  information and spreade knowledge across your organisation.

Why Buy from Microsoft Gold Partner Influential Software?
Struggling with multiple solutions, complex specifications, and opaque pricing?
You aren't alone. But there is an answer.
Rely on us to simplify E5 licensing, drive cost reduction, and ensure licence compliance.
✔ Impartial 

Expert Advice

Need help picking your Microsoft licence? Our expert consultants will help you assess, strategise, and design the ideal Microsoft solution for your business.
✔ Ensure Fast ROI
We make sure you get the right Microsoft licence configuration to meet your needs. That means ensuring quality and boosting productivity.
✔ Complete Support Service
Trust an experienced Microsoft Gold Partner to provide everything from consultation to training, implementation to support.
Support
Keep your Microsoft solutions running flawlessly with our ITIL-compliant support helpdesk.
Migration
Safely move on-premise data and applications to the cloud while minimising downtime.
Development
Build highly flexible business applications with Azure's low-code development tools.
Consultancy
Get expert guidance on Microsoft cloud, collaboration, analytics, and security solutions.
Integration
Connect virtually any number of applications or data sources with Azure integration.
Analytics
Use Microsoft Power BI to turn your business data into powerful insights.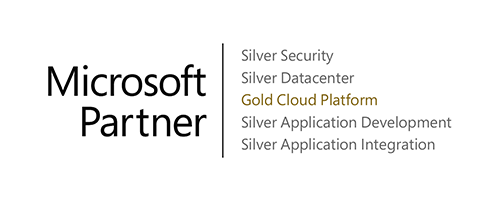 We're more than just a Microsoft Partner
Influential is a Microsoft Gold Partner with competencies in cloud, development, integration, security, and databases.
For this reason, our true value as Microsoft Cloud Solution Provider goes far beyond Microsoft licensing.
These are a few of the organisations who benefit from our software licensing expertise.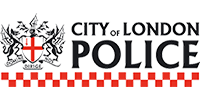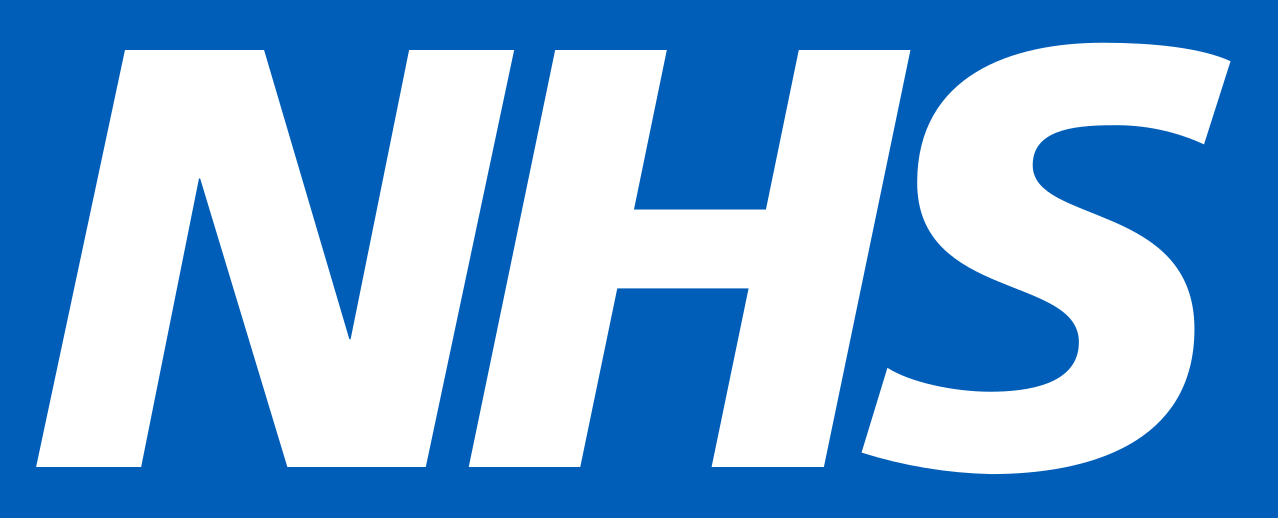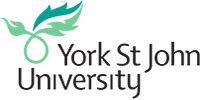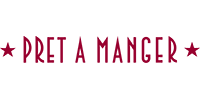 Get a callback
Start evolving your business, request a callback now.

Tel: 0203 507 1728
Office hours 09:00 - 17:30
Monday-Friday
Closed bank holidays
Influential Software—City of London
Influential Software—Dev & Support
Floor 2, Maidstone House
King Street, Maidstone
Kent ME15 6JQ