Best-Value SAP Licence Reseller
Influential Software: SAP Silver Partner & Certified VAR
Find cost-effective solutions from an SAP licence reseller in the UK.
Spend less with SAP partner discounts and bespoke licensing services.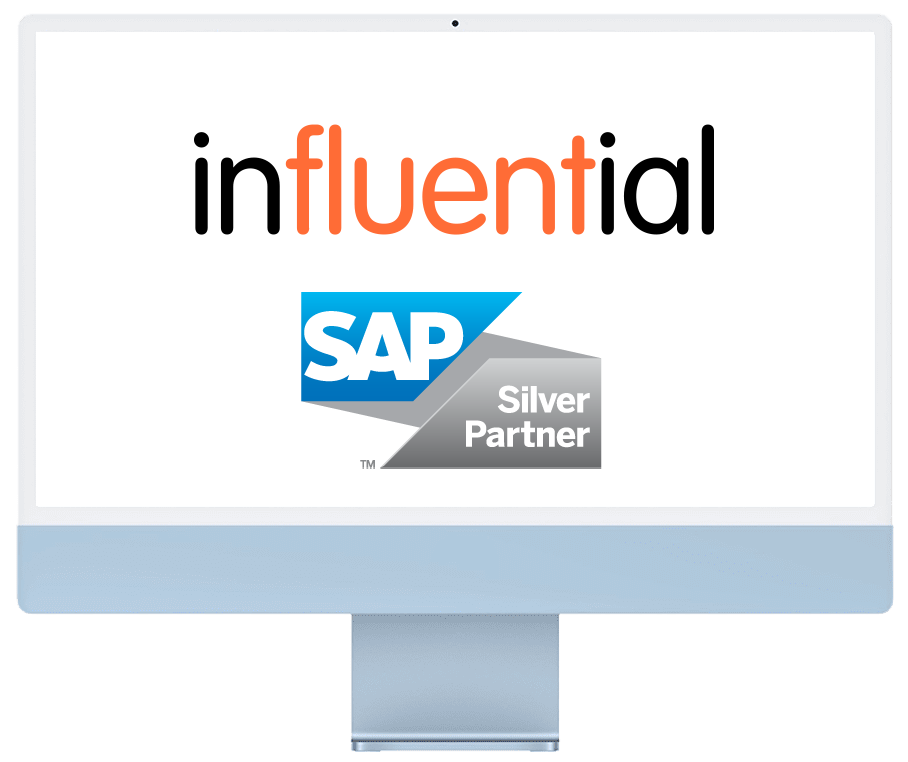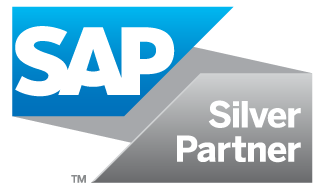 Optimised SAP Licensing Solutions
Our SAP software reseller team enables you to:
✔ buy the most cost-effective licences for SAP software
✔ use our expertise to identify the exact licences you need
✔ add long-term value with SAP Silver Partner services
✔ rely on a team with hundreds of UK clients and 25 years of success
Browse SAP Licence Solutions
Find licences and expertise for a host of SAP business software.
Trust an SAP Silver Partner to deliver best value and service excellence.
Follow the links to see more.

Why Buy from SAP VAR Partner Influential Software?
Struggling with multiple solutions, complex specifications, and opaque pricing?
You aren't alone. But there is an answer.
Rely on us to simplify SAP licensing, drive cost reduction, and ensure licence compliance.
✔ Impartial 

Expert Advice

Need help with SAP licences? Our expert consultants will help you assess, strategise, and design the ideal SAP solution for your project.
✔ Ensure Fast ROI
We make sure you get the right SAP licence configuration to meet your needs. That means avoiding overspend and delivering on-budget.
✔ Complete SAP Service
Trust an experienced SAP VAR partner to provide everything from consultation to training, implementation to support.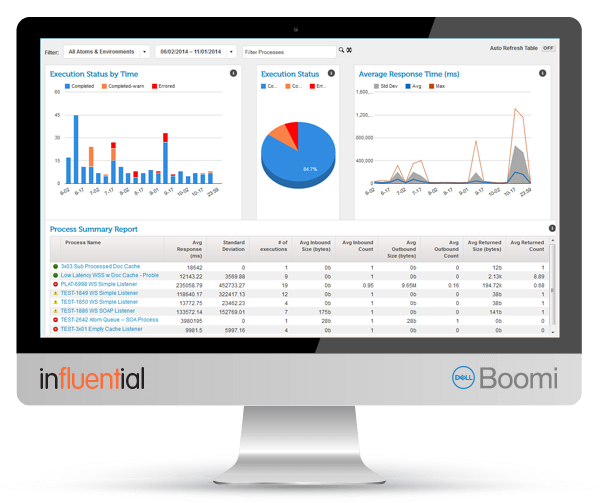 Increase Value with SAP Silver Partner Services
As a SAP Silver Partner, digital transformation is our mission.
Thousands of UK clients value our impartial advice and expert IT services.
Our successful projects have benefitted large enterprises, the public sector, and SMEs.
So why have businesses trusted us for 25 years? Simply, because we value your results.
UK enterprises gain added value with our business software licensing.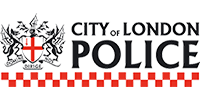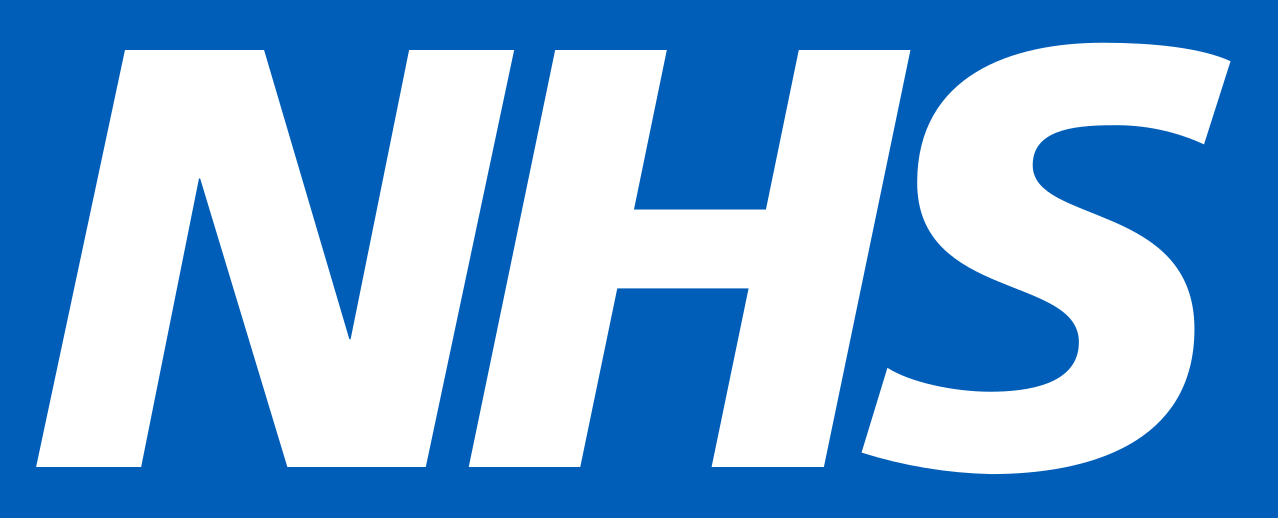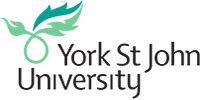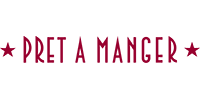 Speak to our licence team today
Whatever challenge you're facing, we can help you solve it and reach your targets. Tell us more about your business, workflow or project and we'll come back with a bespoke solution for you.

Tel: 0203 507 1728
Office hours 09:00 - 17:30
Monday-Friday
Closed bank holidays
Influential Software—City of London
Floor 6, 1 St Katharine's Way,
Influential Software—Dev & Support
11 Hollingworth Court
Turkey Mill, Ashford Road,
Maidstone, Kent ME14 5PP