SAP Partner Managed Cloud
Influential Software: SAP Cloud Solutions
Spend less on business software with SAP Partner Managed Cloud
and add long-term value with bespoke IT services and support.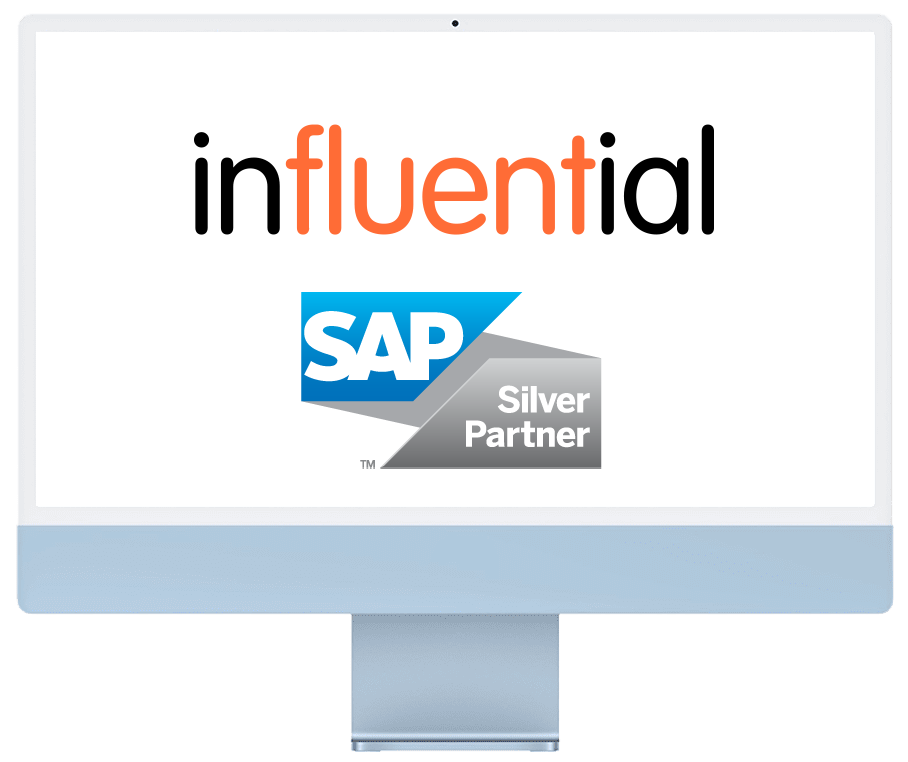 Save Money & Simplify Licensing with SAP PMC
SAP PMC is a way of providing custom solutions at reduced prices.
Transform your licensing with SAP PMC's proven benefits:
✔ streamline relationships by sourcing all your SAP needs from one vendor
✔ be tax smart and spread business costs with a fully OpEx solution
✔ ensure faster and more reliable service from your SAP partner
✔ select, combine, and customise the latest SAP solutions for your needs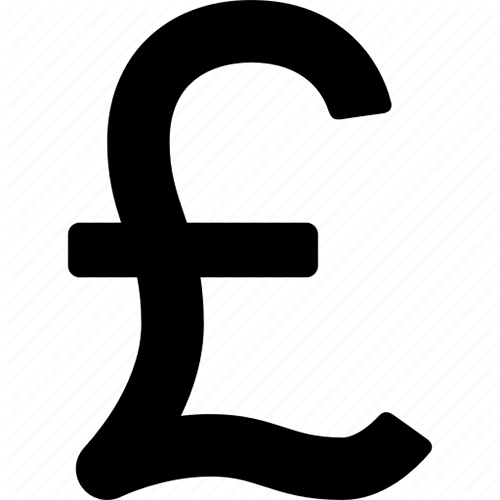 Buy SAP Partner Managed Cloud Solutions
Looking to buy? We guarantee the most competitive price on SAP PMC solutions.

Get Best Value with Impartial Advice
Unsure of your needs? Avoid overspend and ensure ROI with impartial experts.
Browse SAP Managed Cloud Solutions
Find best-value licences and expertise for a host of cutting-edge cloud software.
Follow the links to see more about our SAP PMC solutions.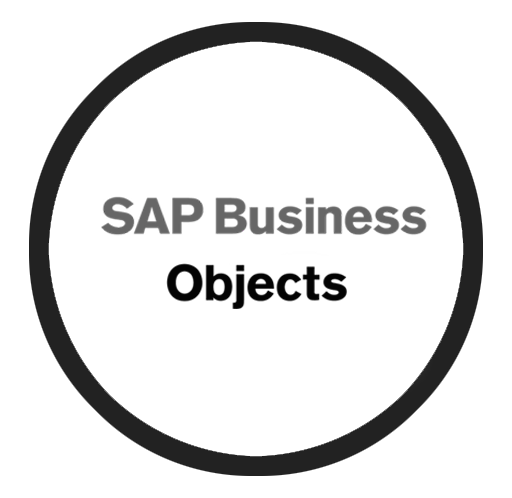 A flexible, scalable platform for discovering and sharing insights that drive better business decisions.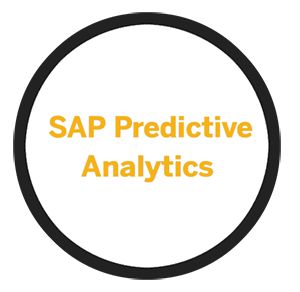 Guide business strategy more effectively by spreading predictive analytics capabilities across your organisation.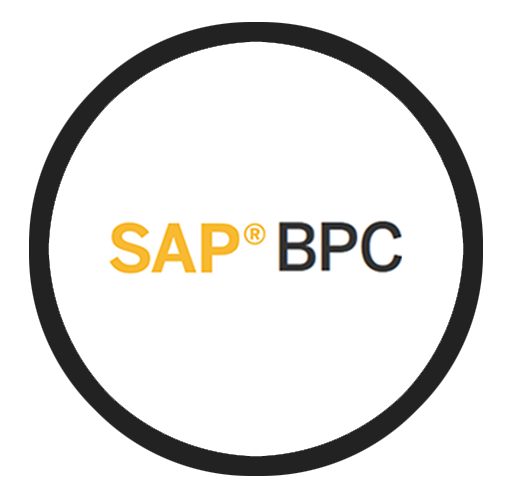 Achieve a faster, more accurate close with planning, budgeting, forecasting, and financial consolidation tools.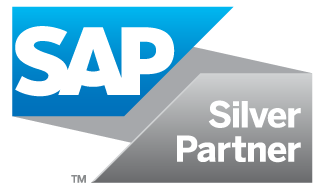 Influential Software: UK SAP Partner
As an established SAP Silver Partner, business intelligence is our mission.
We've helped UK organisations of all sizes improve their insights.

Add Value with SAP PMC Services
Accelerate your ROI with end-to-end consultancy and technical services.
UK enterprises gain added value with our business software licensing.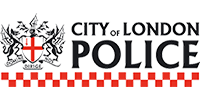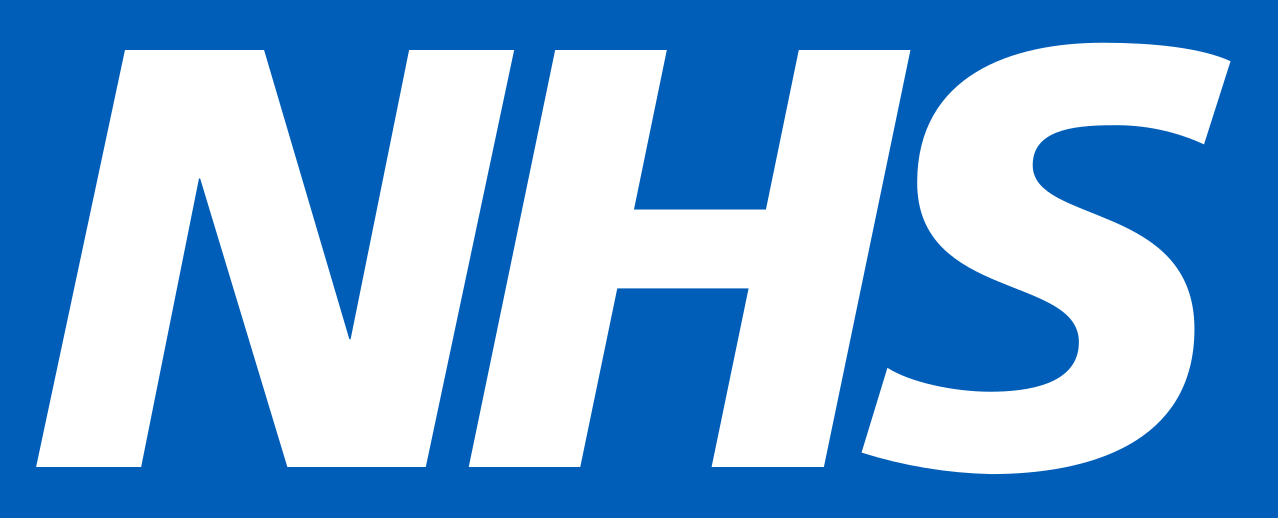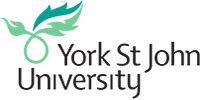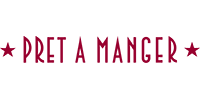 Speak to our licence team today
Whatever challenge you're facing, we can help you solve it and reach your targets. Tell us more about your business, workflow or project and we'll come back with a bespoke solution for you.

Tel: 0203 507 1728
Office hours 09:00 - 17:30
Monday-Friday
Closed bank holidays
Influential Software—City of London
Floor 6, 1 St Katharine's Way,
Influential Software—Dev & Support
11 Hollingworth Court
Turkey Mill, Ashford Road,
Maidstone, Kent ME14 5PP