Influential Software: HULFT Transfer Reseller UK
Achieve high value and a fast return on your HULFT Transfer licences
with HULFT partner discounts and impartial licence consultancy.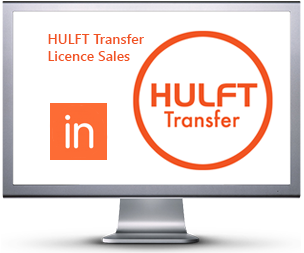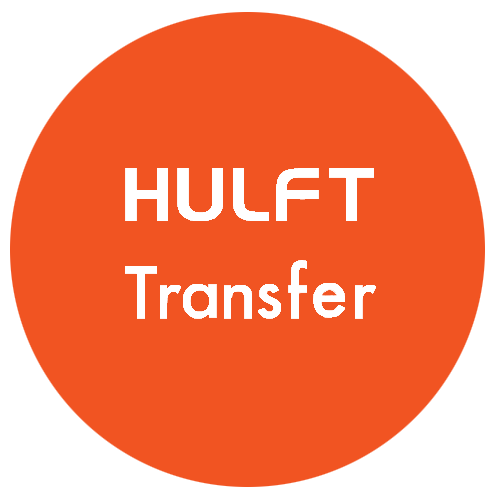 Affordable HULFT Transfer Solutions
HULFT Transfer is one of the most adopted managed file transfer solutions.
Optimise your data transfers with HULFT's proven benefits:
✔ transfer up to six times faster than FTP solutions
✔ protect your data with modern authentication and encryption
✔ accelerate management with a single platform for all transfers
✔ be agile with private and public cloud support
Download the product brief ›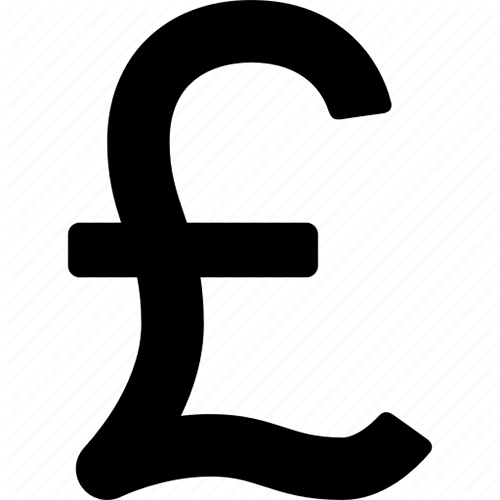 Buy Cost-Effective Transfer Licences
Looking to buy? We guarantee the most competitive price on HULFT Transfer licences.

Get Best Value with Impartial Advice
Unsure of your licence needs? Avoid overspend and ensure ROI with impartial experts.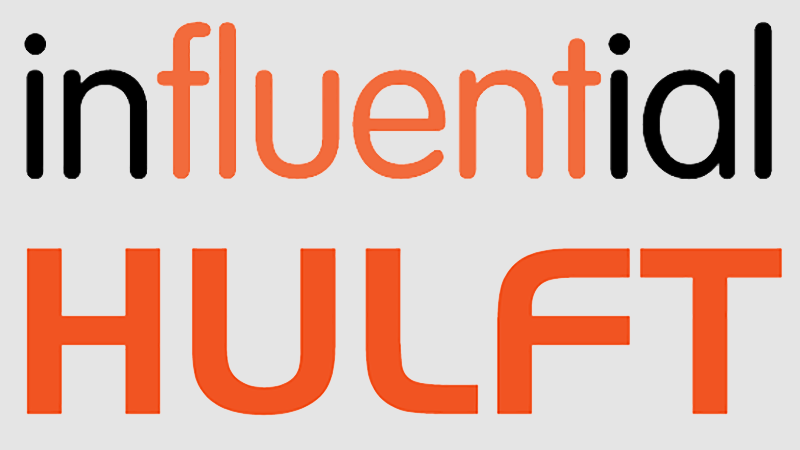 Influential Software: UK HULFT Partner
As an established HULFT Partner, data agility is our mission.
We've helped UK businesses of all sizes transform their transfer systems.
Fast and Efficient Data Transfer Features
Over 100,000 companies worldwide choose HULFT for their data transfer needs. Ensure fast, secure, and flexible transfers with HULFT Transfer.
Failure Recovery and Detection
With enhanced search capabilities, HULFT Transfer offers rapid flaw detection, helping you pinpoint the cause of error and reduce recovery time.
Script Execution Hooks
Gain supreme flexibility and control over your file transfers. Execute scripts before and after a transfer job, on the send or receive side (or both). Select and adjust user-configured tasks.
Automated Configurations
Use file triggers to detect file changes and invoke job transfer execution, and automate by time, group, or business requirements with the HULFT transfer scheduling mechanism.
Advanced Security
Configure encryption at the transfer job level, manage access, and use network DLP for the strongest security and compliance within the network.
• AES256 / HULFT proprietary encryption
• data loss detection and integrity monitoring
• prevention of unauthorized access and operation log output
High-Performance Compression Engine
Choose whether to use compression before transfer and decompression on successful delivery. All processes are in-memory for high performance.
• automatic optimisation of network transfer configuration
• configurable in-flight data verification via checksum
• detailed logging and error reporting
• automatic resume on fail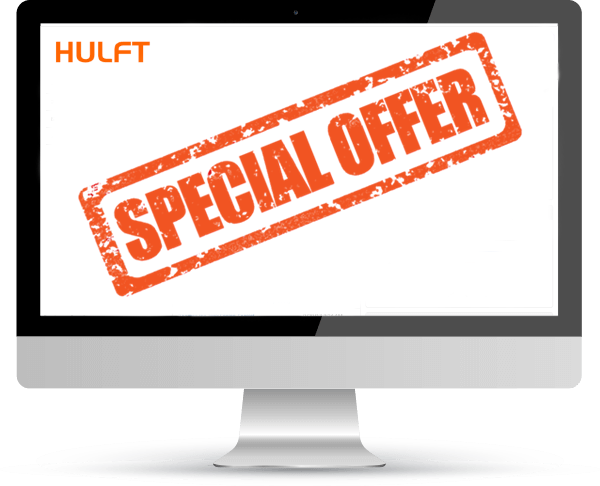 Try HULFT Director Today
See how HULFT's next-generation data capabilities boost your business.
Get a HULFT Director licence for free.
Additional HULFT Products
Alongside managed file transfer, HULFT provides solutions for integration and data logistics.
Follow the icons to see more.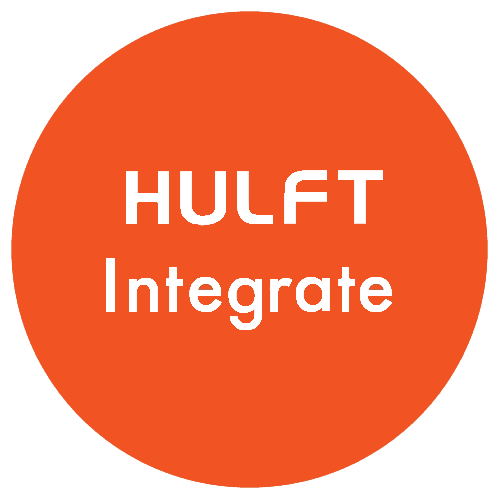 • integrate without changing existing systems
• accelerate integrations with a simple interface
• be flexible with over 50 data source adaptors
• build fast, unified integration architecture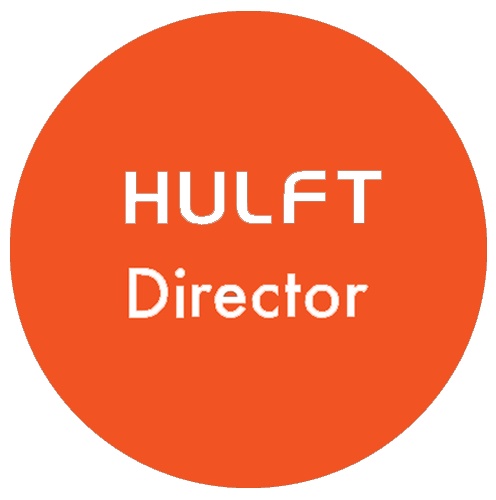 • bring data transfer and integration together
• scale to thousands of hosts as needed
• reduce training time with a responsive interface
• get real-time control of your data architecture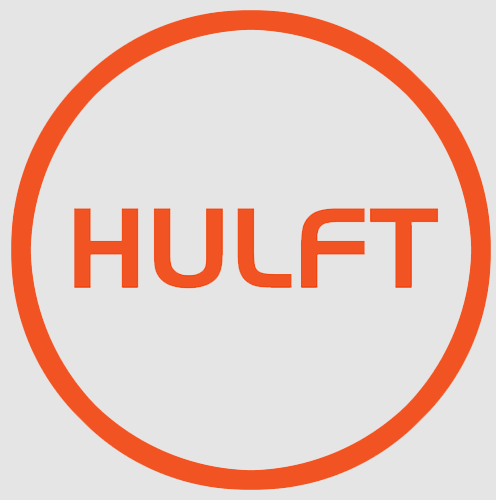 Full Lifecycle HULFT Services
Accelerate your ROI with end-to-end consultancy and technical services.
UK enterprises gain added value with our business software licensing.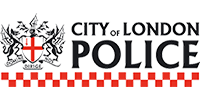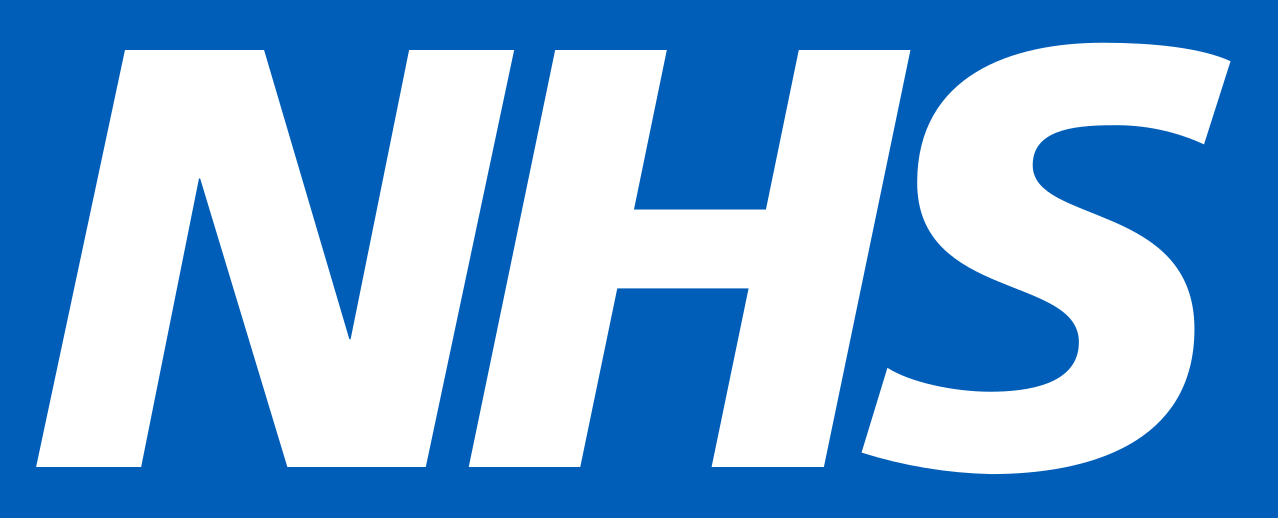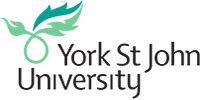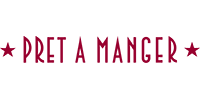 Speak to our licence team today
Whatever challenge you're facing, we can help you solve it and reach your targets. Tell us more about your business, workflow or project and we'll come back with a bespoke solution for you.

Tel: 0203 507 1728
Office hours 09:00 - 17:30
Monday-Friday
Closed bank holidays
Influential Software—City of London
Floor 6, 1 St Katharine's Way,
Influential Software—Dev & Support
11 Hollingworth Court
Turkey Mill, Ashford Road,
Maidstone, Kent ME14 5PP