Boomi Master Data Hub licences

Synchronise and centralise your data across your enterprise into one master data hub.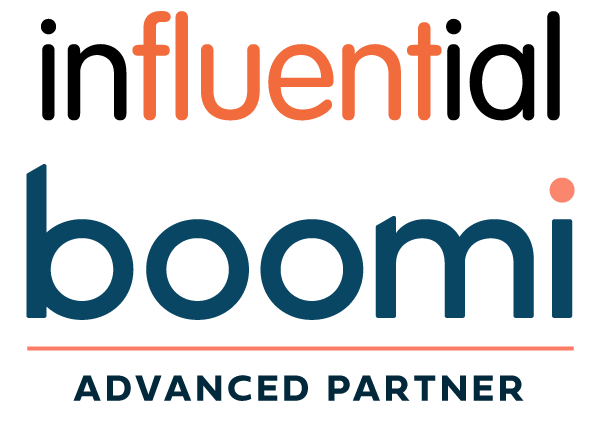 Optimised Boomi Licensing Solutions
Our specialist Boomi licence team will help you:
✔ Find the latest cost-effective solutions from a trusted Boomi licence reseller in the UK.
✔ Avoid overspending and take advantage of our bespoke licensing services.
✔ Speak to our Boomi licence experts to find the right licence for your business needs.
✔ Rely on a team with hundreds of UK clients and 25 years of success.
As a trusted Boomi Advanced Partner, you can rely on us to provide you with the right Boomi licence.
Discover Boomi Master Data Hub
Ensure data quality and reduce data management headaches with Master Data Hub.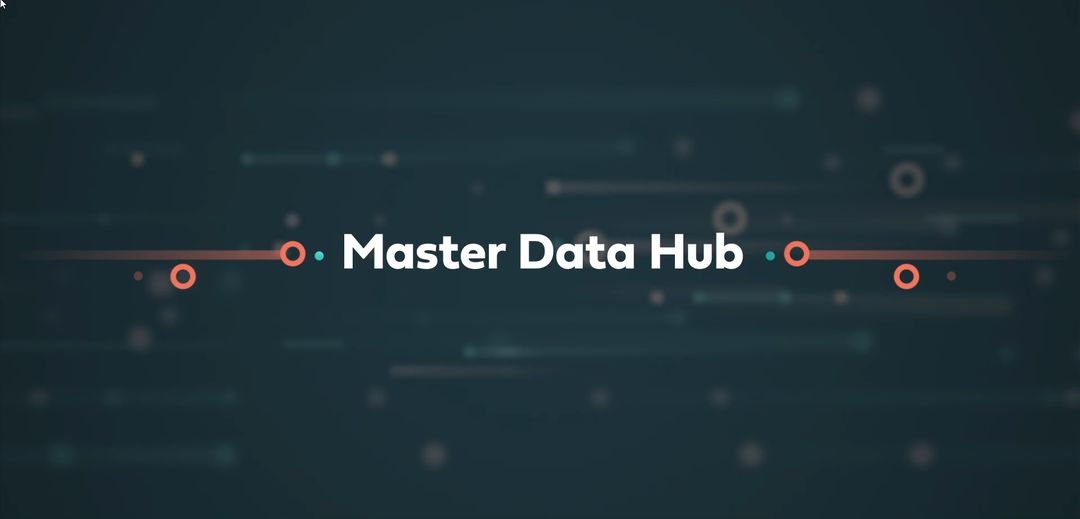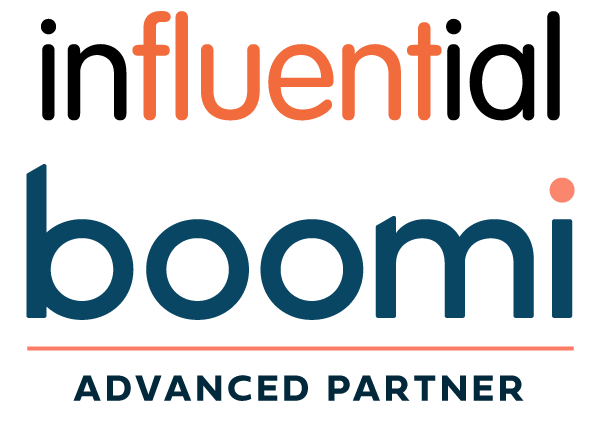 Influential Software: Boomi Advanced Partner
Struggling with multiple integration challenges, complex specifications, and opaque pricing?
You aren't alone. But there is an answer.
Rely on us to simplify Boomi licensing, drive cost reduction, and ensure licence compliance.
✔ Impartial

Expert Advice

Need help with Boomi licences? Our expert consultants will help you assess, strategise, and design the ideal solution for your project.
✔ Deliver On-Budget
We make sure you get the right Boomi licence configuration to meet your needs. That means avoiding overspending and delivering on-budget.
✔ Complete Boomi Service
You choose the service level, from licence consultation to implementation and support. We can help you along your Boomi journey from start to finish.
Additional Boomi licences
We also offer other Boomi platform service licences to suit every business requirement.
Below are some UK companies that we empowered using Boomi solutions. We are proud to have helped businesses across the UK, from small to large, across many sectors.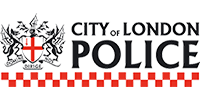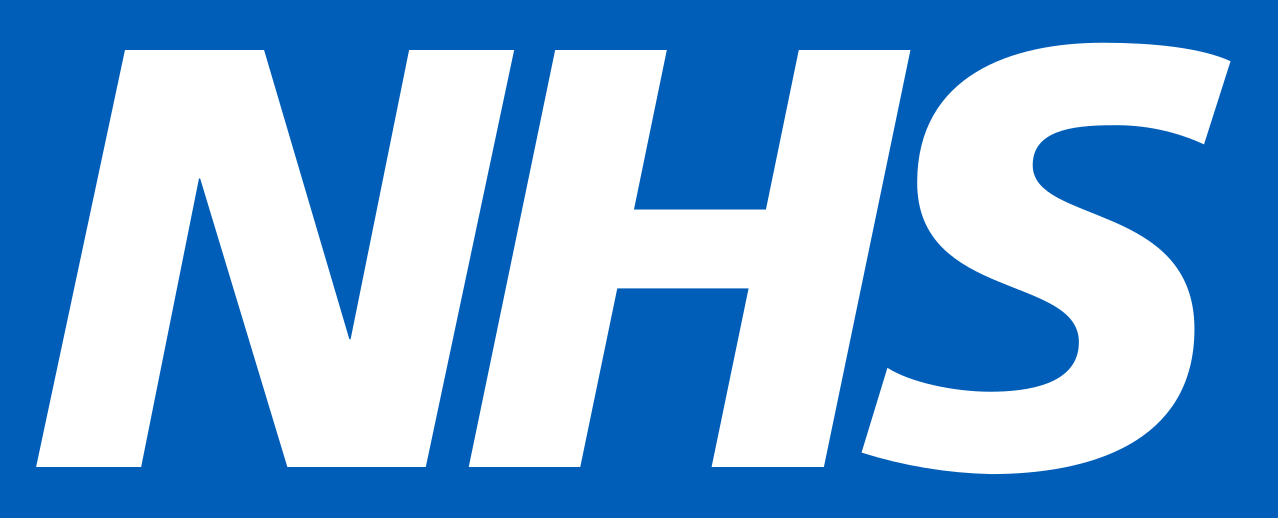 Speak to our licence team today
Whatever challenge you're facing, we can help you solve it and reach your targets. Tell us more about your business, workflow or project and we'll come back with a bespoke solution for you.

Tel: 0203 507 1728
Office hours 09:00 - 17:30
Monday-Friday
Closed bank holidays
Influential Software—City of London
Floor 6, 1 St Katharine's Way,
Influential Software—Dev & Support
11 Hollingworth Court
Turkey Mill, Ashford Road,
Maidstone, Kent ME14 5PP