SAP BusinessObjects Edge Licences
Influential Software: SAP BusinessObjects Edge Reseller
Achieve the best value on your SAP BusinessObjects Edge licences with SAP Gold Partner discounts and impartial licence consultancy.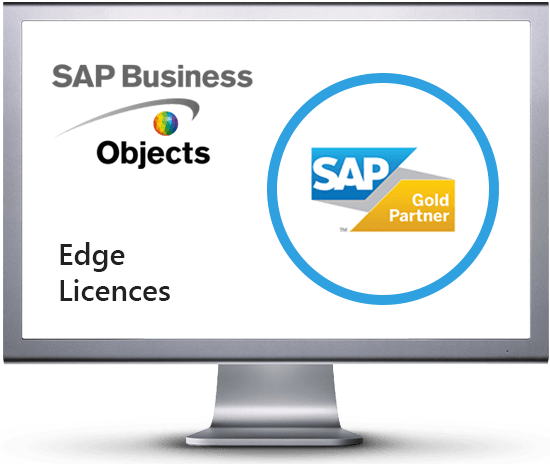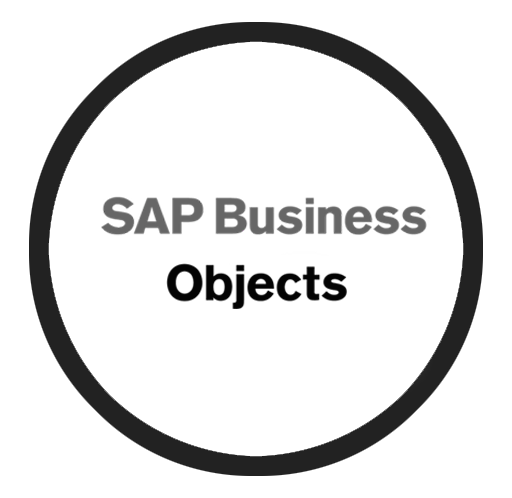 Affordable SAP BI for Growing SMEs
SAP BusinessObjects Edge is a compact version of SAP's leading BI solution.
Transform your business with SAP BusinessObjects Edge's proven benefits:
✔ provide self-service access to live information, wherever you work
✔ easily design interactive reports to share across the business
✔ create personalised dashboards and visualisations to drive decisions
✔ answer business questions quickly with keyword searches on data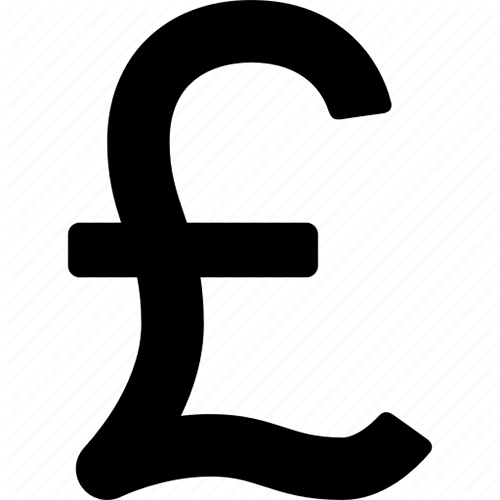 Buy SAP BusinessObjects Edge Licences
Looking to buy? We guarantee the best price on SAP BusinessObjects Edge licences.

Get Best Value with Impartial Advice
Unsure of your needs? Avoid overspend and ensure ROI with impartial experts.
Understand SAP BusinessObjects Edge Licensing
SAP BusinessObjects Edge is limited to a single server, with a maximum of 100 named users plus 50 concurrent sessions.
Features include:
• Web Intelligence
• Crystal Reports
• BI Platform
• Mobile BI
• data discovery
• Excel integration
• in-memory columnar database
• data integration and modelling
Unsure of your requirements? Ask the experts ›

Full Lifecycle SAP BusinessObjects Services
Accelerate your ROI with end-to-end consultancy and technical services.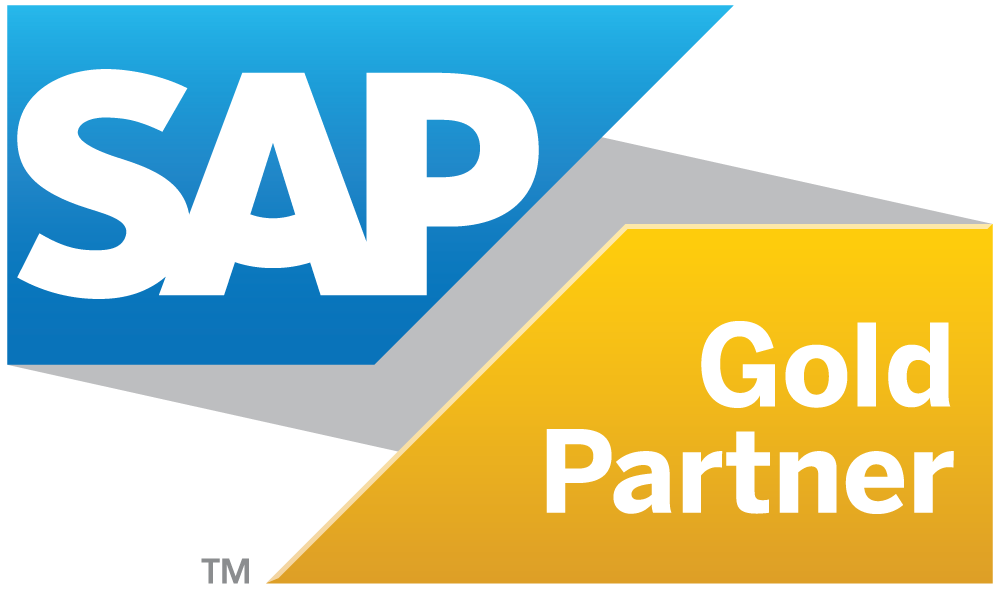 Influential Software: UK SAP Partner
As an established SAP Gold Partner, business intelligence is our mission.
We've helped UK organisations of all sizes improve their insights.
UK enterprises gain added value with our business software licensing.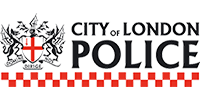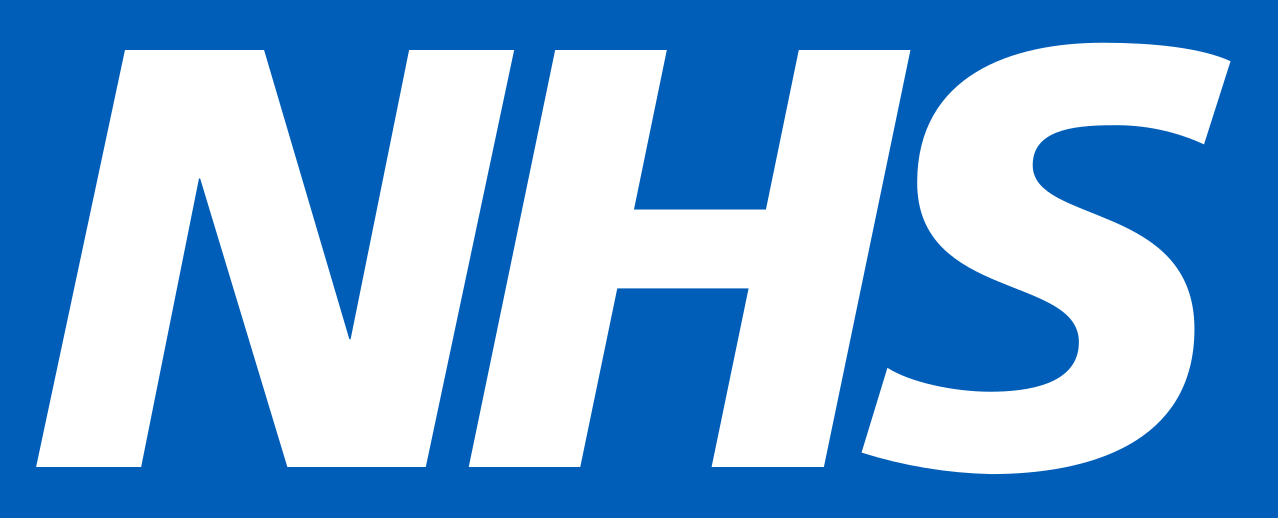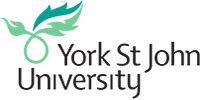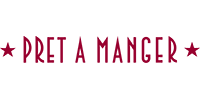 Get a callback
Start evolving your business, request a callback now.

Tel: 0203 507 1728
Office hours 09:00 - 17:30
Monday-Friday
Closed bank holidays
Influential Software—City of London
Influential Software—Dev & Support
Floor 2, Maidstone House
King Street, Maidstone
Kent ME15 6JQ