Influential Software: MuleSoft Reseller UK
Achieve high value and a fast return on your MuleSoft licences
with MuleSoft partner discounts and impartial licence consultancy.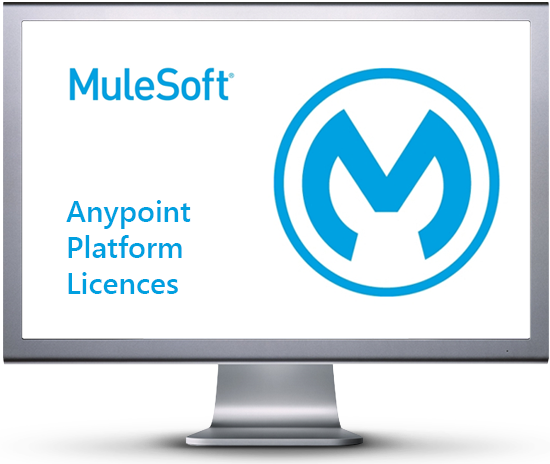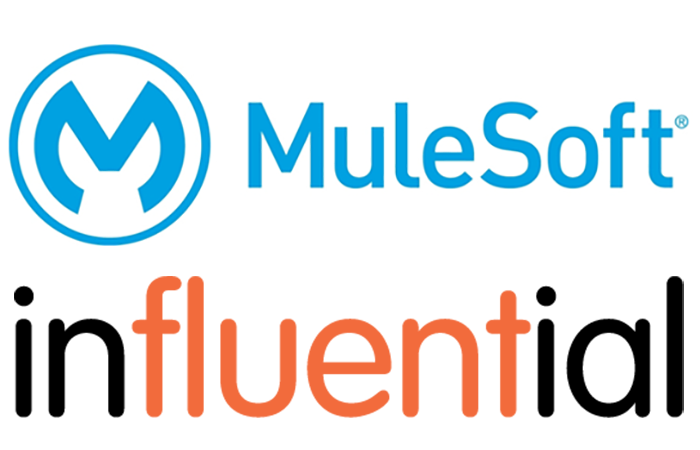 Best-Value MuleSoft Integration Solutions
Our MuleSoft licence team enables you to:
 find the most cost-effective licences for MuleSoft Anypoint Platform
 use our expertise to identify the exact licences you need
 benefit from MuleSoft Partner services
 rely on a team with hundreds of UK clients and 25 years of success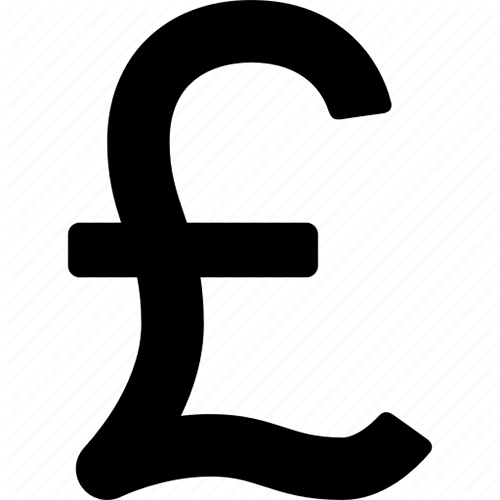 Buy Cost-Effective MuleSoft Licences
Looking to buy? We guarantee the most competitive price on MuleSoft licences.

Get Best Value with Impartial Advice
Unsure of your needs? Avoid overspend and ensure ROI with impartial experts.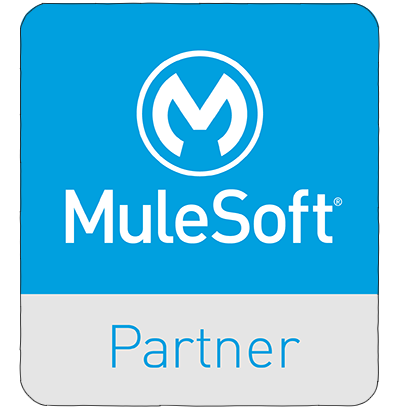 Influential Software: UK MuleSoft Partner Team
As an established MuleSoft Partner, enterprise integration is our mission.
We've helped UK businesses of all sizes connect their systems.
Anypoint Platform Base Subscription: Licence Factors

Anypoint Platform Base Subscription is the starting point for all MuleSoft licences.
Each subscription includes two production cores and four pre-production cores as standard.
MuleSoft also includes over 160 out-of-the-box Select connectors, templates, and APIs.
With the base subscription, you can:
integrate applications (ESB or iPaaS)
design, build, and run services or APIs
run in the cloud or on-premises
 manage from the cloud
The base subscription does not support:
✘ API management
✘ API traffic analysis
✘ Premium connectors
These features are available as add-ons.
See below for more features.
Additional MuleSoft Functionality
Any extra features are available as optional add-ons to the Anypoint Platform Base Subscription.
MuleSoft Premium Connectors
These connectors are available at additional cost, depending on the connector type.
API Manager and Analytics
API Manager and Analytics is now a single add-on with no API traffic limits or API Portal limits.
Other MuleSoft Add-Ons
Other add-ons include Anypoint MQ, Anypoint Security, EU Control Plane, and more.
Adding Further MuleSoft Cores
You may need additional MuleSoft cores depending on your use case.
Our team will find the optimum configuration based on the following factors:
API management and analytics functionality
capacity for integrations
workload nature and volumetrics
integration pattern
usage – API, API-led, SOA, B2B, IOT, batch, etc
cloud, hybrid, or on-premises deployment
other non-functional needs (HA, DR, reliability)
production and pre-production environments
Unsure of your licensing needs? Get expert advice.

Full Lifecycle MuleSoft Services
Accelerate your ROI with end-to-end consultancy and technical services.
UK enterprises gain added value with our business software licensing.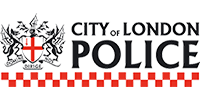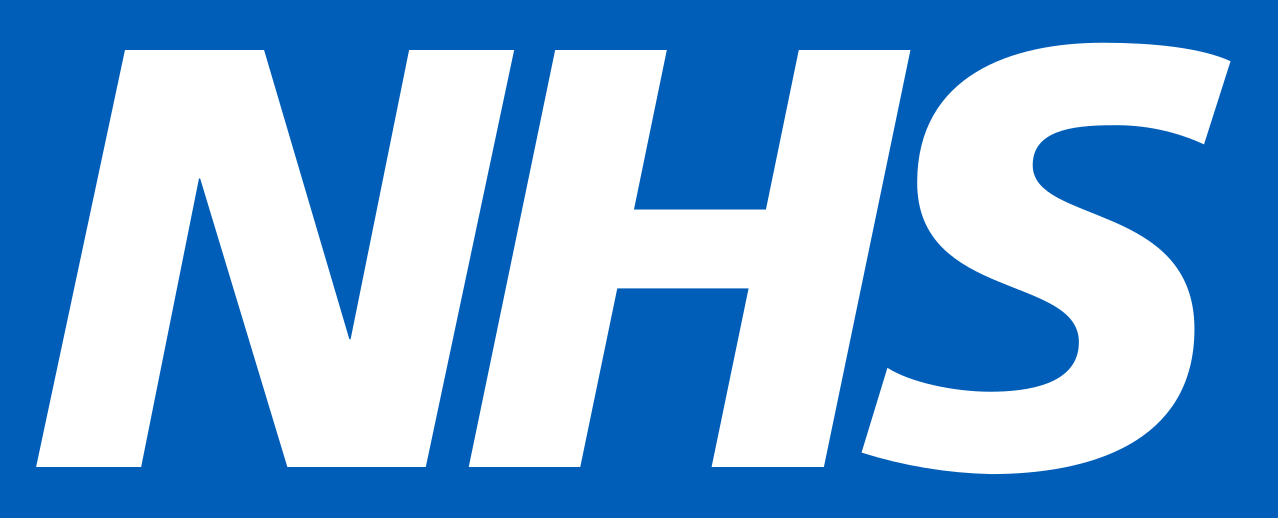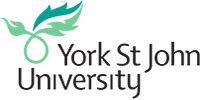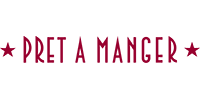 Get a Callback from the Licence Team
Fill out the form to get a quote, book a demo, or tell us about your needs.
A member of our licensing team will contact you within one working day.

Tel: 0207 337 6136
Office hours 09:00 – 17:30
Monday-Friday
Closed bank holidays
Influential SOFTWARE BI analytics Division
28th Floor,
30 St Mary Axe
(aka The Gherkin)
London EC3A 8BF
Influential SOFTWARE Support & Maintenance
2nd Floor,
Maidstone House,
King Street, Maidstone, KENT ME15 6JQ