Influential Software: MuleSoft Licence Reseller UK
Add custom functionality with MuleSoft licence add-ons
and gain best value with MuleSoft partner consultancy.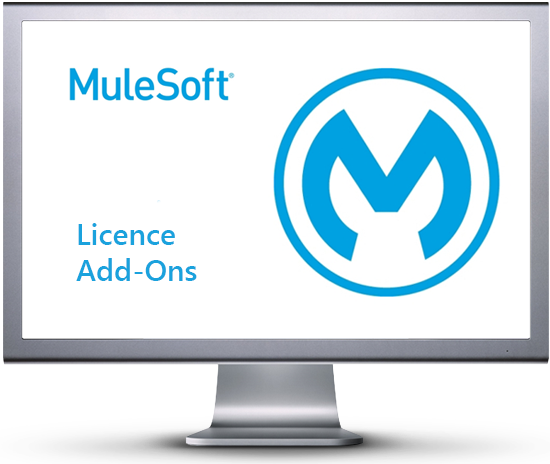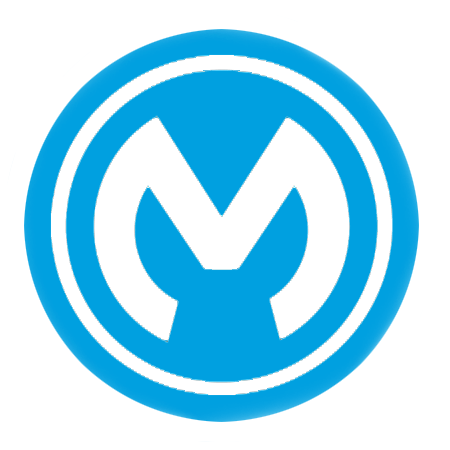 Bespoke MuleSoft Licensing Solutions
Tailor Anypoint Platform to suit your integration goals with custom add-ons.
Ask our MuleSoft experts to create custom licences with the following options:
✔ MuleSoft premium connectors
✔ Anypoint security solutions
✔ private cloud edition
✔ API management and analytics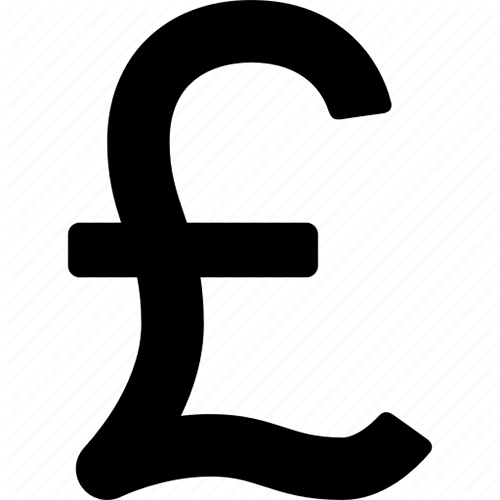 Buy Cost-Effective MuleSoft Licence Add-Ons
Looking to buy? We guarantee the most competitive price on custom MuleSoft licensing.

Get Best Value with Impartial Advice
Unsure of your needs? Avoid overspend and ensure ROI with impartial experts.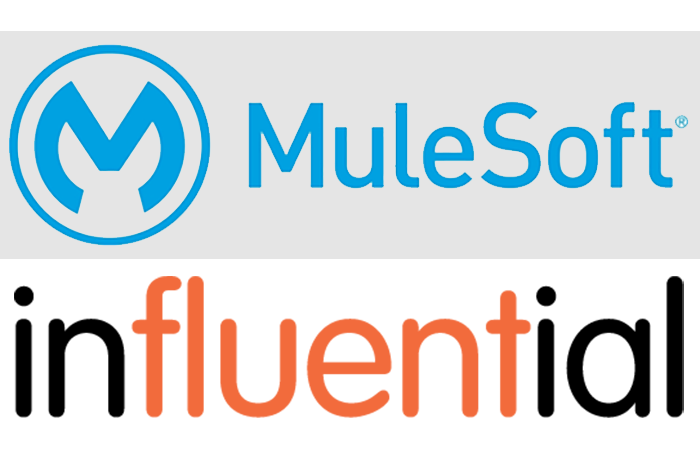 Influential Software: Custom MuleSoft Licensing Team
As an established MuleSoft Partner, business integration is our mission.
We've helped UK organisations of all sizes connect their systems.
MuleSoft Premium Connectors Add-On
MuleSoft provides over 160 Select connectors as standard with Anypoint Base Subscription.
Any further connections must be made with optional Premium connectors.

Unsure of your connection needs? Get expert advice.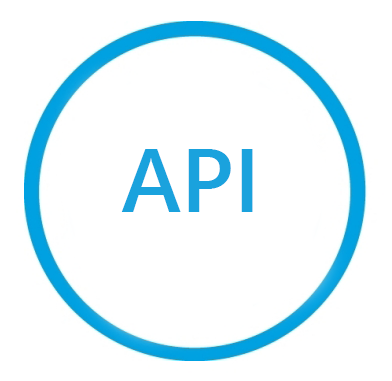 API Management Add-On
 There is now a single add-on for API management and analytics, within the Anypoint Management Centre.
This add-on has no limits on API traffic or API Portal use.
API Management
This optional feature for Anypoint Platform allows you to:
proxy current services or secure new APIs with a management gateway
add or remove prebuilt or custom policies at runtime with no downtime
deliver access management through tiered SLAs
control access for individual clients or entire teams with OAuth and SAML
set alerts and respond proactively to mitigate policy and SLA violations
API Analytics
Use the all-in-one API analytics solution to:
gain real-time insights into API performance, usage, and errors
create and manage custom dashboards and charts
provide API metrics to the consumers of your APIs
identify and analyse root cause of errors to recover quickly and prevent future issues
Get a quote on MuleSoft API solutions.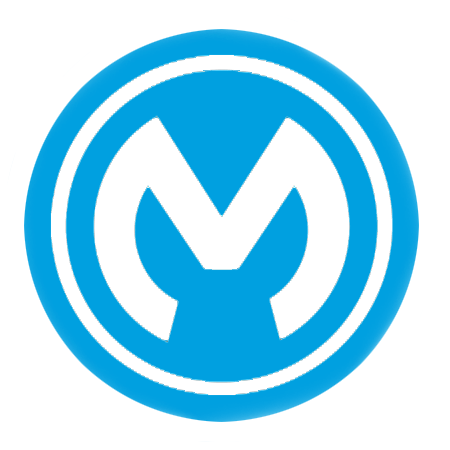 Anypoint Platform: Additional Elements
As well as the add-ons above, Anypoint Platform offers a range of options for security, messaging, local requirements, infrastructure management, and more.
• Anypoint MQ
Perform advanced asynchronous messaging scenarios such as queueing and pub/sub with fully hosted and managed cloud message queues and exchanges.
• Anypoint Security: Edge
Use Edge Security to construct multiple layers of defence with rapidly configured, policy-driven perimeter gateways. Easily isolate compromised nodes behind hardened, dedicated chokepoints. 
• Anypoint Security: Tokenisation
Anypoint Security Tokenisation allows you to substitute a sensitive data element – such as Primary Account Numbers (PAN) – with a non-sensitive equivalent.
• Dedicated Load Balancer
CloudHub features a backend load-balancing service designed to automate the provisioning of infrastructure components. You can use this service to deploy one or more dedicated load-balancers within a Virtual Private Cloud.
• Anypoint Platform Private Cloud Edition
Anypoint Platform Private Cloud Edition enables you to run and manage Mule applications on your local servers, using the security policies your system requires.
• EU Control Plane
MuleSoft hosts a version of the Anypoint Platform control plane entirely within the EU. This enables you to deploy and manage your APIs, applications, and related data inside the European Union.

Full Lifecycle MuleSoft Services
Accelerate your ROI with end-to-end consultancy and technical services.
UK enterprises gain added value with our business software licensing.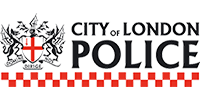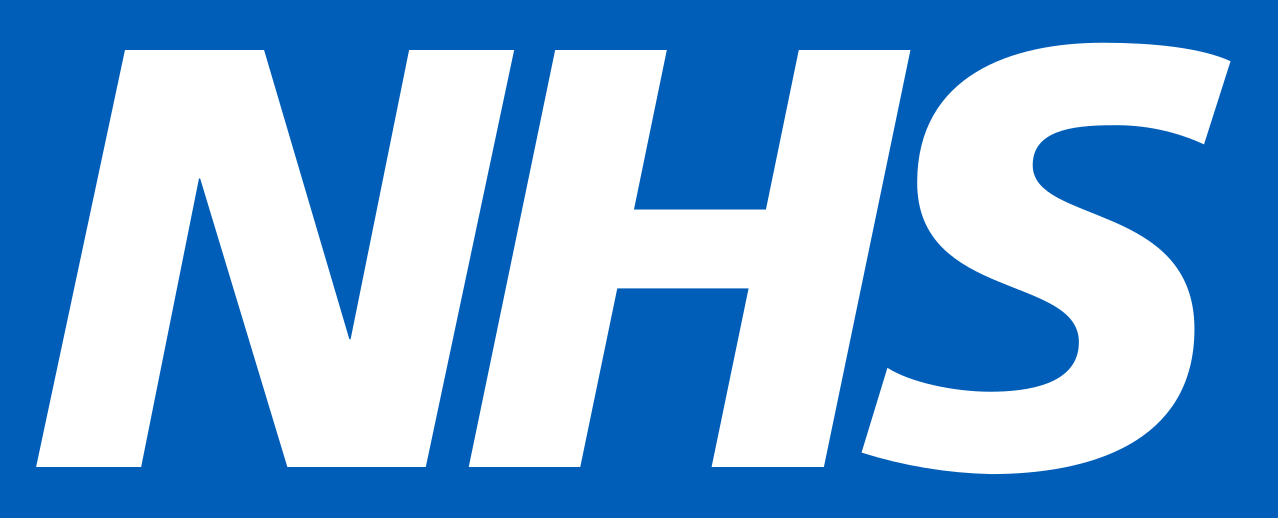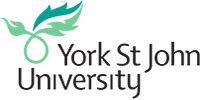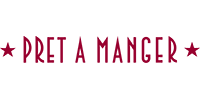 Speak to our licence team today
Whatever challenge you're facing, we can help you solve it and reach your targets. Tell us more about your business, workflow or project and we'll come back with a bespoke solution for you.

Tel: 0203 507 1728
Office hours 09:00 - 17:30
Monday-Friday
Closed bank holidays
Influential Software—City of London
Floor 6, 1 St Katharine's Way,
Influential Software—Dev & Support
11 Hollingworth Court
Turkey Mill, Ashford Road,
Maidstone, Kent ME14 5PP