Buy HULFT Transfer Licences
Buy best-value HULFT Transfer licences for fast, simple, and secure managed file transfers.
Boost your ROI with partner advice, fast implementation, and optional services. We sell cost-effective licences for HULFT Transfer, as well as HULFT Integrate and HULFT Director.
Trust in the impartial expertise of UK HULFT Partners.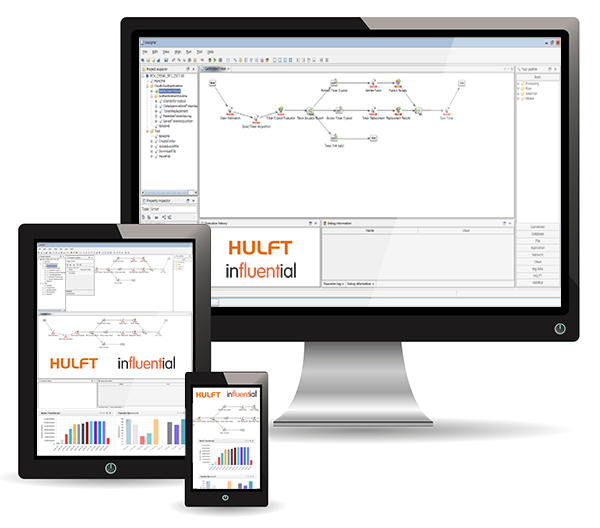 HULFT Transfer Licences for Next-Generation File Transfer
HULFT Transfer is one of the world's most-adopted managed file transfer solutions. Use it to move the data that matters, faster than ever before.
Tens of thousands of enterprises in over 40 countries use HULFT Transfer to move large-volume, high-frequency information quickly, securely, and reliably.
HULFT Transfer has a proven record across sectors including finance, healthcare, and manufacturing. In each case, the solution provides for enterprise-grade file transfers with a competitive advantage.
HULFT Transfer Modern Capabilities
With expertly selected and configured HULFT Transfer licences, your users can gain the benefits of:
over six times faster than FTP transfers
no compromise on data quality
enhanced security with automatic error detection
greater efficiency with less complexity
integration with warehouse management and operations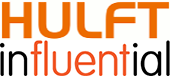 HULFT comprises three data logistics solutions – Integrate, Transfer, and Director – that find, secure, organise, transform, and move the business data that matters most.
Our HULFT UK Partner status is proof of our hands-on knowledge of HULFT in real business situations.
Acting as impartial consultants, Influential Software provides the objectivity your business needs when making software investments.
In addition, we offer full services to make sure your software is perfectly configured and supported, so you get the maximum return.
With 25 years of experience and proven expertise, our HULFT licence team prides itself on three things:
unbiased consultation
tailored services
competitive pricing
For more about our services for HULFT Transfer, why not visit our dedicated site?
UK Official Partners