Buy HULFT Director Licences
Buy best-value HULFT Director licences for fast, centralised, and secure data management.
Boost your ROI with partner advice, fast implementation, and optional services. We sell cost-effective licences for HULFT Integrate, as well as HULFT Transfer and HULFT Director.
Trust in the impartial expertise of UK HULFT Partners.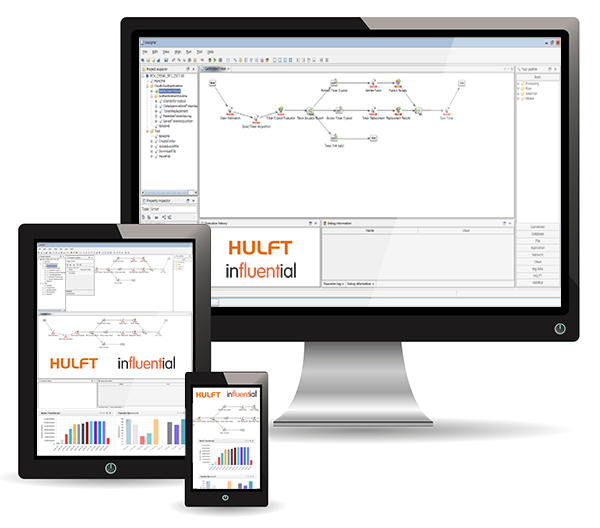 HULFT Director Licences for Intuitive Data Management
Turning a bundle of disparate applications into a transparent, agile driver is one of the key IT challenges today.
HULFT Director takes the grunt work out of managing data integration and transfer. Enjoy an intuitive interface with all operations in one place.
By wrapping all your data management needs into one package, HULFT Director also reduces your total licence needs.
HULFT Director Modern Capabilities
With expertly selected and configured HULFT Director licences, you can:
gain visibility into multiple computers, hosts, and systems
resolve data transfer and integration issues more quickly
identify risks and security gaps with greater accuracy
easily install a single solution for managing integration and transfer
get users started with less training than other data management tools
create a joined-up strategy for HULFT Integrate and HULFT Transfer
HULFT Director Features
The capabilities of HULFT Director include:
user authentication
access control
workload processing
system status updates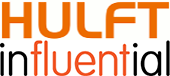 HULFT comprises three data logistics solutions – Integrate, Transfer, and Director – that find, secure, organise, transform, and move the business data that matters most.
Our HULFT UK Partner status is proof of our hands-on knowledge of HULFT in real business situations.
Acting as impartial consultants, Influential Software provides the objectivity your business needs when making software investments.
In addition, we offer full services to make sure your software is perfectly configured and supported, so you get the maximum return.
With 25 years of experience and proven expertise, our HULFT licence team prides itself on three things:
unbiased consultation
tailored services
competitive pricing
For more about our services for HULFT Director, why not visit our dedicated page?
UK Official Partners