Dell Boomi Mediate Licences
Influential Software: Dell Boomi Mediate Reseller UK
Achieve the best value on your Dell Boomi Mediate licences
with Boomi partner discounts and impartial licence consultancy.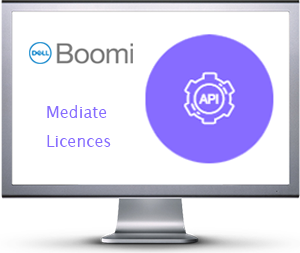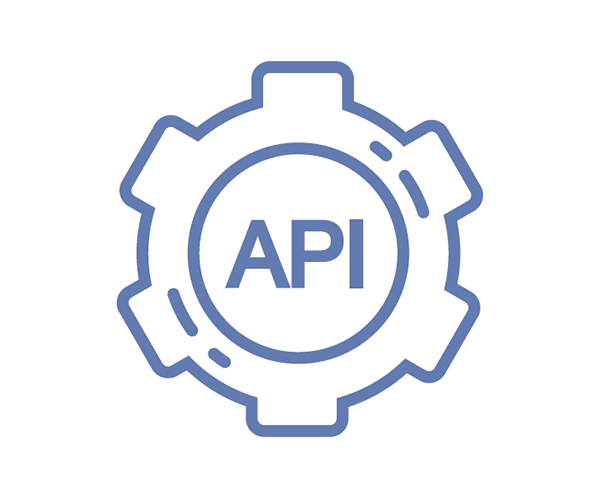 Centralised API Design and Management Software
Dell Boomi Mediate is an end-to-end API solution.
Unlock the enterprise value of APIs with Mediate's proven benefits:
✔ leverage data from legacy systems in new applications
✔ create seamless experiences with data from multiple sources
✔ scale and secure your APIs using simple management tools
✔ increase engagement with third-party access to your APIs
Download the brief ›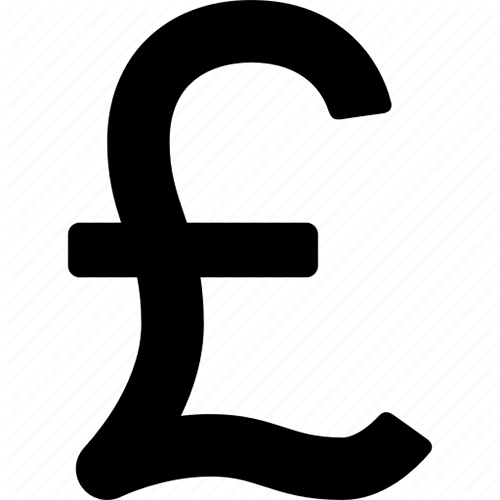 Buy Cost-Effective
Mediate Licences
Looking to buy? We guarantee the most competitive price on Dell Boomi Mediate licences.

Get Best Value with Impartial Advice
Unsure of your needs? Avoid overspend and ensure ROI with impartial experts.
Subscription Model: Dell Boomi Mediate Pricing
Buy Dell Boomi Mediate in four subscription models – each handling a different daily transaction volume.

Tier I
Up to 100,000 transactions/day

Tier II
Up to 1,000,000 transactions/day 

Tier III
Up to 10,000,000 transactions/day

Tier IV
Over 10,000,000 transactions/day
Unsure which tier you need? Get a free assessment.
Dell Boomi
Mediate Features
The features on the right are present across all Dell Boomi Mediate subscriptions.
Looking for more? View all Dell Boomi licences.
Mediation
Provide an abstraction between the
published API and the underlying
integration that is invoked.
Versioning
Manage the different versions as
business needs change and make
sure the right actions take place.
API catalogue
Expose APIs for both internal and
external business processes for
discovery and engagement across
your enterprise.
Authentication
Deploy APIs with comprehensive
security and third party authentication
to reduce risks.
Policy management
Define contracts to meet expected
service levels for published APIs with
quota and rate limits within a specific
time period.
Application authorisation
Provision API keys associated with a
group of APIs for a specific application
use case across their customer base.
Usage dashboard
Measure the relative health of your
APIs with usage history and trends in
a centralized view.
Dell Boomi Platform Elements
Besides Mediate, the Dell Boomi Platform consists of the central Integrate solution and three other optional elements: Hub, Exchange, and Flow.
Follow the icons to see more.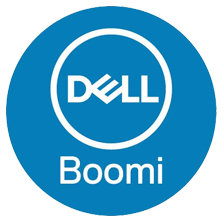 Full Lifecycle Dell Boomi Services
Accelerate your ROI with end-to-end consultancy and technical services.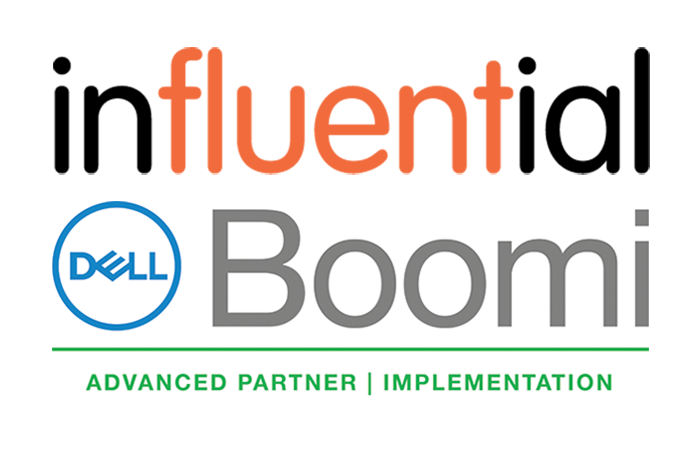 Influential Software: UK Dell Boomi Partner
As an established Dell Boomi Partner, integration is our mission.
We've helped UK businesses of all sizes connect their systems.
UK enterprises gain added value with our business software licensing.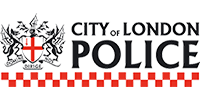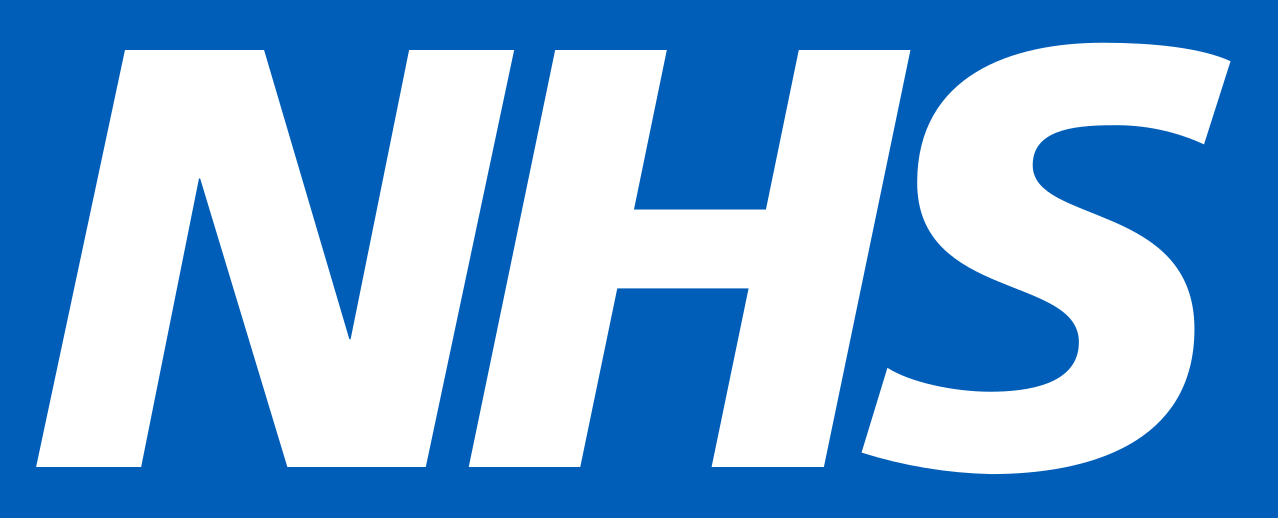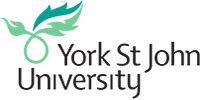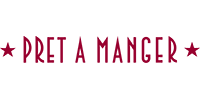 Speak to our licence team today
Whatever challenge you're facing, we can help you solve it and reach your targets. Tell us more about your business, workflow or project and we'll come back with a bespoke solution for you.

Tel: 0203 507 1728
Office hours 09:00 - 17:30
Monday-Friday
Closed bank holidays
Influential Software—City of London
Floor 6, 1 St Katharine's Way,
Influential Software—Dev & Support
11 Hollingworth Court
Turkey Mill, Ashford Road,
Maidstone, Kent ME14 5PP