Influential Software: Dell Boomi Hub Reseller UK
Achieve the best value on your Dell Boomi Hub licences
with Boomi partner discounts and impartial licence consultancy.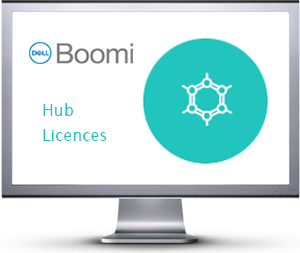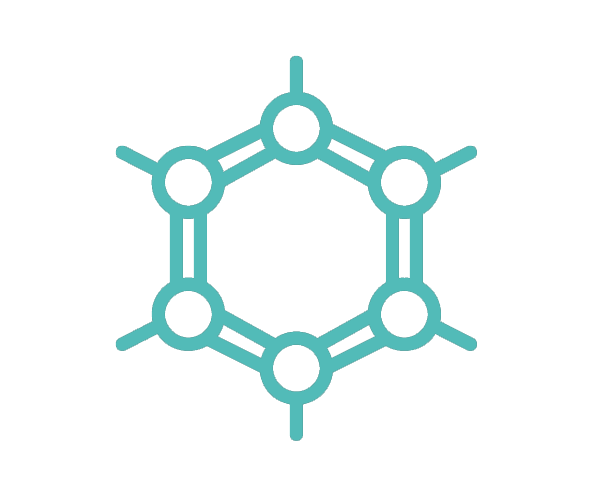 Agile Master Data Management Software
Dell Boomi Hub is a fast and centralised data quality hub as a service.
Become a more intelligent enterprise with Hub's proven benefits:
✔ make business decisions based on accurate data
✔ accelerate processes with streamlined data governance
✔ cut costs by eliminating redundant data sets
✔ achieve one version of truth across the business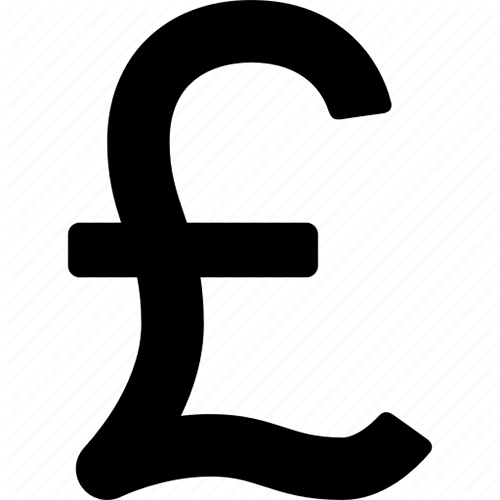 Buy Cost-Effective
Hub Licences
Looking to buy? We guarantee the most competitive price on Dell Boomi Hub licences.

Get Best Value with Impartial Advice
Unsure of your needs? Avoid overspend and ensure ROI with impartial experts.
Subscription Model: Dell Boomi Hub Pricing
Buy Dell Boomi Hub in five monthly subscriptions – each handling a different number of Golden Records.

Introductory
Up to 10,000 Golden Records

Base
Up to 250,000 Golden Records

Standard
Up to 400,000 Golden Records

Professional
Up to 700,000 Golden Records

Enterprise
Up to 1,500,000 Golden Records
The features on the right are present across all Dell Boomi Hub subscriptions.
Looking for more? View all Dell Boomi licences.
Centralised data quality
Validate, enrich, and report on updates
to master data through a collaborative,
team-based cloud UI.
Real-time, bi-directional data flow
Focus on data enrichment, not
just validation, through real-time,
bi-directional synchronization of
data to your cloud and on-premise
applications.
Data stewardship
Manage data for consistency
and accuracy with powerful tools
to validate, cleanse, and merge
quarantined records.
Data governance
Centralised approval processes
to enforce data governance using
configurable rules-based policies.
Comprehensive analytics
Leverage robust reporting capabilities
and dashboards to monitor and
measure the health of your data
quality and MDM programs.
Simplified integration mapping
Reduce integration development time
for applications or user flows through
a visual, no-coding experience.
Boomi Suggest
Harness the power of the Boomi
Community to model domains. Get
feedback on how your models align
with peers in your content domain.
Dell Boomi Platform: All Licences
Besides Hub, the Dell Boomi Platform consists of the central Integrate solution and three other optional elements: Exchange, Mediate, and Flow.
Follow the icons to see more.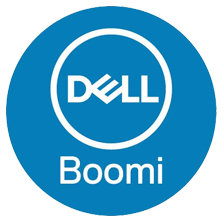 Full Lifecycle Dell Boomi Services
Accelerate your ROI with end-to-end consultancy and technical services.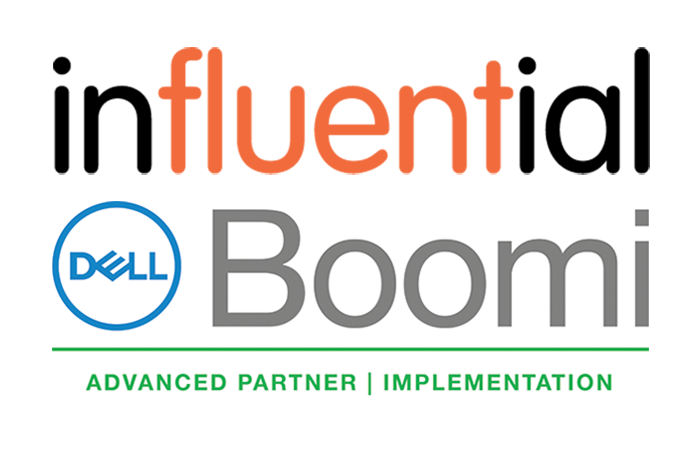 Influential Software: UK Dell Boomi Partner
As an established Dell Boomi Partner, integration is our mission.
We've helped UK businesses of all sizes connect their systems.
UK enterprises gain added value with our business software licensing.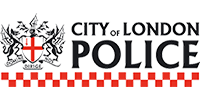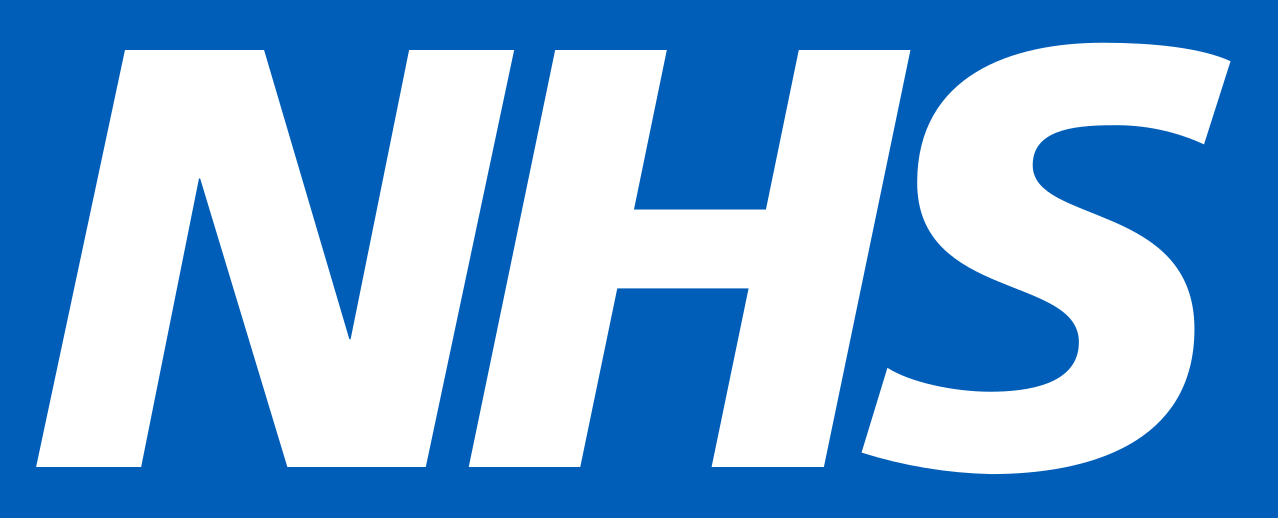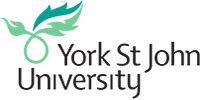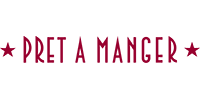 Speak to our licence team today
Whatever challenge you're facing, we can help you solve it and reach your targets. Tell us more about your business, workflow or project and we'll come back with a bespoke solution for you.

Tel: 0203 507 1728
Office hours 09:00 - 17:30
Monday-Friday
Closed bank holidays
Influential Software—City of London
Floor 6, 1 St Katharine's Way,
Influential Software—Dev & Support
11 Hollingworth Court
Turkey Mill, Ashford Road,
Maidstone, Kent ME14 5PP