Influential Software: Dell Boomi Flow Reseller UK
Achieve the best value on your Dell Boomi Flow licences
with Boomi partner discounts and impartial licence consultancy.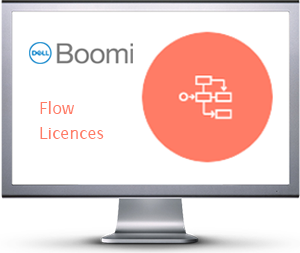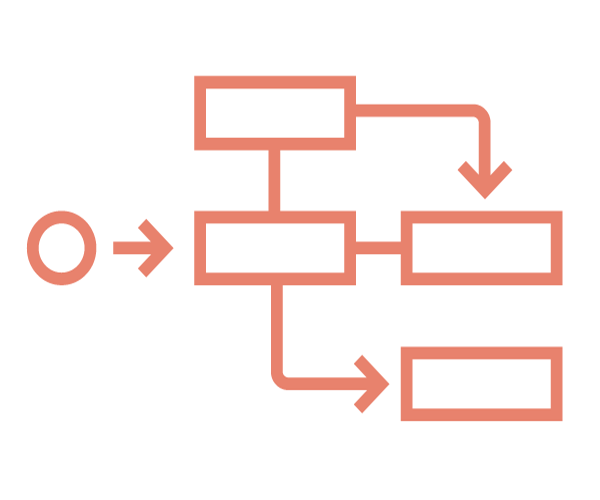 Accelerated App Development Software
Dell Boomi Flow is a cloud-based tool for app development and workflow automation.
Guide and engage your customers with Flow's proven benefits:
✔ quickly build sophisticated workflows with a drag-and-drop interface
✔ remove manual tasks from your business processes
✔ increase adoption with easy-to-use forms that adapt to any device
✔ meet your business needs faster with enterprise collaboration tools
Download the brief ›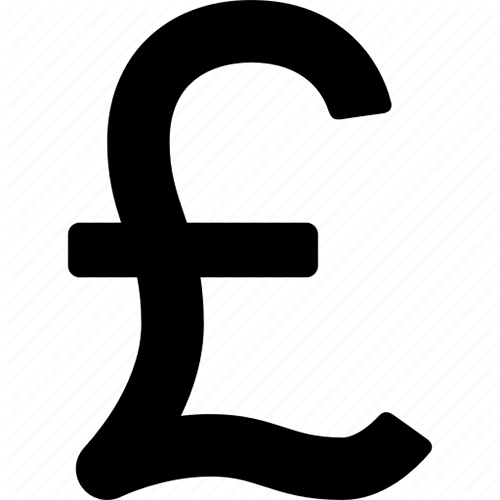 Buy Cost-Effective
Flow Licences
Looking to buy? We guarantee the most competitive price on Dell Boomi Flow licences.

Get Best Value with Impartial Advice
Unsure of your needs? Avoid overspend and ensure ROI with impartial experts.
Subscription Model: Dell Boomi Flow Pricing
Dell Boomi Flow is available in two subscription models: usage-based and user-based.
This model is for when you can't identify the user. For example, if a call centre wanted to publish the customer service processes on its portal for public use, then the users couldn't be identified and that would be usage-based.

Enterprise Starter
5 flows – 2,500 launches per month

Enterprise Bronze
8 flows – 4,000 launches per month

Enterprise Silver
15 flows – 7,500 launches per month

Enterprise Gold
Unlimited flows & launches per month
A user is any person who "touches" the workflow. In a new hire application process, for example, the users might be the "known" employee end user, the call centre agent, and several approvers.

Occasional
40 users – 5 flows – 100 launches per user per month

Essential
16 users – 50 flows – 500 launches per user per month

Continual
9 users – unlimited flows – 1,000 launches per user per month
Unsure which subscription you need? Get a free assessment.
The features on the right are present across all Dell Boomi Flow subscriptions.
Looking for more? View all Dell Boomi licences.
Flow diagramming
Visually build workflows that include
tasks, data access and automated
actions. Add code or open platform
APIs to develop advanced workflow
actions and user experiences.
Dynamic forms
Create HTML5-based forms using
conditional logic, rules and actions
to do everything from hiding
and displaying fields to autoassigning
data.
Connectors
Easily integrate workflows with
popular cloud applications; or, use
the Boomi connector for advanced
integration requirements and when
processes need to integrate with on- premises systems.
Multi-user workflow
Create workflows that orchestrate
interactions from one individual
or team to another. Build simple
approval processes or complex cross-organisational work streams.
Social collaboration
Workflow users can interact within
your existing business collaboration
tools. Post comments, share files, like
and even follow a running workflow
using Salesforce.com Chatter,
Yammer & Slack.
Responsive UI
Your forms and application user
interfaces will work on any device or
screen. Use our open UI API and SDK
to provide a tailored experience for
users without worrying about how it
will render.
Full API access
The entire workflow automation
platform is API based, giving you
enormous control to create lowcode
applications that meets your
exact needs.
Dell Boomi Platform Elements
Besides Flow, the Dell Boomi Platform consists of the central Integrate solution and three other optional elements: Hub, Exchange, and Mediate.
Follow the icons to see more.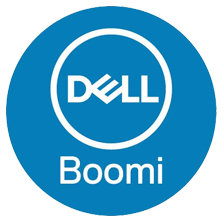 Full Lifecycle Dell Boomi Services
Accelerate your ROI with end-to-end consultancy and technical services.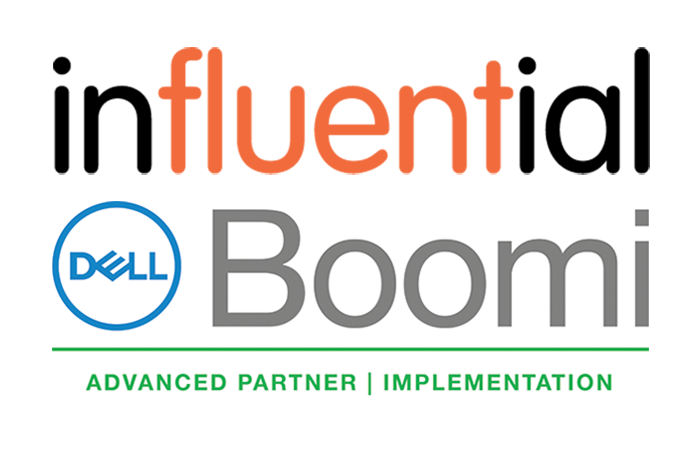 Influential Software: UK Dell Boomi Partner
As an established Dell Boomi Partner, integration is our mission.
We've helped UK businesses of all sizes connect their systems.
UK enterprises gain added value with our business software licensing.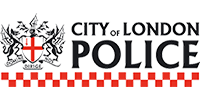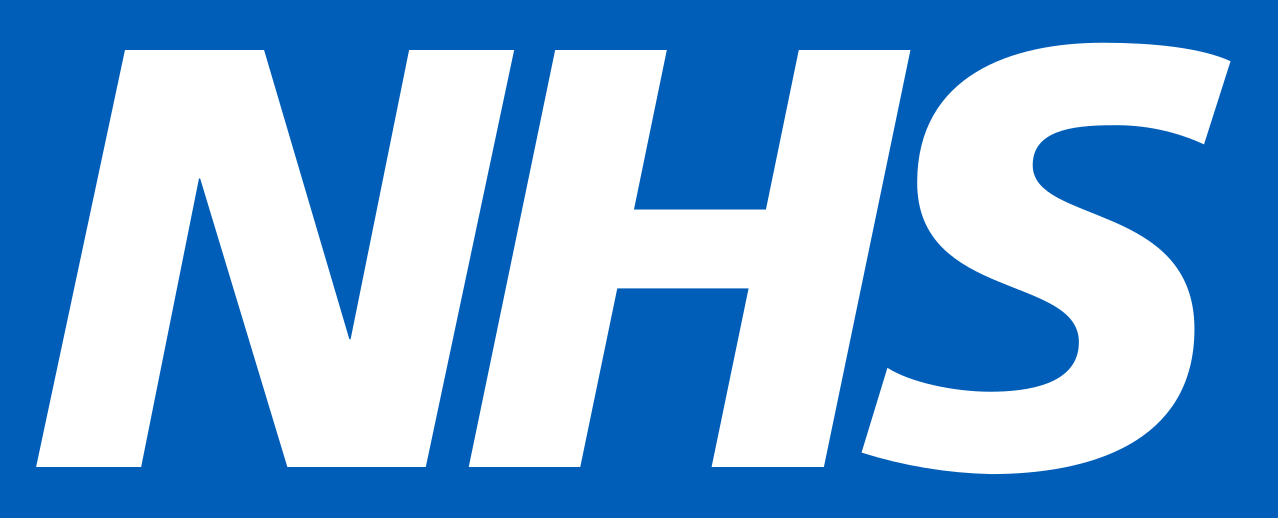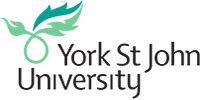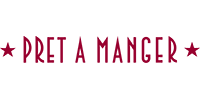 Speak to our licence team today
Whatever challenge you're facing, we can help you solve it and reach your targets. Tell us more about your business, workflow or project and we'll come back with a bespoke solution for you.

Tel: 0203 507 1728
Office hours 09:00 - 17:30
Monday-Friday
Closed bank holidays
Influential Software—City of London
Floor 6, 1 St Katharine's Way,
Influential Software—Dev & Support
11 Hollingworth Court
Turkey Mill, Ashford Road,
Maidstone, Kent ME14 5PP