Dell Boomi Exchange Licences
Influential Software: Dell Boomi Exchange Reseller UK
Achieve the best value on your Dell Boomi Exchange licences
with Boomi partner discounts and impartial licence consultancy.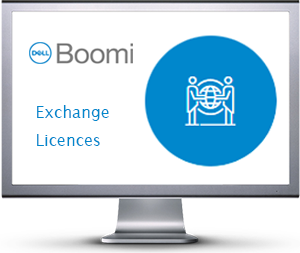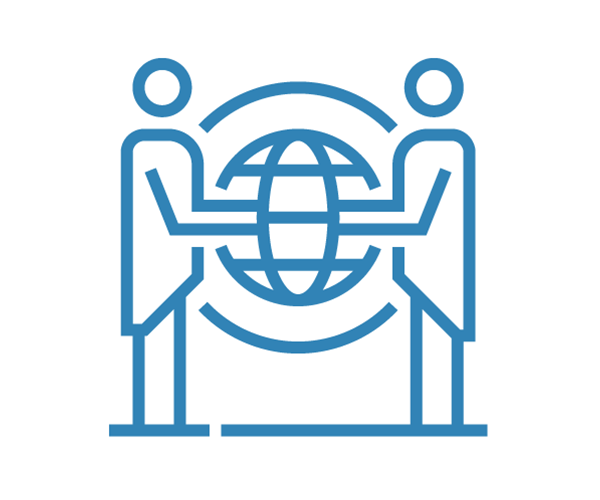 Unified B2B Partner Integration Software
Dell Boomi Exchange is a single platform for all your partner transactions.
Stay agile in the marketplace with Exchange's proven benefits:
✔ quickly onboard new partners using Boomi Platform API
✔ simplify management with fast, detailed reports
✔ combine traditional EDI and newer web services
✔ respond easily to changing partner requirements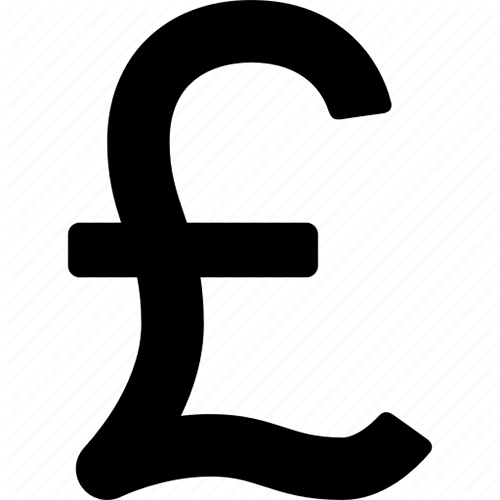 Buy Cost-Effective Exchange Licences
Looking to buy? We guarantee the most competitive price on Dell Boomi Exchange licences.

Get Best Value with Impartial Advice
Unsure of your needs? Avoid overspend and ensure ROI with impartial experts.
Dell Boomi
Exchange Features
The features on the right are present across all Dell Boomi Exchange licences.
Looking for more? View all Dell Boomi licences.
Trading partner framework
Set up and manage all trading
partner components from one
console to quickly find, configure,
and deploy changes for your partner
communications.
Full acknowledgement handling
All EDI communications with partners
are tracked for reconciliation
purposes. Documents that were not
successfully transferred can be resent
automatically or manually.
Reporting and auditing
Our trading partner reporting
portal provides a detailed view
of all exchanged EDI documents,
simplifying tracking, error resolution
and reconciliation.
Partner onboarding
Programatically onboard trading
partners via the Boomi AtomSphere
API, virtually eliminating data errors
and reducing onboarding time from
weeks to hours.
Support business users
Role-based access allows business
users to add, remove or change
specific parts of the process, making
it easy to respond rapidly to evolving
business requirements.
Automatic updates
Boomi continuously and automatically
updates the platform and all Atoms,
providing you with the latest features
and functionality. Boomi's managed
regression testing ensures that
your EDI processes continue to run
seamlessly across updates.
Simplified data mapping
Boomi Suggest uses the millions of
indexed mappings to automatically
recommend data maps between
EDI, flat files, XML and database
formats based on the successful
configurations that have been built by
other users.
Dell Boomi Platform: All Licences
Besides Exchange, the Dell Boomi Platform consists of the central Integrate solution and three other optional elements: Hub, Mediate, and Flow.
Follow the icons to see more.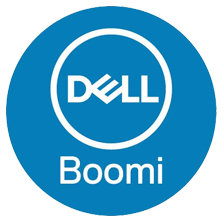 Full Lifecycle Dell Boomi Services
Accelerate your ROI with end-to-end consultancy and technical services.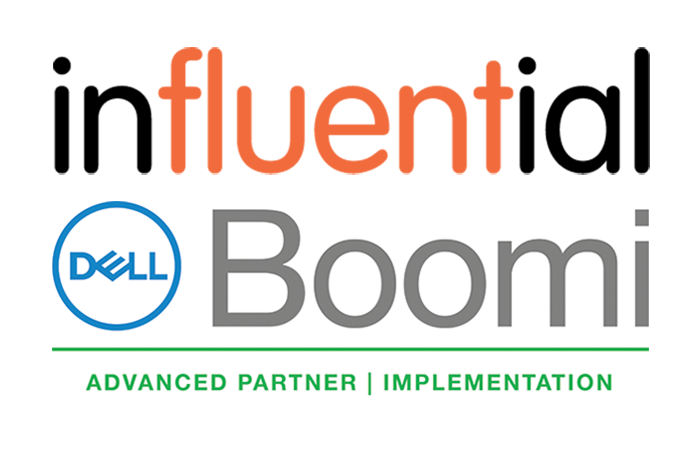 Influential Software: UK Dell Boomi Partner
As an established Dell Boomi Partner, integration is our mission.
We've helped UK businesses of all sizes connect their systems.
UK enterprises gain added value with our business software licensing.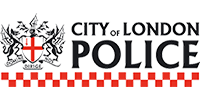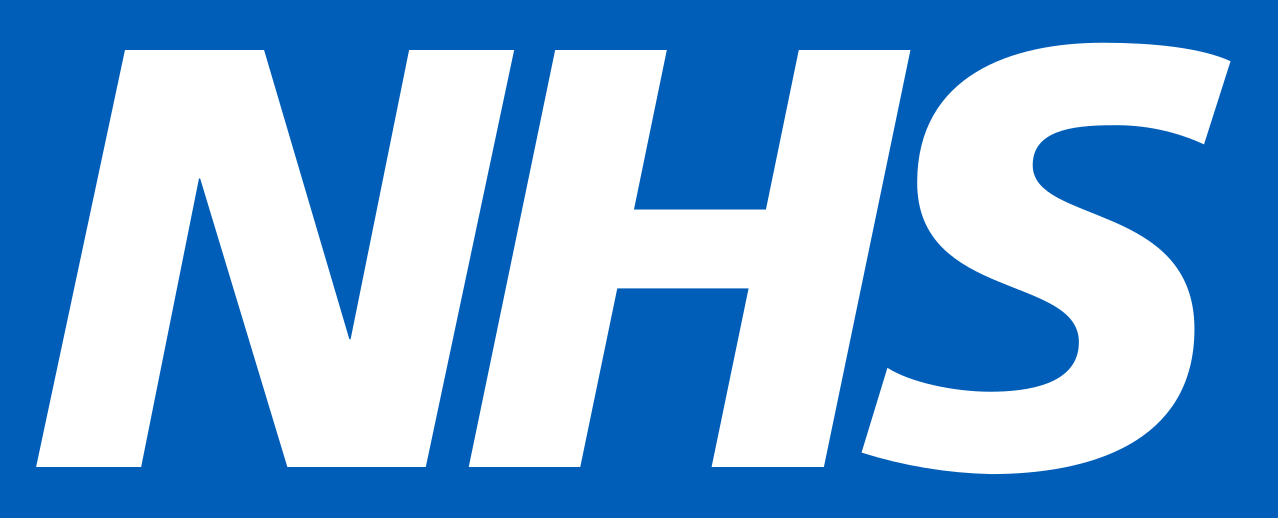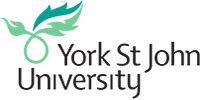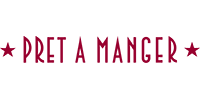 Speak to our licence team today
Whatever challenge you're facing, we can help you solve it and reach your targets. Tell us more about your business, workflow or project and we'll come back with a bespoke solution for you.

Tel: 0203 507 1728
Office hours 09:00 - 17:30
Monday-Friday
Closed bank holidays
Influential Software—City of London
Floor 6, 1 St Katharine's Way,
Influential Software—Dev & Support
11 Hollingworth Court
Turkey Mill, Ashford Road,
Maidstone, Kent ME14 5PP